Manage User-Generated Content With Online Forum Moderator Jobs
Content moderation,
Content moderator,
Virtual assistant,
Manage User-Generated Content With Online Forum Moderator Jobs
In online forums, everyone has the right to free speech. This allows an exchange of opinions which keeps your online community active. However, all things must come at a price. Although engaging your brand in chatrooms and forums may bring about prolonged publicity, the free speech stub also brings chaos and minor disagreements. This is where online forum moderator jobs come in.
People hire content moderators to filter out off-track messages, spams, or plain offensive statements. With much attention received by your brand on online forums, you can't possibly have the time to monitor every single discussion online. Which is why there are online forum moderator jobs fit for each niche in the market.
Maintain the Moderation Guidelines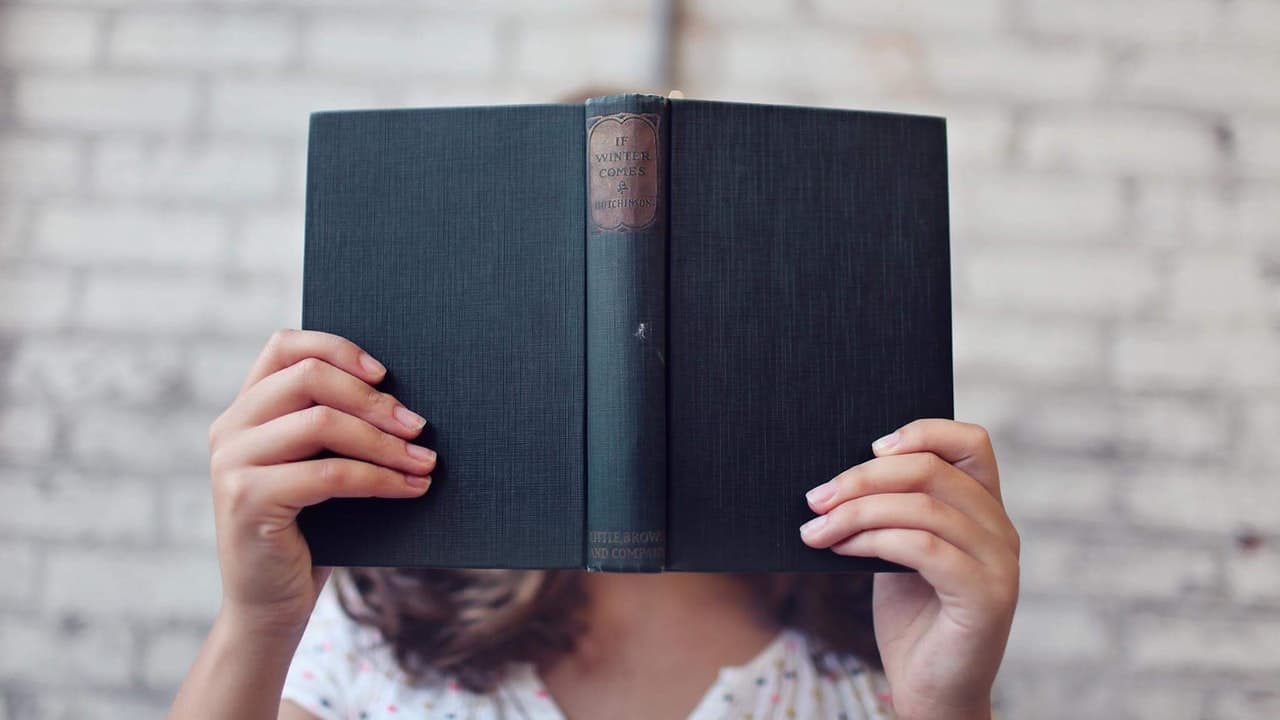 The moderation guidelines will serve as the handbook of your moderators. Stated here are certain rules and limitations of the content being released on your page. Content moderator jobs will keep your community open for discussions but also regulate the forum.
For your guidelines, you can input as many limitations as you might deem relevant. Some include how to edit inappropriate content, how to delete threads, when to block users, and engaging with users in a professional way. Hiring a professional content moderator will guarantee your forum a clean and healthy interaction within users.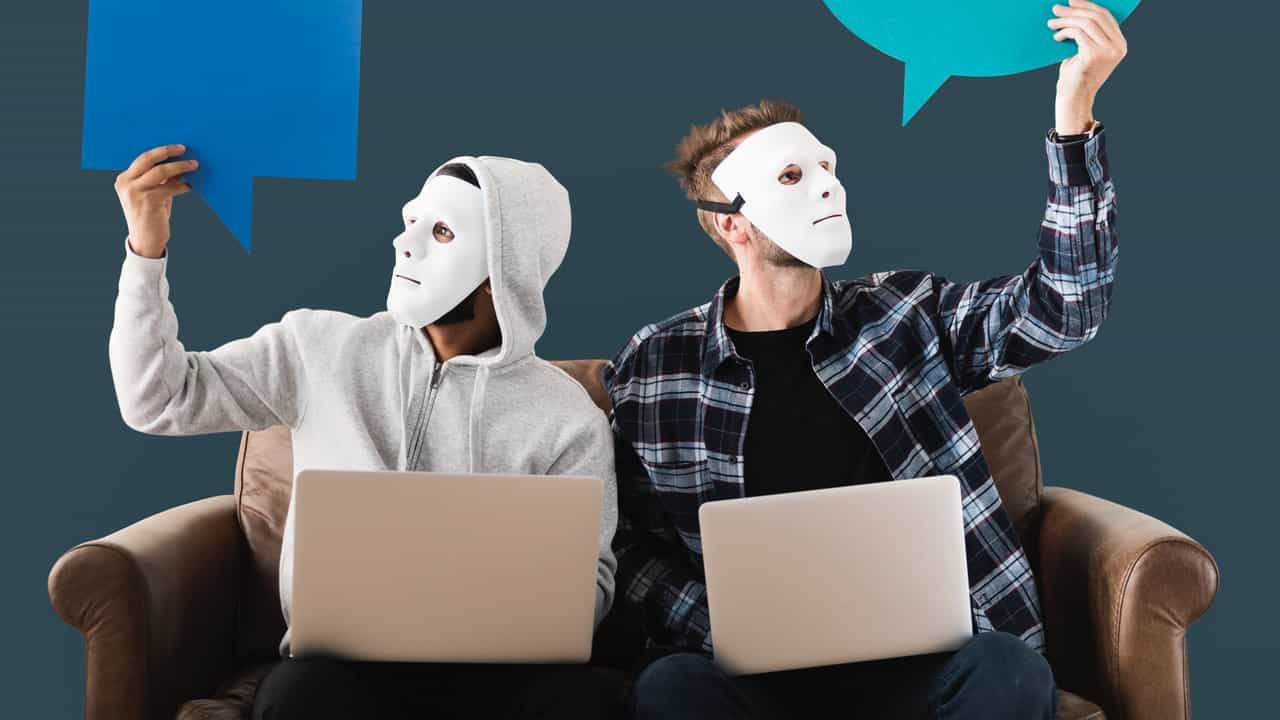 Being the owner of your business, 24 hours a day is not enough for your managerial tasks alone. With that in mind, you definitely would not have time to keep an eye on every discussion mentioning your brand. Hiring someone to undertake online forum moderator jobs will take the load off your plate check to see if topics are getting off-track, or if there are any offensive comment that needs taking care off.
Types of Online Content Moderation
Pre-moderation
This type is the safest variant of moderation. Pre-moderation is where an online moderator sees and reviews the content first before making it out in the public. However, it has its disadvantages. Having the comments being pre-moderated means the comments are not posted in real time. This will generate less activity on your page and less engagement since it would take time for other comments to be posted. Thus, there will be less momentum for discussions.
Post moderation
This is the most used type of moderation. It's good because it keeps the momentum as users are free to comment right then and there. Forum moderators are then tasked to be always on the watch for harmful content which may need removing or other necessary actions.
For highly active communities though, businesses should consider hiring multiple online moderators to keep track of all the user-generated contents being posted online. Monitoring content may grow harder especially during peak seasons.
Reactive moderation
This type of moderation shifts the power to the users themselves. If your brand has an active fan base that is proactive in detecting malicious content, then this is the type of moderation for you. This type of moderation usually works for non-profit organizations or advocacy forums where users are concerned about the discussion.
However, if your brand's current audience is quite passive about the content posted by other users, using this type may damage your brand.
Distributed moderation
This type makes use of the rating system where users are allowed to rate the comments. Quite similar to reactive moderation, this type also allows active users to decide whether a comment should be taken down or not. However, this may take time and may not work for businesses with a large audience.
Automated moderation
Yep, you've guessed it right. This one uses AI. Using tools like Utopia and Xmoderator, you can filter out the words or images which you wish to be banned from the discussion. Some also have the function to insert a star on offensive words or replace with a more acceptable word. However, with the lack of human knowledge, this type of moderation is sometimes flawed. Sneaky users can get away by using unique words. Having an actual human doing online moderator jobs still does the trick.
Interacting with other users and providing correct information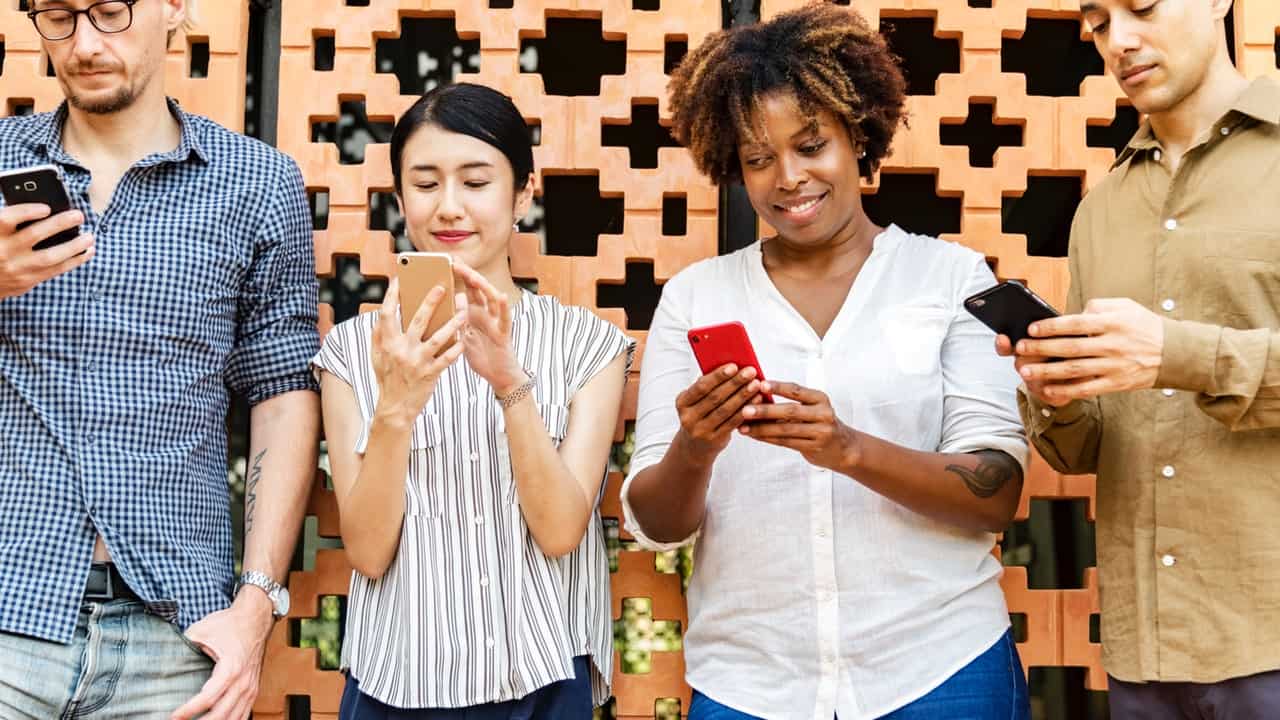 Some content moderator jobs require knowledge of the product and service, so the people assigned to do it has the capacity to participate in conversations. These prevent internet trolls to spread false information to other users inside the forum. A representative can guide your users and help them with the most accurate information.
Venturing into online forums? Acquire online forum moderator jobs today!
We understand that creating online presence demands time and effort. Your business should not be a one-man-team! Here at HOPLA, we hire knowledgeable individuals who are fit for every type of business to take care of online content moderator jobs. Consult us today and see how these moderators can help boost your business online!