Top Questions About Online Chat Moderator Jobs Answered
Content moderation,
Content moderator,
Top Questions About Online Chat Moderator Jobs Answered
When it comes to choosing what's best for your business, you have to be nitpicky about your investments and the advancements you engage in. Hiring an outsourced person or team, for example, is not a decision to be made without some consideration. You have probably heard about online chat moderator jobs and how they help businesses like you to compete in the market. But, is hiring one the right for you? Here are some of the pressing questions that need answers before you hire one remotely.
What are online chat moderators jobs for?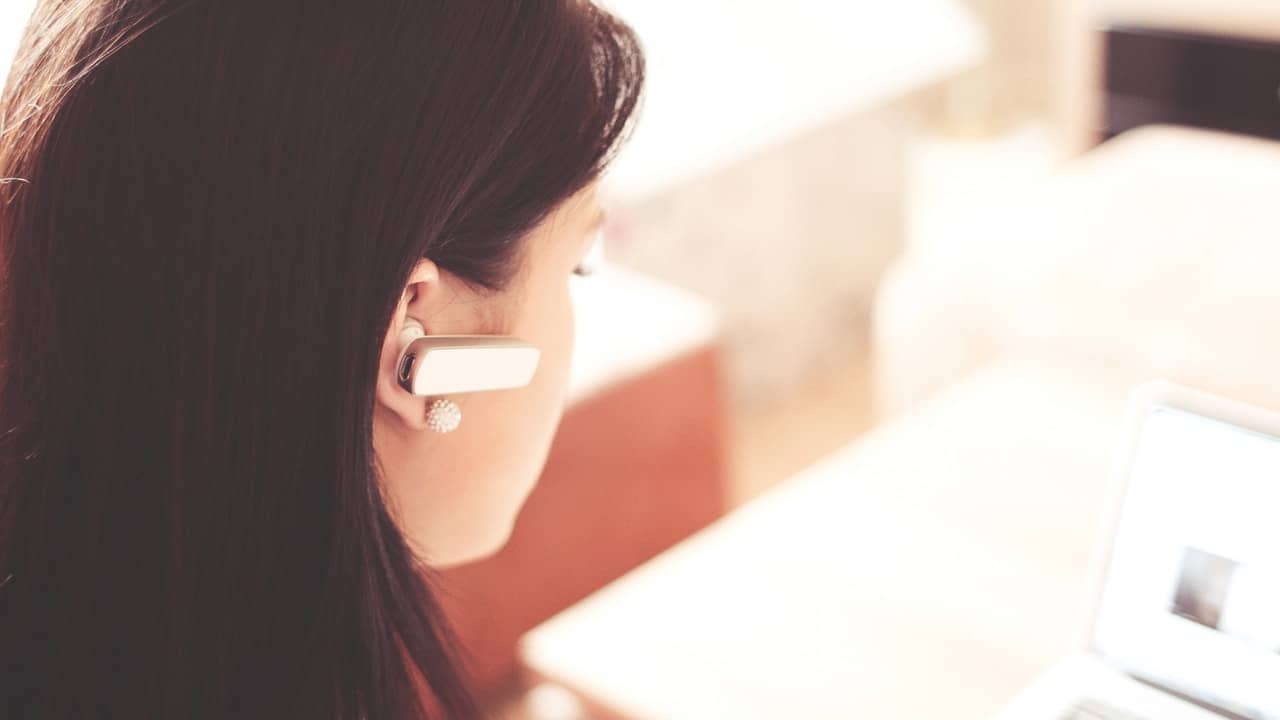 Online chat moderator jobs are one of the most basic but one of the most critical tasks that make up your business. They are individuals who are in charge of overseeing the conversations on social platforms to make sure everything is safe for your audience.
Respond to comments
Chat moderators are in charge of engaging with your customers. They are the ones who come in face to face with different types of customers from warm and patient to irate and angry ones. As the business owner, keeping your zen will not be as easy when you are obliged to be presentable at every conversation. There is no way you could fit every task within 24 hours without feeling exhausted which is why hiring individuals to do just this is very handy.
Address complaints
People assigned to these types of work are also tasked to engage with a customer immediately for any concerns they may have on the brand. This eases the situation and avoids the worst case scenarios.
Answers email inquiries
Some are still using email to address their concerns or to send appreciation to a brand. Hiring an online chat moderator may also be assigned to respond to emails and make sure no letters are left unanswered.
What platforms can they cover?
As long as it is a platform where you can engage with your customers, online chat moderator jobs are designed to help you reach to your customers without taking much of your time. You are probably at the current stage of your business where people's inquiries are flooding from every platform your company owns. Content moderator jobs are here to help. Here are some of the platforms you can assign to your employees.
Your website
You should be reachable, especially in the first place your customer tries to contact you. When people are interested in buying your product or trying out your service, you should have your CTA buttons ready in place as well as a live chat function that works whenever a hot lead comes in. Website chat moderator jobs will cover all these for you.
Social media platforms
Having a social media account when you have a business is now a necessity. People usually message a Facebook or Instagram page to ask about a product they are interested in trying out. You should be prepared to attend to that 1 AM inquiry, mainly when you are targetting a global audience.
Forum sites
If your brand is something that needs a tutorial for usage, then you would require an expert to engage with the community. This would help air out some questions for your consumers. Doing that would show that you care about your customers.
What skills to look for a competent online chat moderator?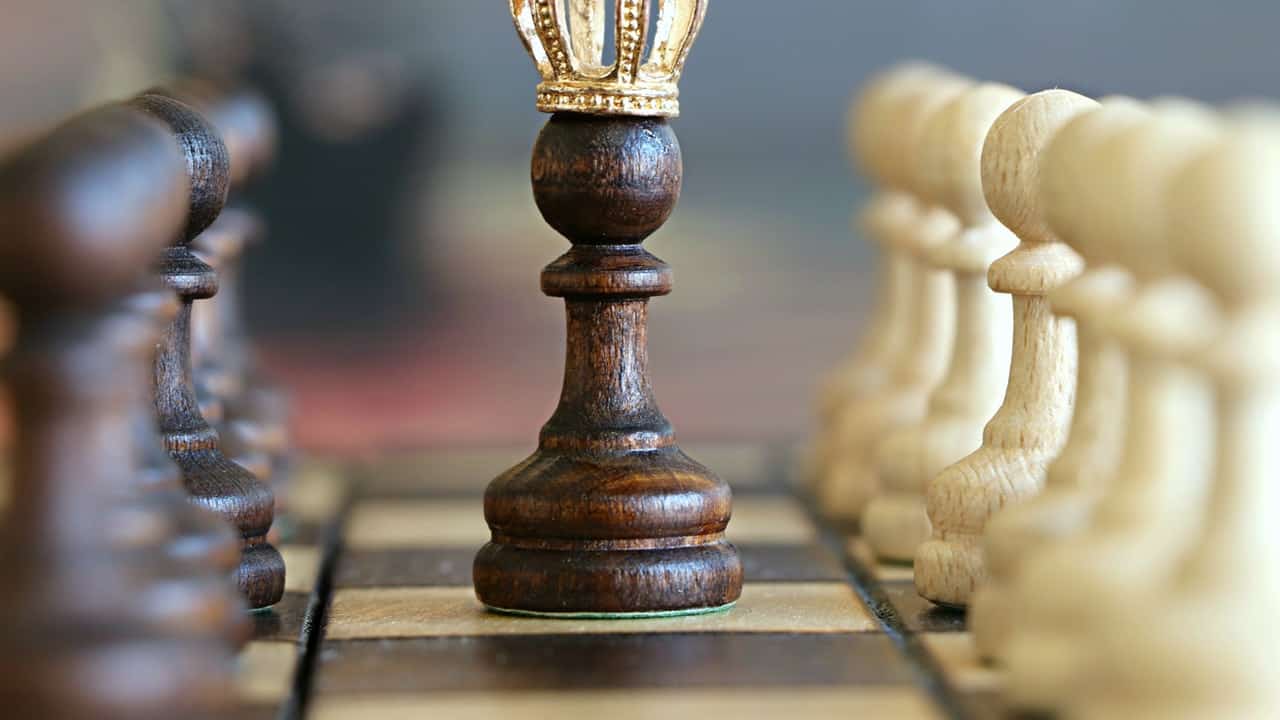 When you hire someone to do the job for you, you don't just pick the first person or even the cheapest freelancer to do the job for you. For them to be able to do the job accordingly, you need to tick a couple of boxes. Here are some items to add on the list.
Strong communication skills
Online chat moderator jobs will require talking to a lot of customers of different personalities and level of understanding. Since they are communicating online, it is best to pick someone who makes sure his message is going across clearly.
Natural curiosity
When you hire someone to entertain your customers' concerns, you want someone knowledgeable about the topic. This means the person you need to look for is someone who seeks discovery and learning to be able to assist your audience well.
People person
The people assigned to do this job is going to be engaging with your customers all day long. You might want to avoid someone who is short tempered or someone who has little patience. They need to be able to communicate with the audience warmly and pleasantly to maintain the solid reputation of your brand.
How to hire one?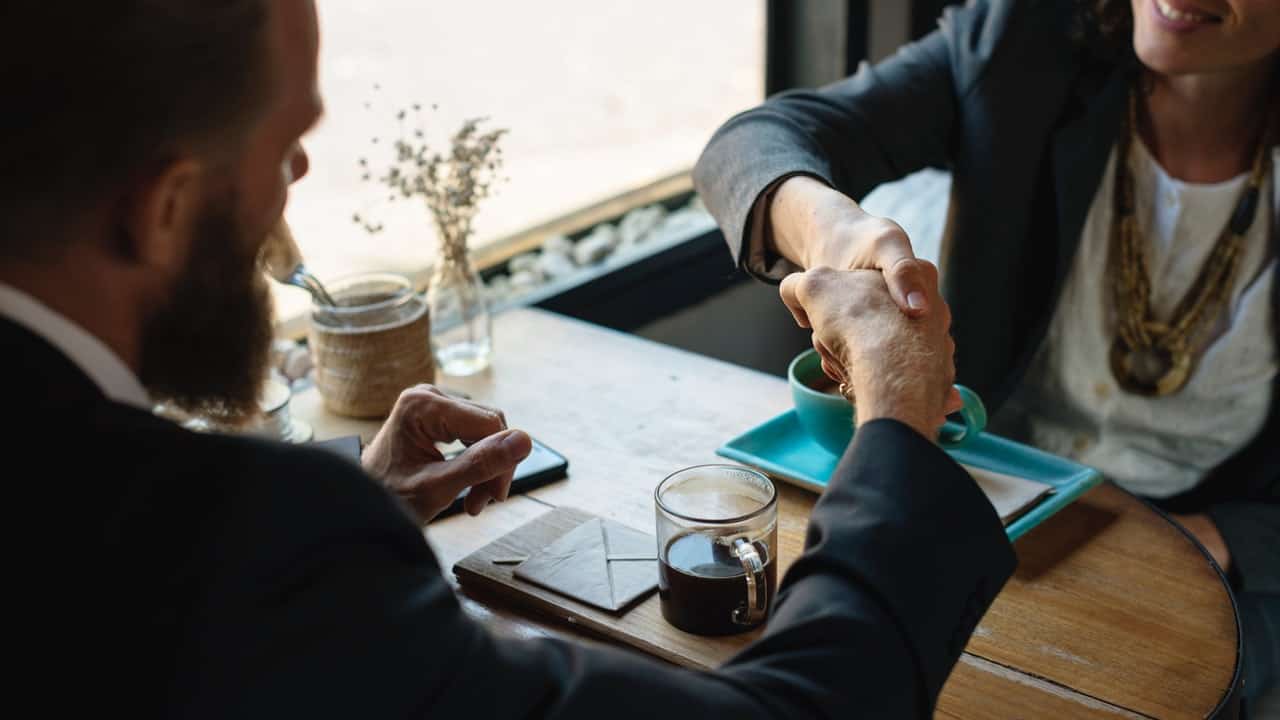 If you are an individual who has no idea how online chat moderator jobs work, the best option for you is to look for an established work from home company you can partner with. Here at HOPLA, we understand that there is no one-size-fits-all solution for businesses. We cater to startup businesses like you to help you achieve business milestones with our expertise in Customer Service and Digital Marketing. Want to learn more? Contact us today!