3 Proofs That Live Chat Outsourcing Service Is The Future
Customer support,
Customer support representative,
Hopla Jobs,
3 Proofs That Live Chat Outsourcing Service Is The Future
With the rise of technology, today's buyers are nothing but impatient. Companies are battling for who provides the best customer experience. With almost the same level as competing for who has the most innovative product, a company should also consider the factors affecting the service delivery they provide to their consumers. One of which is the live chat outsourcing service. What makes this medium so reliable for businesses of today and the future? Let's find out.
Today's generation prefers live chat than calls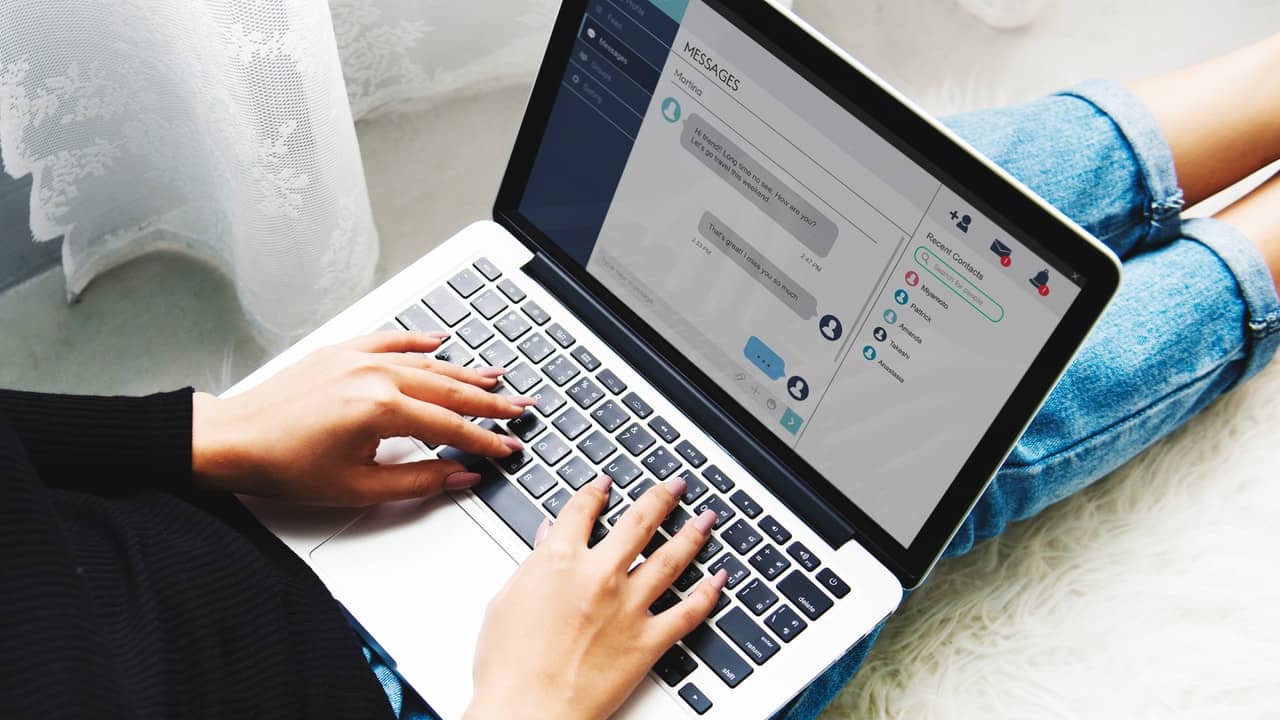 According to Hubspot Research, today's customers have the shortest attention span. As we all know, the Millennials and Gen Z's are taking over the percentage of consumers which means businesses have to adjust with the needs of their current customers. Out of the 1000 surveyed consumers from the UK, US, Australia, and Singapore, 82% marked "immediate response" from the company as a very important factor when it comes to having marketing and sales inquiries. On the other hand, a much larger percentage, 92%, answered it is an important factor for customer service concerns. In the research, these respondents defined "immediate" as 10 minutes or less.
Live chat outsourcing service can aid this problem by providing instant responses whenever, wherever. The key to nailing the perfect customer service is being where your customers are. Know what social media platforms they use and know what other forms of media they use to provide a more seamless customer experience.
Live chat outsourcing service effectively increase ROI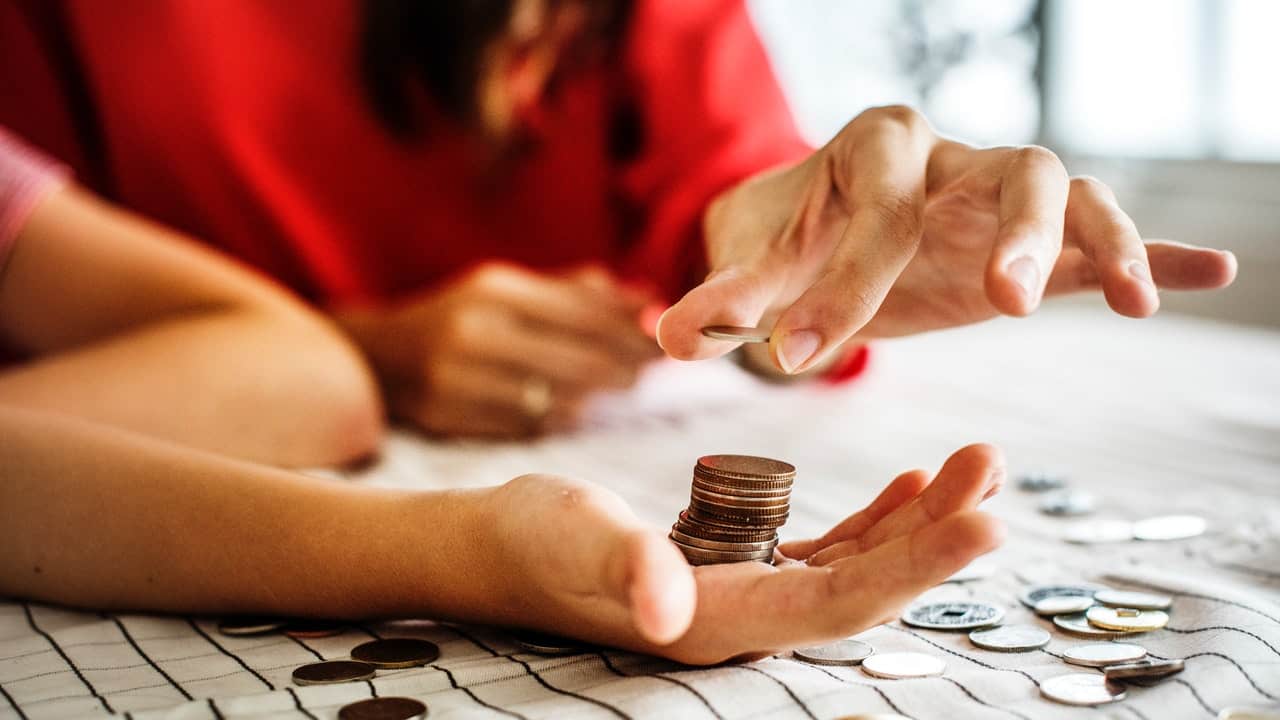 You've seen it multiple times in blogs everywhere. Live chat function can effectively increase your sales and reduce your expenses. However, no one really tells you how this is achieved or if there are concrete examples of how this happens.
Think about that time you had to wait for a person you had to meet at the mall because they just told you they would be late for 20 minutes. You decided to walk inside a store, do some browsing, and nothing more, to kill time. Then, a sales representative starts following you around, telling you the full details of everything your hand touches. You start feeling bad because she did all this and you know deep inside you're not really going to buy anything. Next thing you know, you already made a $10 purchase for a night lamp you don't even need! This is sort of how live chat works. Not only can you convince your website visitors to buy something, but you can also help them decide which item to buy to shorten their decision-making process.
Potentially improves satisfaction rates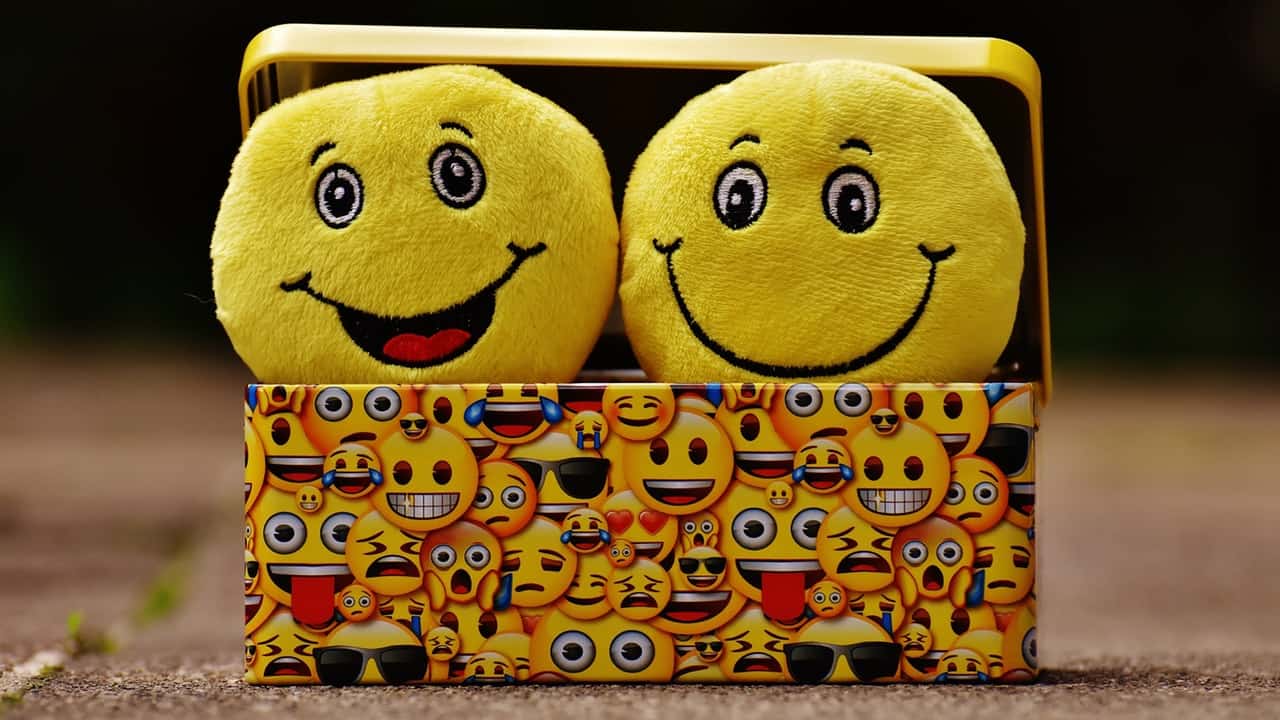 At this age, speed is everything. Before, 24/7 inbound call representatives are the big trend into providing the best customer service. But then, people start getting annoyed because they always get put on hold. Sometimes, agents even transfer them from one department to another. This usually ends up having both the agent and the customer feeling exhausted. Not to mention, a waste of time!
With the help of live chat outsourcing services, online customers could have access to assistance without actually dealing with the long wait. No more repetitive company tune while on hold! (Who likes that anyway?) With the help of a modern system and useful software, they get immediate response through the automated process. This will then transfer them to an actual live chat agent depending on their type of inquiry.
Of course, you have to remember to keep a log of these conversations to keep track of what each of your customers wants. It's not enough that you have a live chat function on your website or have a team of representatives to assist your customers on social media. Use this medium to bring your company's performance to the next level. Need help in developing your live chat support? Contact us today!