Make Life Easier When You Outsource Data Entry Jobs
data entry,
Make Life Easier When You Outsource Data Entry Jobs
Up until today, SMEs who are new to the game are still skeptic about the benefits of outsourcing data entry jobs. This is because there are many misconceptions about data entry that they are actually missing more opportunities than dodging extra expenses! Yes, you will shed a few more bucks for individuals to do these mundane jobs but with all that saved time, effort, and increase in your sales, you'd actually be earning a lot more when you do.
Industries Looking to Outsource Data Entry Jobs
Not fully convinced yet? Now that everything is turning digital, there is a lot more spacious room for data entry jobs across all industries. Here are some of the booming industries of today taking advantage of this modern service.
Healthcare Industry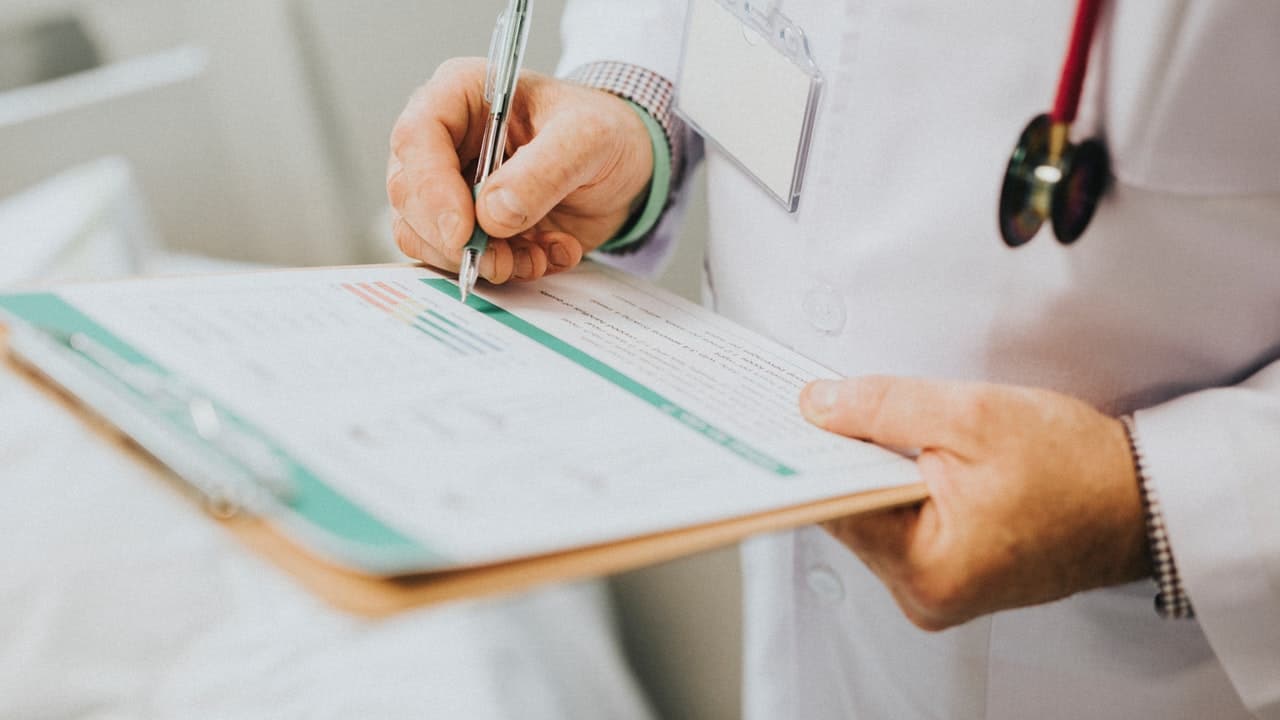 When it comes to keeping track of the patients' records or documenting medical insurances, physical copies may be detrimental to the establishment's productivity. This is where online data entry jobs come in the healthcare industry. Hospitals and clinics hire in-house employees to do this work alone to keep track of everything. From patient records to the medical bills of their patients.
E-commerce Business and Online Retail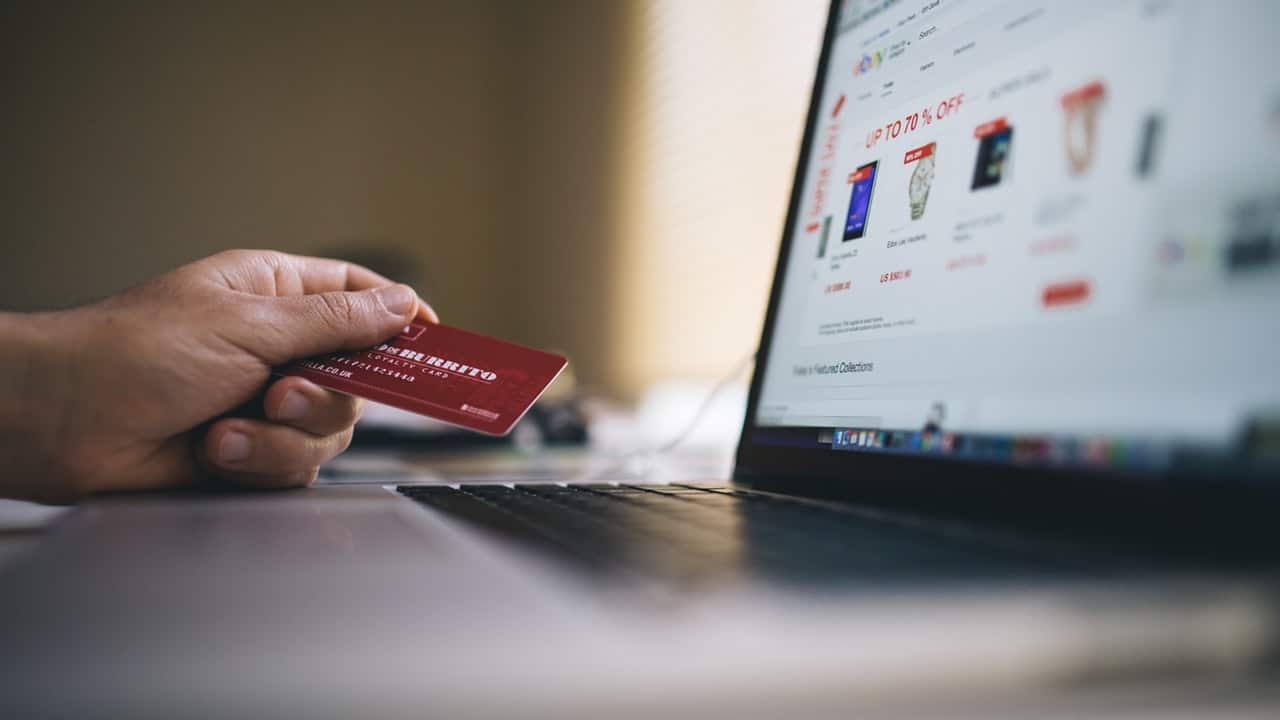 Big businesses and even small stores who have a large volume of sales could use data entry jobs as well. A growing business in the e-commerce industry will need to keep track of his or her inventory. There is definitely going to be a lot of online data entry work in that department. This would avoid loss of sales and would help keep the internal operations running smoothly.
Finance and Accounting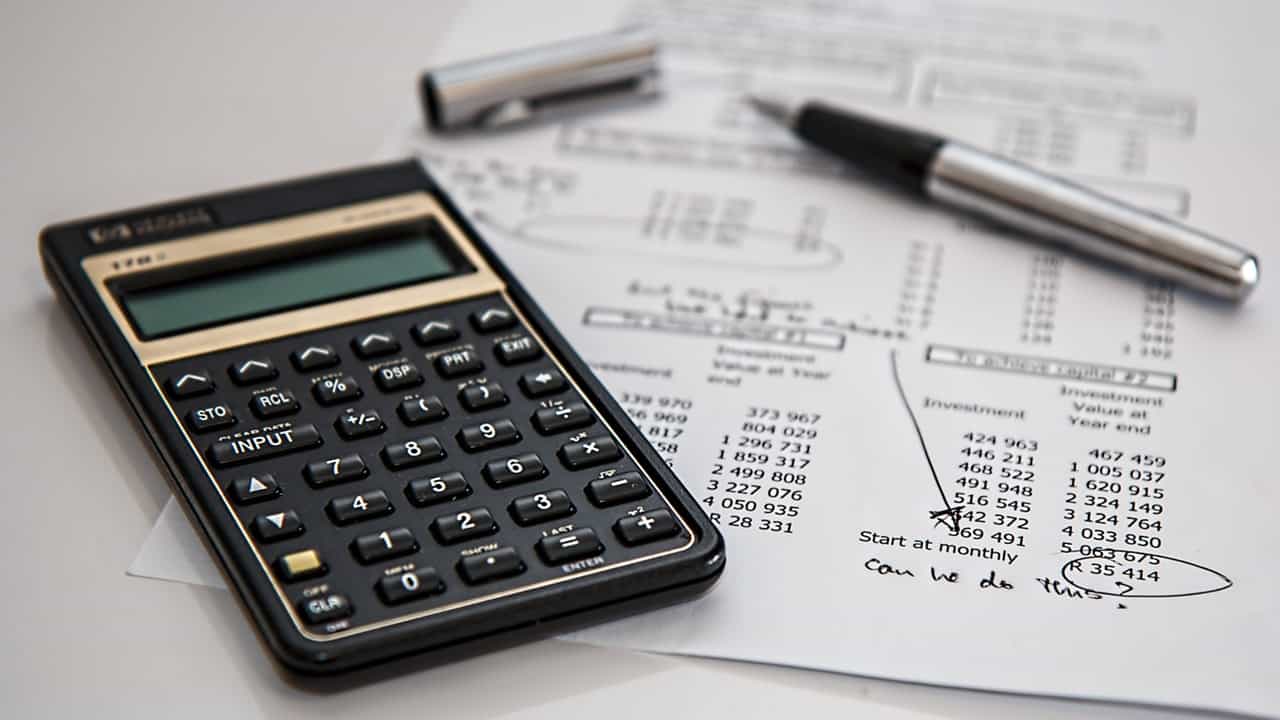 This industry greatly benefits from data entry services. These businesses an encoder to update their database and make sure their documents are never obsolete. Data entry jobs come in handy especially for businesses handling sensitive information that needs to be accessible and well-organized. In fact, most companies in this industry usually outsource jobs so that professionals can focus on the more important functions: data analysis and reports.
Logistics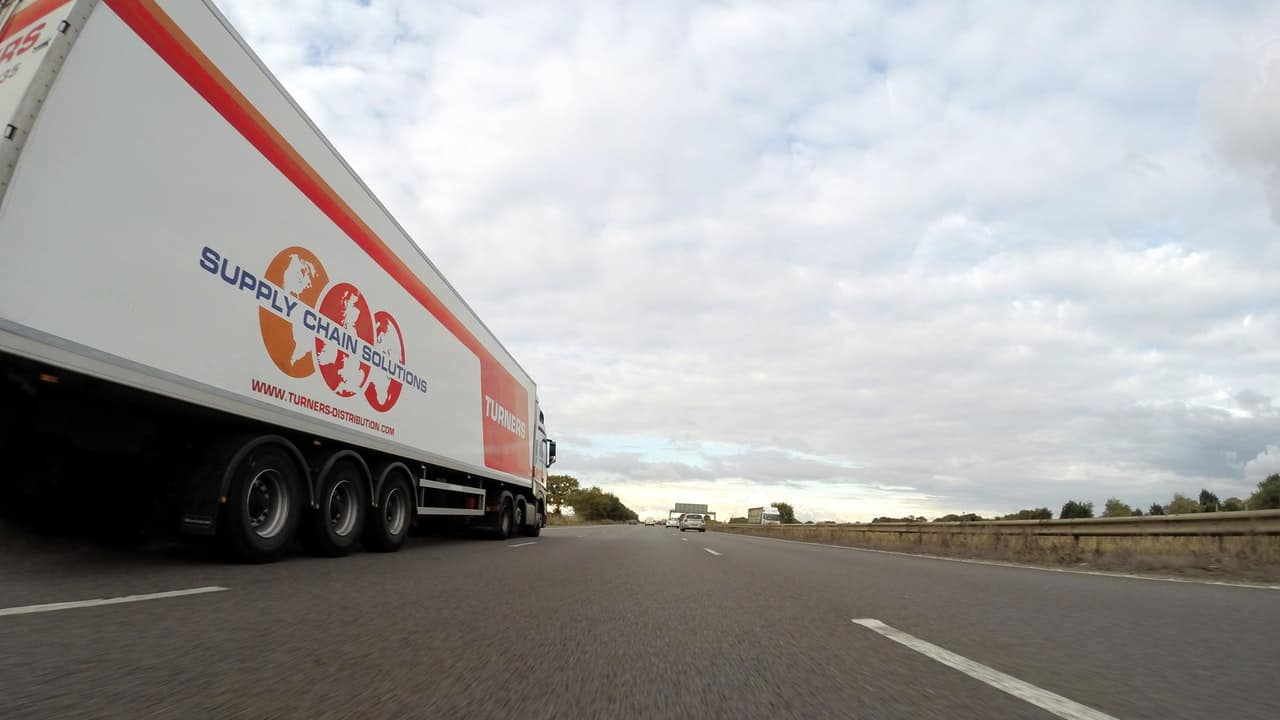 When it comes to shipping and delivery, businesses in the logistics and transportation industry should have a streamlined process to keep track of everything that's being sent out. If not, their partners, clients, and customers will have to take the consequences. Businesses in this industry outsource jobs for airway bills, CODs, invoices, courier reports, and others. Some are also digitizing survey forms to help them deliver better services for their clients which is important to stay ahead of their competitors.
So, why do they outsource data entry jobs?
The answer is quite simple, really: it helps them create more time to improve their business. Let's say you have a startup business. Of course, you would need to take care of your marketing, accounting, and sales tasks. If you have a small team, 40 hours within a week is simply not enough! An unfortunate possible scenario is, you would not be able to progress from where you are now and you can kiss your business goal goodbye.
Here's why big companies are investing money on outsourcing this job and why you should start doing that too.
Advanced Data Entry Services
Outsourcing this type of jobs to experts gives you access to talents who have advanced knowledge in all computer software you have no knowledge about. They can also provide suggestions on which appropriate tools would be helpful for your line of business.
The process is reliable and your documents are kept secure
Outsourcing companies offering data entry services have the experience and the technology to keep your documents conveniently accessible to authorized people and keep them locked away from intruders. Partner with a company that has safety protocols and have a risk management system in place to make sure all personal information is kept private.
Pay only for the amount of work done
Unlike hiring in-house data entry workers, outsourcing charges you for a fair amount. For example, when you hire an in-house employee to do the work for 9 hours, regardless of the time spent in front of the computer, you are still required to pay them. For freelancers and third-party providers, you can track their progress and pay only for the amount spent on your company. This would help you maintain a cost-efficient expenditure and get your money what it's worth.
Having said everything above, which part of your business do you need improvement on? Here at HOPLA, we provide you with all your digital marketing needs from data entry jobs to virtual assistants. We also offer creative services to help you achieve your business goals. Let us leverage digitization to the advantage of your business. Call us!