4 Signs You Hired The Right Social Media Content Manager
Published By audrey•November 9, 2020
Digital marketing,
digital marketing manager,
social media manager,
4 Signs You Hired The Right Social Media Content Manager
At every stage in business, you will get a lot of doubts about whether you are doing the right thing or not. One of the hardest decisions that a business owner like you would have to make is hiring the right people. In this article, we have collected a short checklist for you to help you figure out if your social media content manager is eyeing the important stuff.
You're getting a lot of reactions on your posts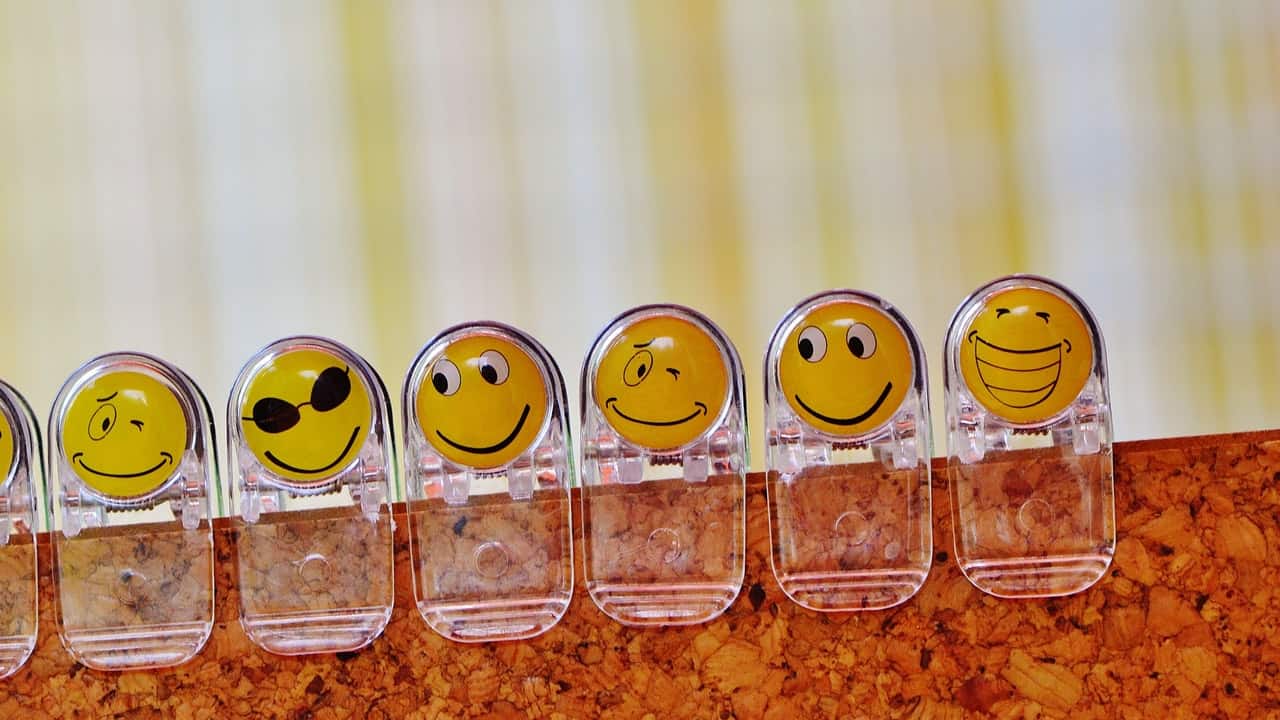 This one is a no-brainer. A social media manager in charge of your social accounts' content should know what makes the audience laugh or feel all kinds of emotional attachment to your brand. What good is a Facebook page if your community thinks your content is boring? Your content manager should listen to the audience and know what catches their attention so your brand remains noticeable through a user's busy timeline.
Your posts are igniting conversations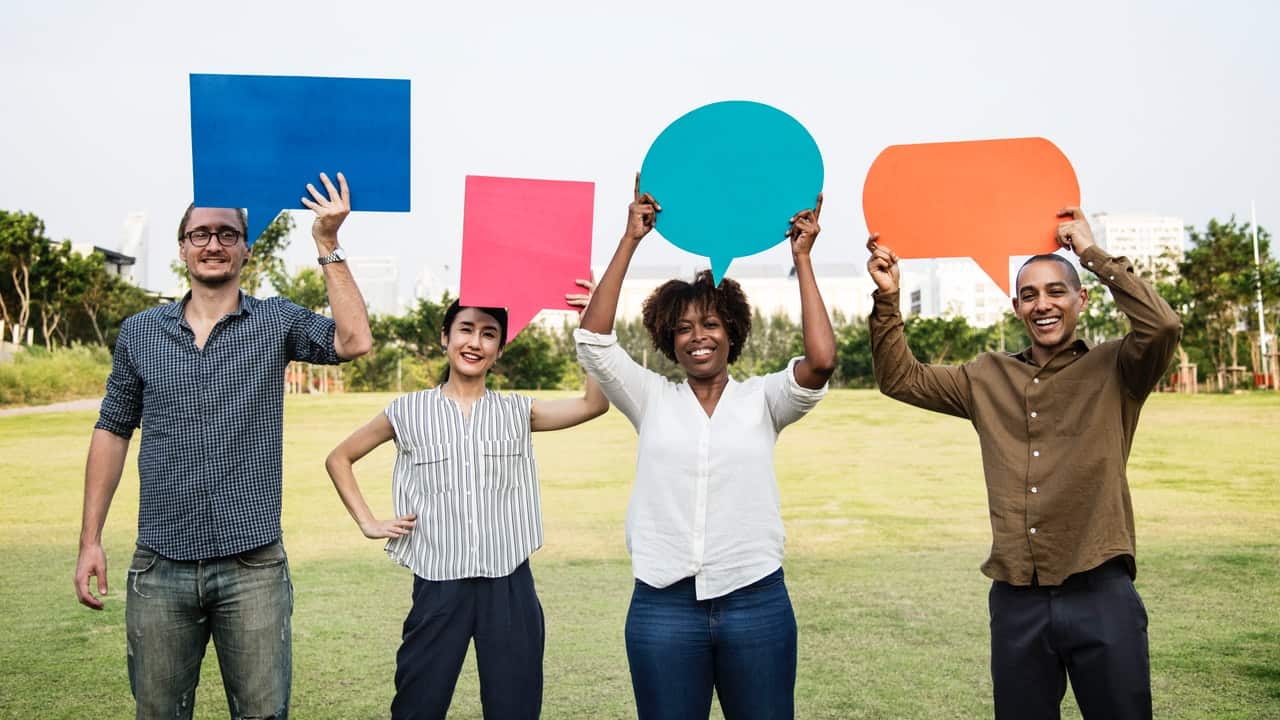 This is also one of the key indicators that your content is doing good. On social media, you want people to engage in your content. You don't just want them liking or reacting to your posts. It is better that you encourage them to speak their minds as well. Encouraging meaningful conversations on your social pages invites other users. You can even use this as an opportunity to talk to prospects and bring in new customers to your business.
Although, stirring up conversations on channels like this is a double-edged sword, of course. This strategy allows big sale opportunities but also lets in content that might harm your page. To mitigate risks, you can look into getting a person who is in charge of content moderation to make sure everyone is on topic and that no one is being offensive enough to scare other audience away.
Your page is gaining new followers and likers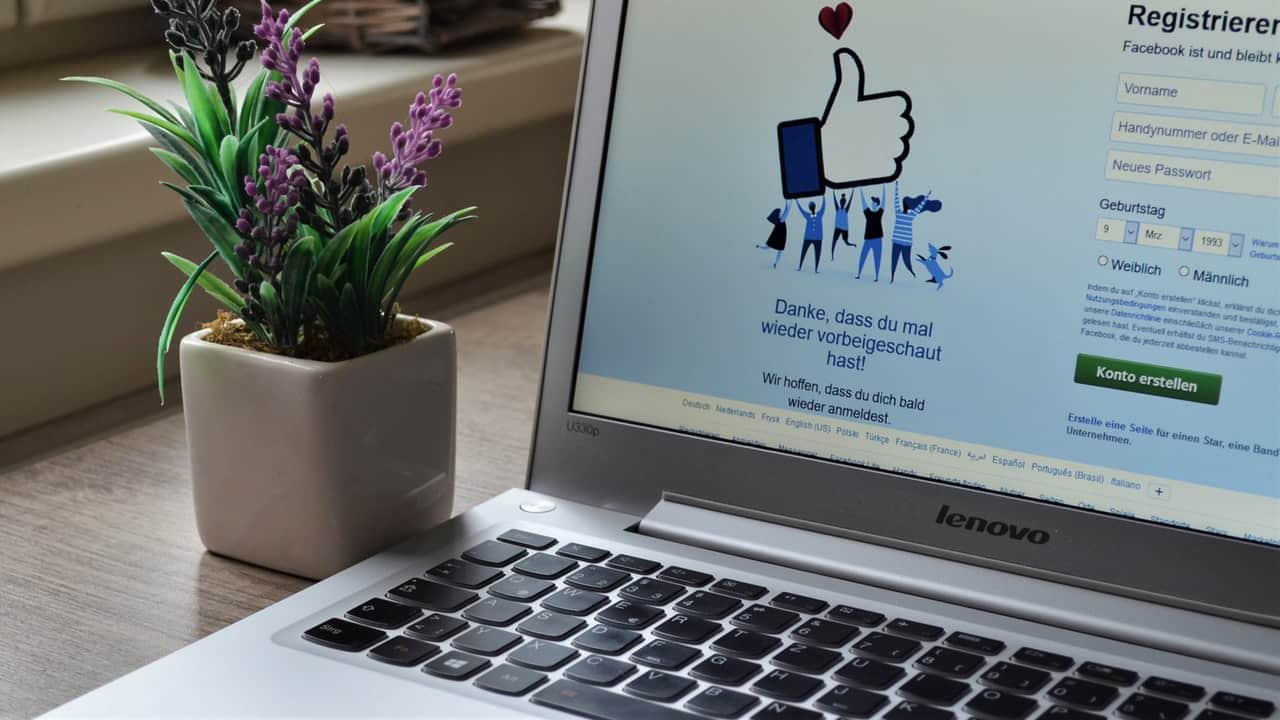 Another way to tell if your social and content manager is giving an outstanding performance is if there is a significant increase of likers and followers on your feed. This just validates everything. More page fans and followers mean your content is engaging, relatable, and useful for them. You are obviously releasing quality content and should just keep doing whatever it is that you are doing. Of course, you have to be mindful of the people you are attracting on your page. Are they still part of your target audience? This ensures that your strategies are still aligned with your goals.
Sales from your social accounts are increasing in numbers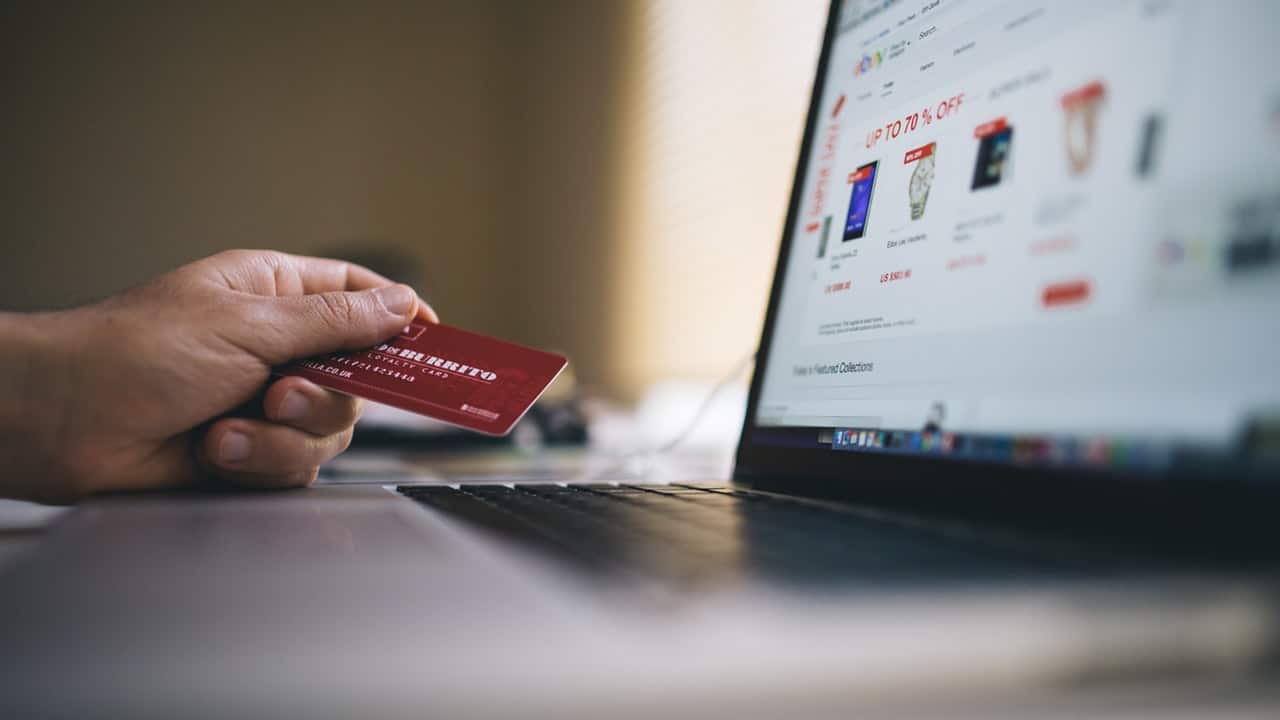 Businesses often look at social media accounts as a channel for exposure. A great social media and content manager sees a lot more. With every conversation and with every interaction with your audience, a strategic social media manager should see an opportunity to introduce the brand. Your dedicated individual should put into consideration how to incorporate your brand's value into every post. It's not just about making people relate. The end goal is still you landing a sale and giving your consumers what they paid for.
Is your social media content manager doing enough?
Now that you have these indicators to measure if you are on the right track with your social strategy, you can gauge which tactics stay and which ones you need to fix. Other than these four signs, there are a lot more specific things your social media content manager should keep track of. If you are not sure if you are maximizing your digital marketing team's resources, talk to us today. We would be more than happy to assist you in growing your business through the magic of Digital Marketing.