Hiring A Virtual Personal Assistant For The Busy Influencer
Executive assistant,
Virtual assistant,
Virtual assistants,
Hiring A Virtual Personal Assistant For The Busy Influencer
In 2019, having a job as an influencer is no different than other freelancing business. You manage your own time, you're turning your passion into a profit-making source, and of course, the demands from both ventures are also equally exhausting. With a lot going on in your plate, are you able to keep up? You might think hiring a virtual personal assistant is too much and might just cost you extra, but is it really? Let's lay down the facts below.
Tasks You Can Delegate When Hiring a Virtual Personal Assistant
Whether you're a micro-influencer or a large-scale one, you are not an exception in some of the non-fun stuff you have to accomplish. All good things must come at a price, even your dream job!
Social Media Content
Source: instagram.com/kyliejenner
You might think, "Why would I need to hire a virtual personal assistant to do my social media content? It's just a few taps from my phone!" We figured you'd say that – and you're right. Posting on social media takes just a few minutes from your day, and you might think it wouldn't hurt to do it on your own. However, maintaining consistent content on your accounts is a MUST, and you know it! You don't want your followers to be in the dark when you haven't posted in a week because of some events you have to go to. (And you have a personal life to live, remember?)
When you hire a virtual assistant, you can focus all your time to the things that matter. You don't have to stop what you're doing anymore just to publish that Instagram post!
Website Blog and Content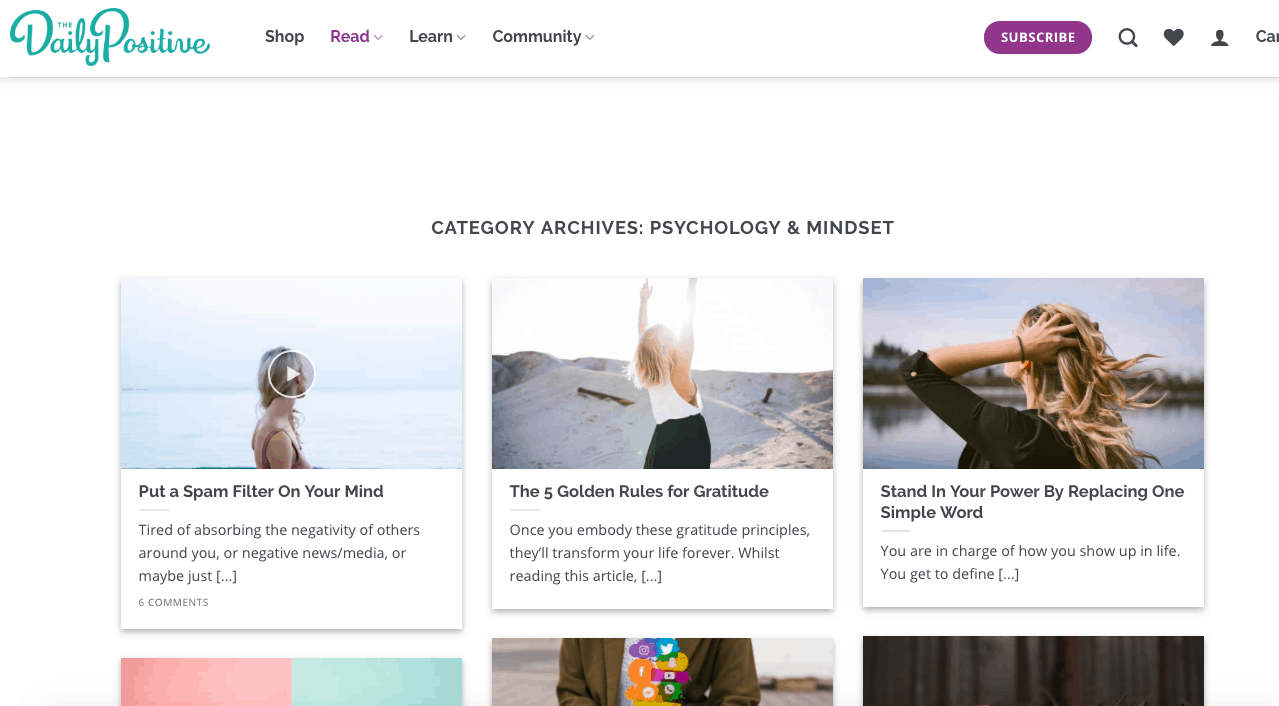 Source: www.thedailypositive.com
Whether your content is fashion, or travel, or sports, you can always find someone to do the job for you. And even if you love what you're doing, there's always going to be that writer's block moment. As an influencer, you simply cannot afford to sit for 4 hours on your desk just to write a 300-word paragraph. This is where a virtual assistant for content comes handy.
Having someone as experienced as you, or even much more experienced than you in writing could save you time and help you avoid burn out moments. With a virtual assistant, you can focus on doing what you do best without worrying about your blog's deadlines!
All you need to do is communicate your ideas to your writer so you can keep consistency in your branding for your website. You can take a few points from us on our blog entitled, 'Communicating Your Ideas to Your Web Content Writers'.
Finance and Accounting Tasks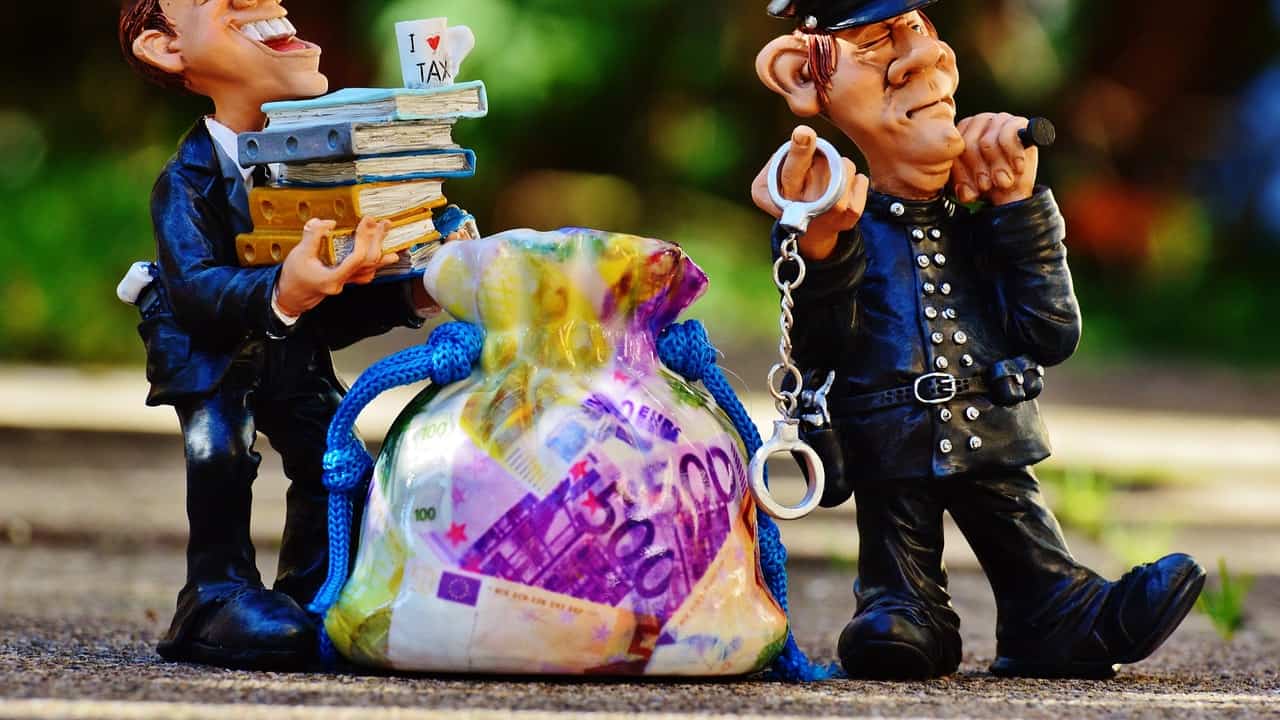 Being an influencer doesn't exempt you from being a citizen of your nation. This means, you still have your obligations such as your taxes and other accounting (daunting!) tasks you need to take care of. As a busy person, it's impossible to juggle all these tasks, and there will be times that 24 hours in a day is just simply not enough!
Hiring a virtual personal assistant can save you! Apart from day-to-day and marketing tasks, you can also easily hire a certified accountant who can do the work for you. Virtual assistant companies can give you access to experienced accountants who can crunch the numbers for you without all the hassle.
Email Management and Appointment Setup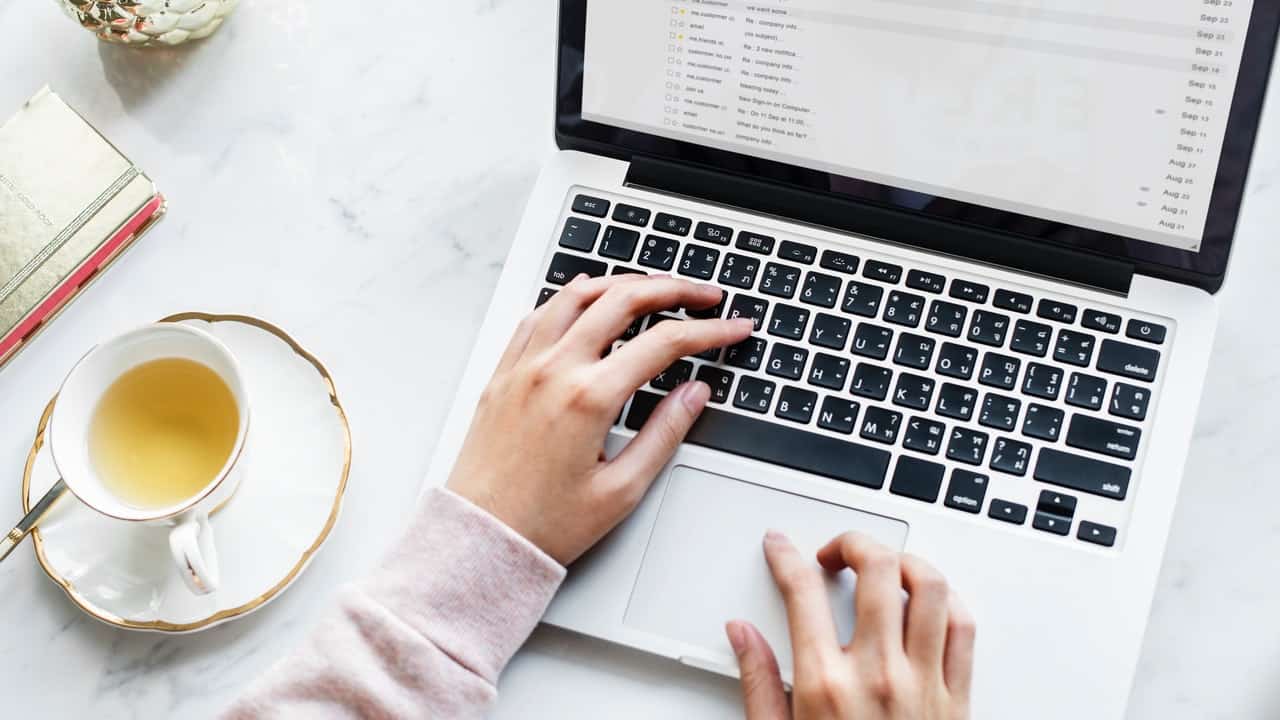 At any stage of your life as a full-time influencer, you will get emails about potential sponsors. As your business as an influencer grows, you are bound to receive more emails, and not all of them are beneficial to you. Most of the time, these emails are just offers you're never even interested of. After a tiring day of filming, photo shoot, or whatever content you just finished producing, you don't have the energy to sift through a hundred emails. Hiring a personal assistant can definitely help you maintain an immaculate inbox. You can assign them to organize and even set up meetings with those who offer good deals in moving forward in your adventure as an influencer.
We understand that being an influencer alone is taxing on its own. Regardless of the type of content or level of needs, virtual assistants can help in making your life easier. The trick is hiring a virtual personal assistant as passionate as you in your chosen niche. Need help in finding the perfect virtual assistant? HOPLA has a long list of high-performing VAs to help you with your content. Talk to us today!