Here's Why You Should Hire An Online Assistant
Executive assistant,
Virtual assistant,
Virtual assistants,
Here's Why You Should Hire An Online Assistant
When you hire an online assistant, you do not only take the load off your plate, you also double the output being done in a day. Being a small business owner requires a lot of effort from you and you don't have to do it alone. Below are only some of the tasks you can outsource to a virtual personal assistant to keep up with your business expansion.
Having Someone Take Care of General Administrative Tasks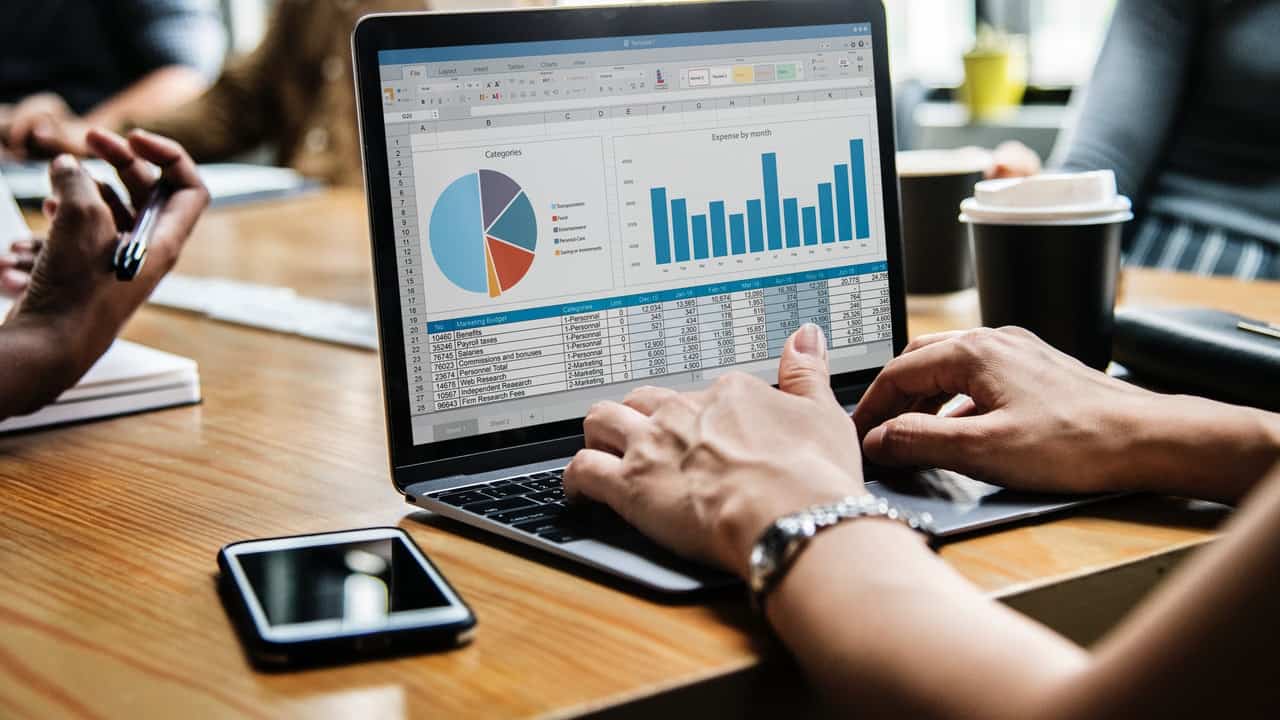 These tasks generally aim to make sure that all the everyday to-dos are accomplished. You can hire an online assistant that focuses on taking care of clerical and secretarial duties to keep your schedule organized.
Calendar management – During the early stages, you would be setting up meetings with different sponsors, interested clients, and potential partners. Hiring an online assistant dedicated to keeping you on track of your meetings could really go a long way.
Travel arrangements – For your out-of-town or out-of-country business trips. Relieve yourself from the stress of booking process and have your accommodation taken care of by having a virtual assistant to do it.
Proofreading – Typographical errors are inevitable. Having a fresh perspective and taking a second look at all presentations and letters would help in sending error-free documents to important recipients.
Transcription services – This is especially useful for when you need to document meetings. You can also make use of transcription services if you are hosting a podcast and you need to convert the audio file to text for audiences who prefer to read the show. More than that, you can also task virtual assistants to transcribe the audio from video files for subtitles.
Getting an Online Assistant Focused on Lead Generation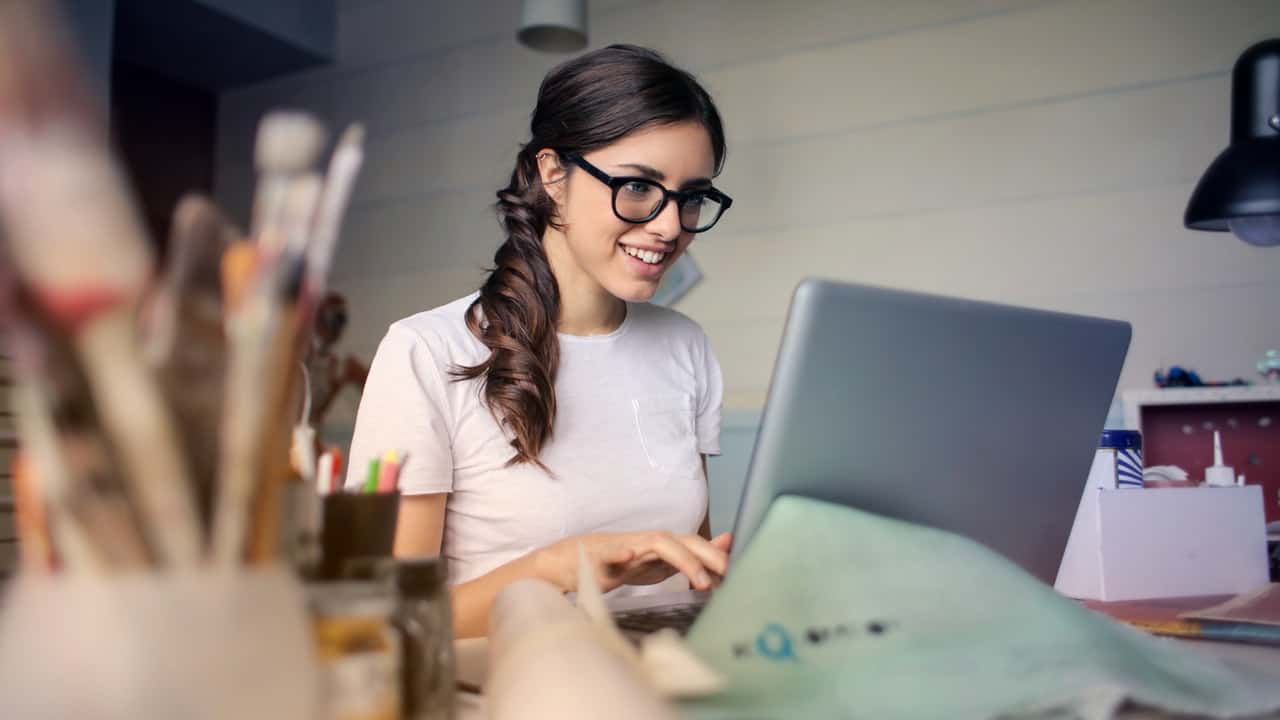 Especially at this early stage of your business, reaching out to clients is an effective tool to introduce your service or product to the public. Hiring the best virtual assistant working solely on lead generation will give you access to expert skills when it comes to getting clients. Here are some of the tasks you can outsource.
CRM Updating – CRM software is vital to businesses dealing in a B2C situation. To personalize your marketing strategy, it is important that you keep your database up to date and we all know these tedious tasks can take up a lot of time. When you hire an online assistant, you can sleep well at night knowing that everything is in place.
Blogger Outreach – In this day and age where celebrities are replaced by influencers, you will need a resourceful virtual assistant to ask influencers to help you elevate brand exposure. Reaching out to these vloggers can be quite a handful because of the schedule you need to keep up with. Hiring someone to do just that can save you so much time.
Personal Networking – Send multiple people at seminars to promote your business. There's nothing more convincing than having a face-to-face business talk with your potential partners and sponsors. You might even get connections that could help your business along the way.
Email Marketing – For B2B marketers, emails are still an effective solution. Since your target audience is always on their email, there's a high chance that they would see your product and consider it. Hiring an online assistant for email marketing can help you send out enticing emails. Not to mention that they can track the results, too! This will help you get more potential clients from the platform.
Social Media Promotions – If you haven't got any social media accounts yet, then you're losing a ton of clients right at this moment. Be there when your clients need you and give them the satisfaction of instant gratification. As a business owner, you do not have enough time to attend to every inquiry in your inbox. Online assistants who are active on social media can help your clients in areas where they need it.
Get Access to Specialized Skills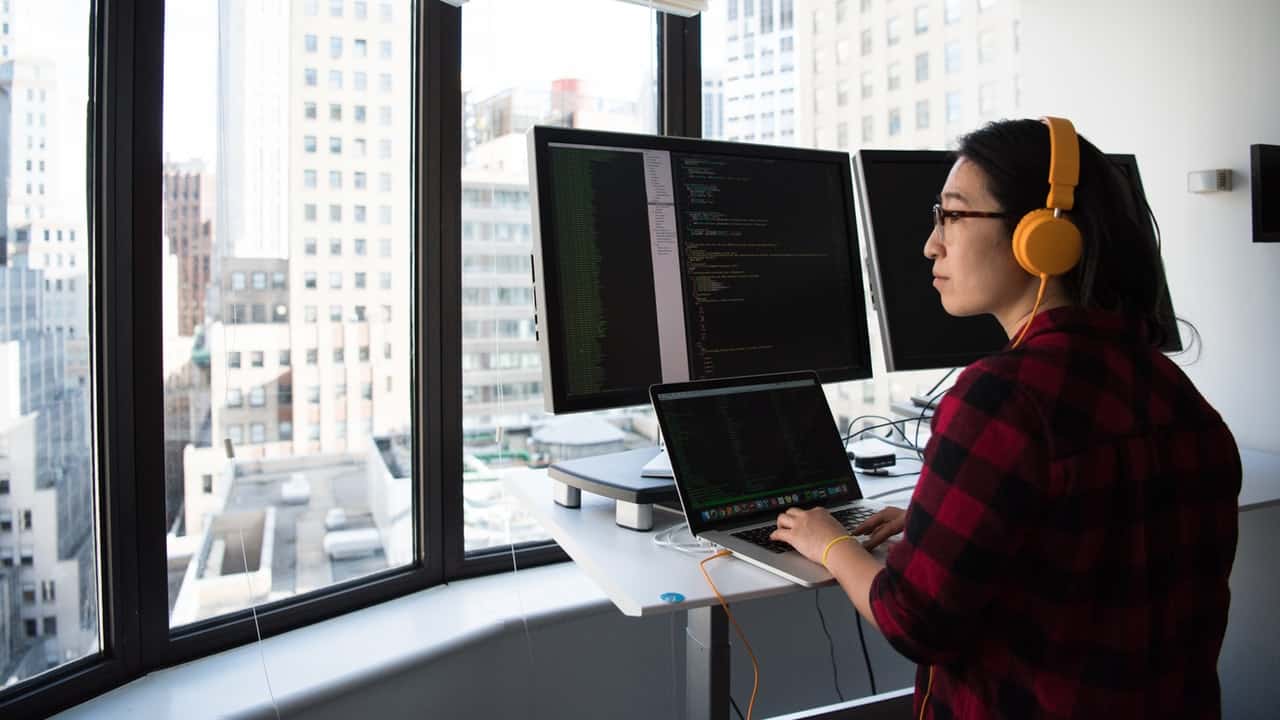 SEO – Search Engine Optimization is one of the most effective marketing strategies for all types of businesses. Now that everything is searchable via Google, you get exposure just by executing the right strategies. The good news here is that other virtual personal assistant services offer SEO assistance to beat Google's algorithm.
Web Development – Of course, if you are going to be present online, might as well have your own website. Maintaining one is not an easy task. In order to have an edge against your competitors, hiring a web development expert is necessary.
Content Writing – Content is not dead. People who spend most of their times on their phones may see anything you post online. Expand your reach by hiring a VA to post engaging content and have your customers coming back for more.
Video/Photo Editing Services – Engaging videos are effective today and are more favored by social media algorithms. As a business owner, you are too busy to learn the basics of Adobe Premiere. Having someone to do it for you is definitely more cost-efficient.
Hire an Online Assistant Today!
Having mentioned everything above, you probably have an idea of what you may want to hire an online assistant. Here at HOPLA, we will help you decide on what tasks are better off taken care of by experts. We understand that as a business owner, you would want your full attention focused on your business. Talk to us today and let's see how we can help you.