Business Process Outsourcing vs. Knowledge Process Outsourcing
Hopla Jobs,
Business Process Outsourcing vs. Knowledge Process Outsourcing
The concept of outsourcing is not new to businesses anymore. This is something players in the competition deem cost-effective and the more efficient solution for startups or those with a tight budget. Two of the most mixed up terms in outsourcing our Business Process Outsourcing (BPO) and Knowledge Process Outsourcing (KPO). Find out how these two differ and know which is more appropriate for your business.
Business Process Outsourcing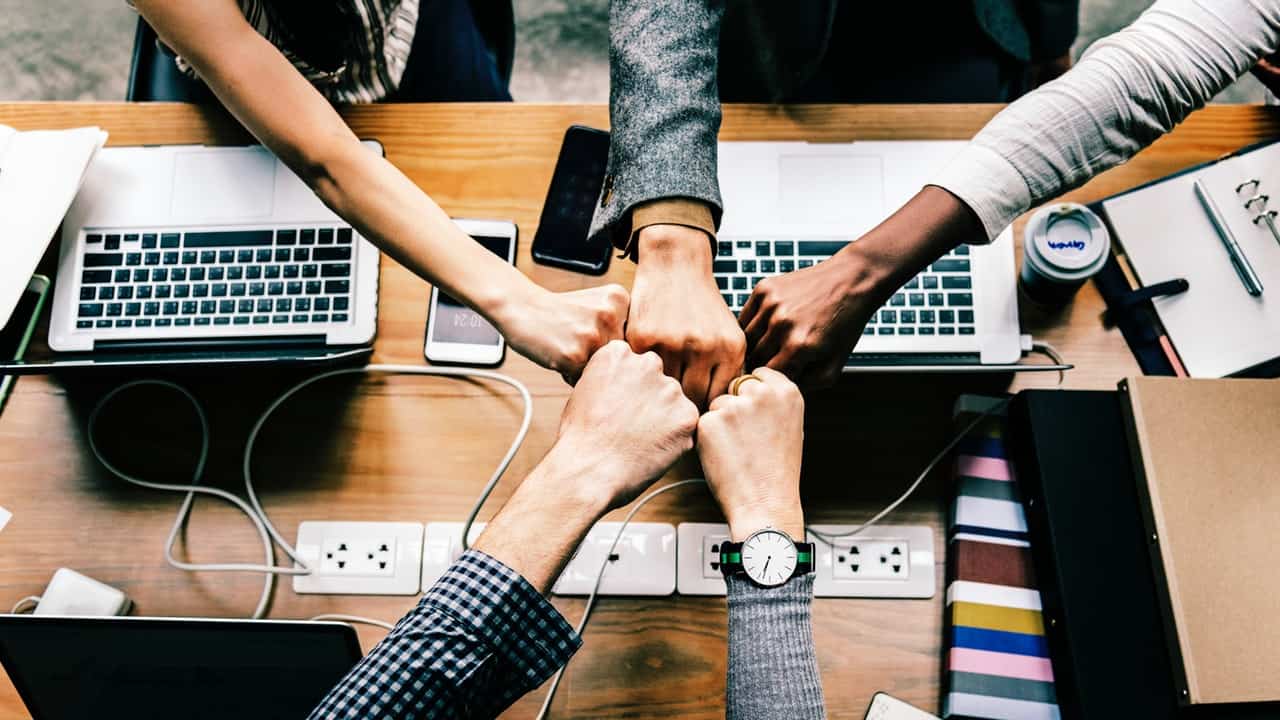 In retrospect, BPO has gained a lot of attention from small and medium enterprises (SMEs) who are looking to expand their operation at a much more affordable price. For example, an expanding business is starting to get a large volume of inquiries from customers. There will come a time when their small team would not be able to attend every call or message anymore. As a business owner, you know that every unattended call is one customer gone down the drain. This is where a team of individuals assigned specifically for customer inquiries comes in.
A BPO company usually get tasks which are non-complex but takes up a lot of time to accomplish. Some of the services offered by BPO companies are contact center solutions such as customer support, technical support, telemarketing, and the likes. Other outsourcing jobs also include non-voice solutions such as data entry, data cleansing, and data validation.
Thanks to advancements in technology, some companies are using omnichannel support to provide more accessible solutions for customers to reach businesses. It is essential for businesses to know which medium they would want to keep active. Reliable outsourcing and offshoring companies can assist them in researching on where their customers are and how they would be able to reach them easier.
Knowledge Process Outsourcing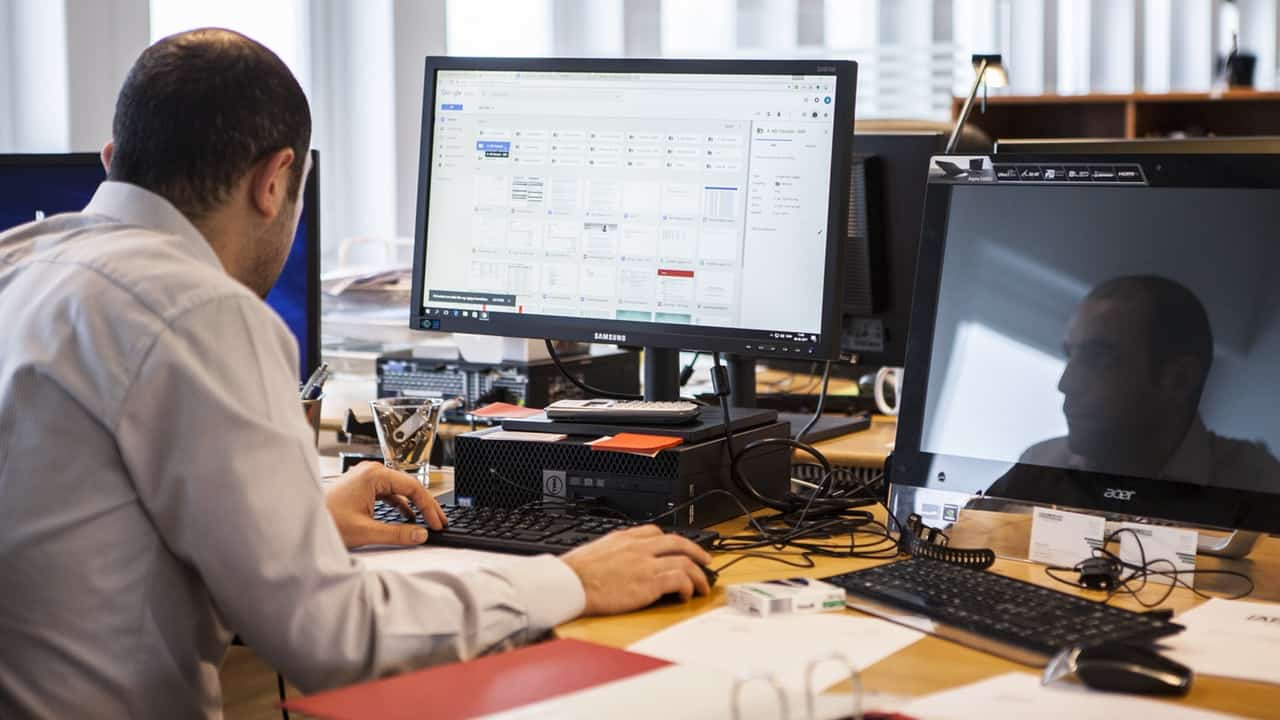 This one, on the other hand, involves tasks which are more specialized. Compared to BPO, KPO usually requires high-level skills and people who specialize in more complex business processes. Some of the tasks delegated to KPO companies are Legal Services, Marketing Services, Financial Research, Medical Solutions, and the likes.
Companies practicing KPO have struggled with the lack of accessible skilled workers or lack of funds to support a specialized team of individuals in-house. For example, a startup company director of an accounting service needs to find individuals who are not just knowledgeable about financial processes but are also certified to be in that specific field. To save up time, money, and effort, he or she might seek the help of a KPO company to provide a specialized team of expert individuals and deliver outstanding output.
How Distributed Outsourcing Provides Cost-Efficiency to Small Businesses
The traditional ways involve a company hiring in-house workers to ill the job they need to run their business. Thanks to BPO and KPO, it has been possible to hire a third-party service provider who is capable of hiring experts on the field without them breaking a sweat.
Although both BPO and KPO have gained a tremendous amount of attention already because of their cost-efficiency, businesses are yet to discover the concept of Distributed Outsourcing.
Distributed Outsourcing takes advantage of remote teams who are working together to provide high-quality support for businesses around the globe. This type of outsourcing allows businesses to operate 24/7 at a much affordable price because distributing companies like HOPLA hire individuals from around the world. This is less expensive than hiring a team locally and much more cost-efficient than hiring a whole team offshore from just one location.
Being in a pool of competition requires working wiser. Knowing all the available options and adapting with the latest business innovations is vital to be ahead of your competitors. Know more about how it works can maximize your business funds and take outsourcing to the next level. Contact us today and let us demonstrate how HOPLA is revolutionizing the way we operate businesses.