Hacks To Making Virtual Assistant Services Cost Affordable
Virtual assistant,
Virtual assistants,
Hacks To Making Virtual Assistant Services Cost Affordable
As of today, the job of a virtual assistant is becoming more and more accepted by SMEs all over the world. However, the term is still getting a lot of misconceptions up to today. Some say it's unnecessary, some say it's too expensive. But the truth is, you can make virtual assistant services cost reasonably affordable by thorough analysis and consideration.
What keeps businesses from hiring more virtual assistants?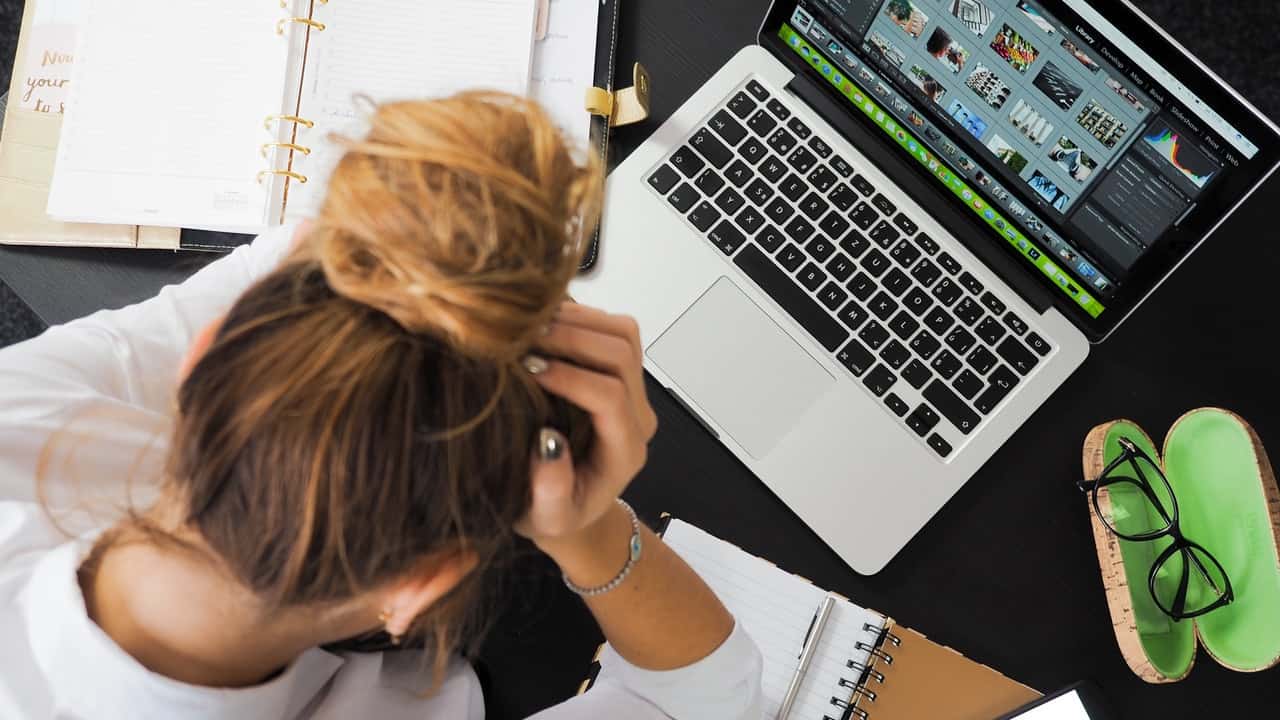 1: Virtual assistant services are just secretarial jobs
The birth of virtual assistant jobs is from secretarial jobs businesses used to have before. Until today, they are deemed to do just administrative tasks like scheduling a meeting, taking care of hotel reservations and other menial tasks. However, the emergence of digital necessity paved the way for virtual assistant skills to go beyond secretarial jobs.
Some of the specialized tasks you can outsource depend on the needs of your company. Being a VA ranges from managing your people to doing specific tasks in Marketing, Finance, Business Development, and more.
To give you an idea, here are some of the items you can actually outsource.
Social Community Manager

Human Resource

Talent Recruiter

CRM Administrator

Telemarketer

Data Analysts

SEO
Tip: Take note that each job role requires a specific set of skills which can domino to a more expensive service cost.
2: Tracking a VA's work hours is challenging
Compared to an in-house secretary, you would be monitoring less when it comes to virtual assistants, right? That is definitely not the case when you hire them. In fact, you will be able to monitor their job and track their activities more closely because of smart tools that are made available for remote workers and managers to use.
Specifically-designed software for managing remote teams surface the market along with the rising number of people who work from home. Each one showcases different features and pricing and it's up to you which fits your business best. Here's a short list of time-tracking systems you can look at.
Wrike

Clarizen

Mavenlink

Hubstaff

Zoho

Time Doctor

Tsheets
3: Communicating is almost impossible
When it comes to hiring affordable virtual assistant services, one of the factors you would want to consider is the location of your remote employee. Usually, businesses would hire someone from the east considering their relatively low labor fees.
Some of the issues which may arise in hiring offshore assistants are:
cultural differences

different beliefs

communication barriers (accents, pronunciation, etc)

time zone differentials

Internet stability
So how do you solve these problems? Easy-peasy!
Research about your employee's culture

Respect their practices

Make sure your company values are visible on your job post or website for them to consider it as well

Install a project management software to manage the team efficiently

Install collaboration software for faster communication

Avoid idioms and expressions to avoid communication barriers (unless you make sure everyone is on the same page!)
4: It's expensive
At first, it may seem ultraexpensive. However, compared to a full-time employee, you still get to save on a lot of employer obligations such as taxes, employee benefits, office space, equipment, and more. As independent contractors, the remote employee usually covers his or her own expenses.
A VA's work is also closely monitored compared to a full-time employee. You are ultimately guaranteed a high-quality output because you can track their hourly activities using several tools. Imagine a full-time employee slacking off for the day; you are required to pay them as long as they stay in the office. That's the total opposite of working with a VA. Every minute is worthy of every cent you pay.
Making virtual assistant services cost affordable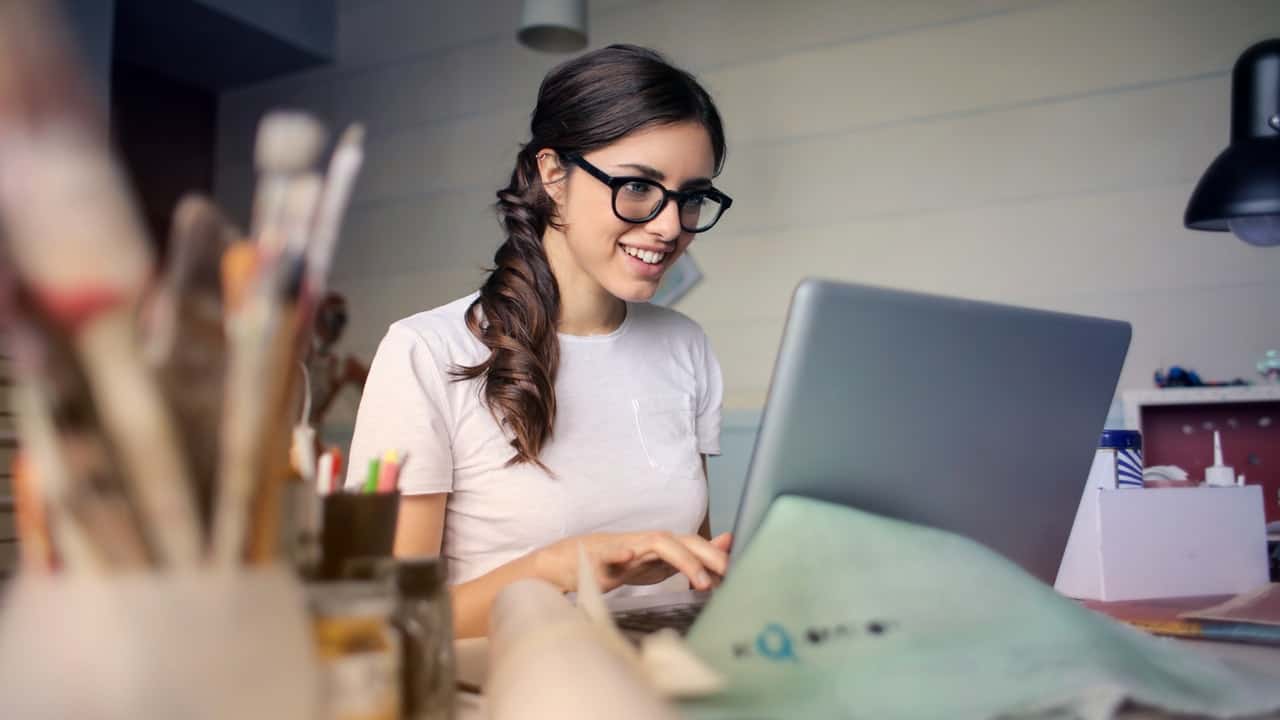 Hiring the best talents requires high-quality output, advanced skills, and ideal cost. In a large pool of professionals, you have to dig deep in order to find the best deal out there.
Here are some tips to find the most cost-effective virtual assistant.
Research on location prices
As of now, the Philippines, China, and Malaysia are the top outsourcing destinations all over the world. If you are open to offshore virtual assistant services, these are one of the top options when it comes to affordability plus quality.
Compare prices
You don't just hire the first applicant you see online. You need to see if their resume fits the job role you. The first thing you need to do is determine your budget. Once you have determined the rate you are willing to pay, you need to assess which one of the applications have the most qualified skills.
Virtual Assistant Agencies vs Freelancers
When weighing options for the cost of professional services, you need to keep in mind the versatility of the worker.
Virtual Assistant Agency
Pro
Hiring an agency is ideal if you need services to cover a wide range of skills. For example, you would need SEO content writing. An agency might hire a few individuals to provide the best quality of output for you.
Cons
Since you are hiring an individual, you will not have access to the person's resume or portfolio. You are assigned to individuals who have multiple clients so this means your project will not always be a priority.
Freelancer
Pro
You have full control of the output since the freelancer is working directly for you
Con
Freelancers are only limited to specific sets of skills. If you are looking to accomplish different tasks which need various sets of skills, you might need to hire multiple freelancers.
Traditional virtual assistants vs HOPLA
Here at HOPLA, you can have the benefits of both hiring a freelancer and managed virtual assistants at a reasonable price. We understand the importance of your projects which is why we want you to have a dedicated VA to help you with your business. You need not worry about premium services cost. We choose the best individuals who would fit your needs depending on your requirements at an average price range. When you work with us, you can get the most out of your business budget with a guaranteed result.
Interested in hiring your own virtual assistant? We can help you! Get in touch with us to have an ideal outsourcing experience!