Pro Tips Before Hiring Virtual Assistants For Realtors
Virtual assistant,
Virtual assistants,
Pro Tips Before Hiring Virtual Assistants For Realtors
If you have been in the real estate agency for a long time, you are probably used with doing things all by yourself. Same goes with those who are just starting. It's hard to determine which areas to delegate to an individual and which tasks you can keep doing by yourself. To help you with this, we have compiled a list of tips from successful entrepreneurs in the real estate industry. Take a lesson from these top notchers in which areas you need assistance on and how you can further improve your business by hiring virtual assistants for your real estate business.
Foster existing clients through Email Marketing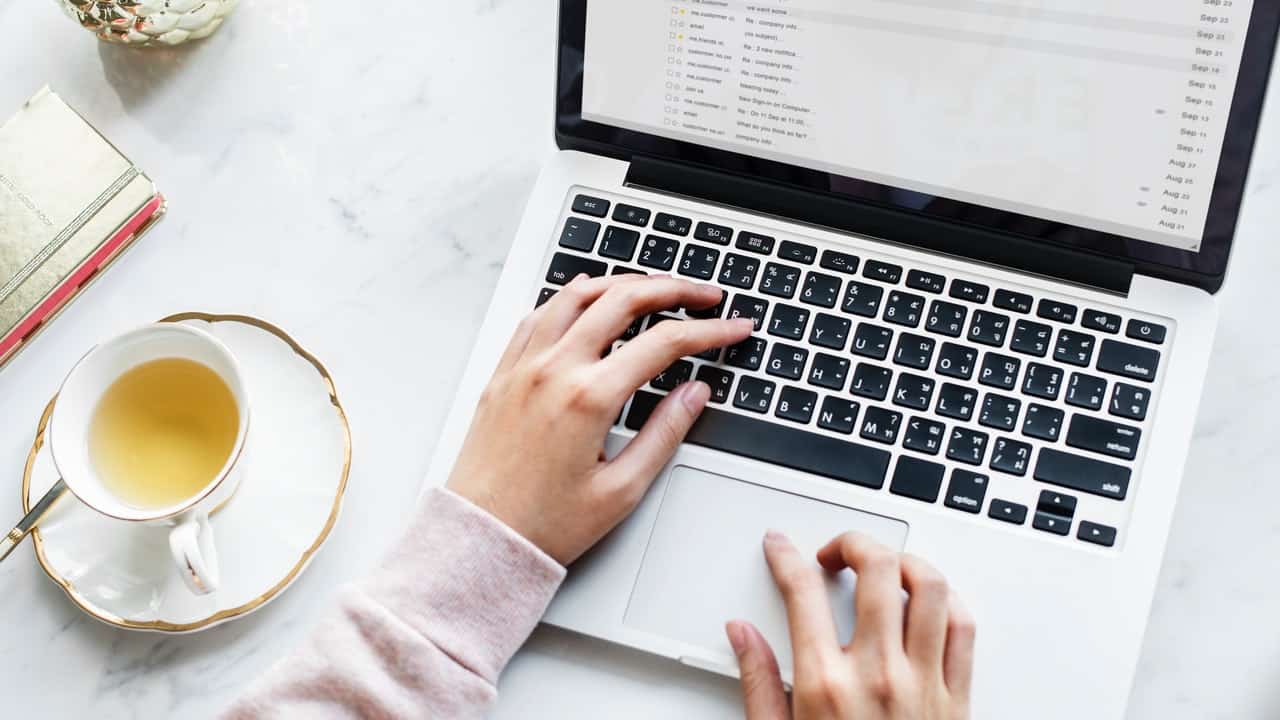 "Have a weekly email that went out to these clients that I chose and attracted so that there would be consistent contact with the information they needed that they couldn't get anywhere else."
According to the email statistics conducted by The Radicati Group, Inc., the number of active email users worldwide will increase to over 2.9 billion by the end of 2019. Since everything is going digital, realtors should also adopt the use of online platforms to improve their relationship with their clients. Successful realtors do not stop at the purchasing stage. To gain trust from individuals and for them to deem that you are a credible agent, you should know how and when to deliver.
Hiring virtual assistants for realtors who are knowledgeable about the ins and outs of email marketing can save you a lot of time and money. This individual can focus on your marketing strategies while you focus on getting new clients.
Talk to each of your clients as if they're your only client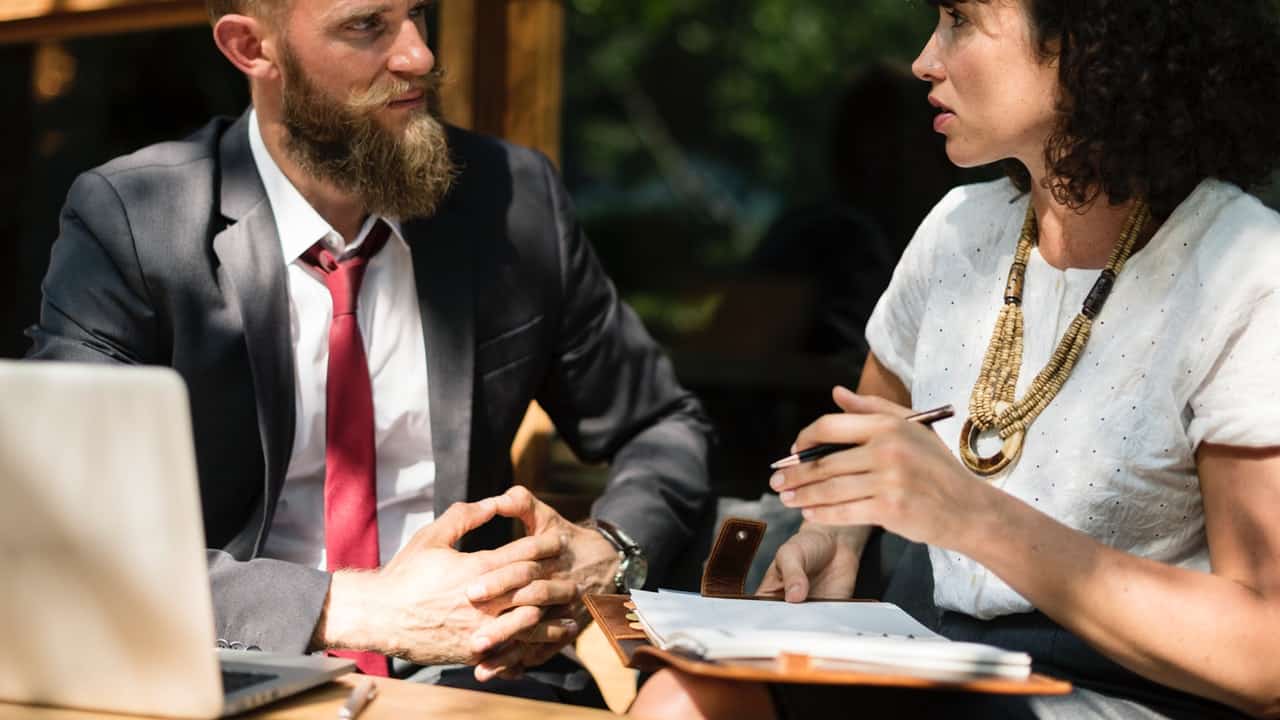 "I had a previous client who was offered by another seller with a big part of his commission/professional fee just to get the sale. I almost gave up but decided to continue talking to the client. Since I cannot offer him a lot of discounts, I just offered him my service. I answered his questions and provide solutions to his concerns as quickly as I could. I think I made that client feel that he can count on me, I got the sale."
Maintaining a relationship with your clients is beneficial for your reputation. Being in aggressive competition, you must learn how to differentiate your offer with your competitors. Identify what your competitors are doing good, try doing it better by adding your branding in it. This is one advantage small time realtors have against big players. Small businesses with fewer clients tend to provide better customer service by doing follow through and quick responses. When you have tons of inquiries flooding in your mailbox or phone line, you can't possibly entertain them all at the same time.
This is where a virtual real estate agent comes in. Having a whole team of persuasive individuals can help you land a sale in no time. When inquiries are starting to take over your life, your team can help you maximize your productivity.
Picture out a day in the life of your prospect client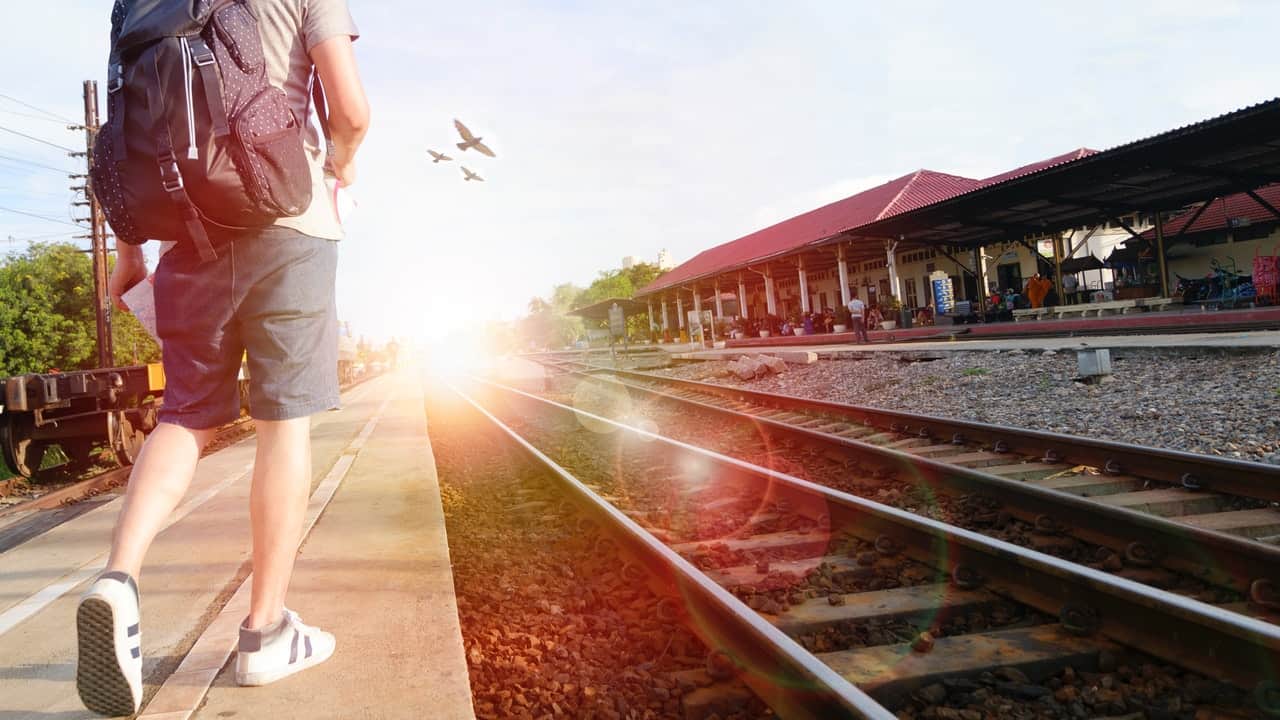 "For me, the best time to call the client is in the afternoon so I won't intrude on his or her working hours. Monday morning is a huge "No". Most of our qualified clients are really busy and always on the go during every first working day of the week."
Before you bust out your real estate marketing efforts to your clients, you must first consider the most preferable time for them to see your offer. Otherwise, you'd come out as too pushy or just plain annoying.
Some real estate virtual assistant companies who are offering marketing services for businesses also consider these factors. It is important that you first conduct research before bombarding your prospects with messages, make sure they are in a good mood to get the best response to your service offerings.
Being a real estate agent is no walk in the park. By hiring virtual assistants for realtors, you can potentially save time, money, and allocate your efforts into more important things. Basing on what these experts have to say, you need to invest in outsourcing companies who can provide you with great people to help you with strategizing on effectively increasing your sales. Interested in boosting your business? Talk to us today and let's see how we can help you!