What Can A Virtual Assistant For Photographers Do?
Virtual assistant,
Virtual assistants,
What Can A Virtual Assistant For Photographers Do?
When you're making a profit out of being a photographer, it's going to be more than just getting the right lighting and angle. Whether you like it or not, you are going to have to deal with the stressful business stuff all entrepreneurs have to face. What can a virtual assistant for photographers do to take the workload off your plate? Here are some items you can delegate.
Client Relationship Management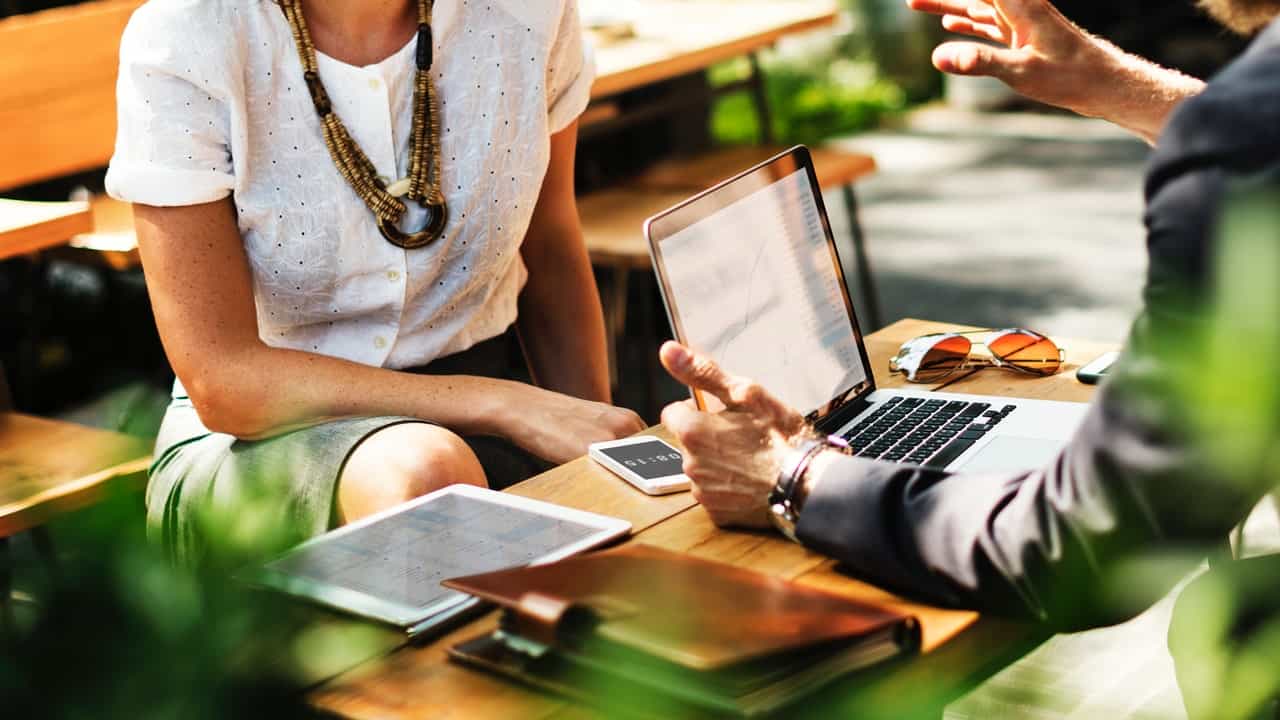 Whether you are a small time photographer or someone who has a larger client base, your relationship with your clients is one of the major things you have to take care of. Hiring a virtual assistant can definitely save you some time and can also help bridge you with all of your existing and potential clients.
Appointment Setting
Starting from the beginning of your journey with your client, you need to give off the impression that you value their time as well. Being a photographer virtual assistant does not always mean helping you with the digital stuff. This might also mean doing client relationship management tasks such as getting clients who are requesting photoshoots with you. A clear 'when and where' adds to the wonderful customer experience so having an assistant to take care of this for you will go a long way.
Sending Client Feedback
After doing the job for a client, it's always nice to have them answer a survey and have their feedback. This opens doors for a lot of improvement areas you can work on. This also tells your clients that you value their opinion and would like to base your output around what is important to them. You can even ask for their permission to put their testimonials on your website to attract more clients!
Admin Tasks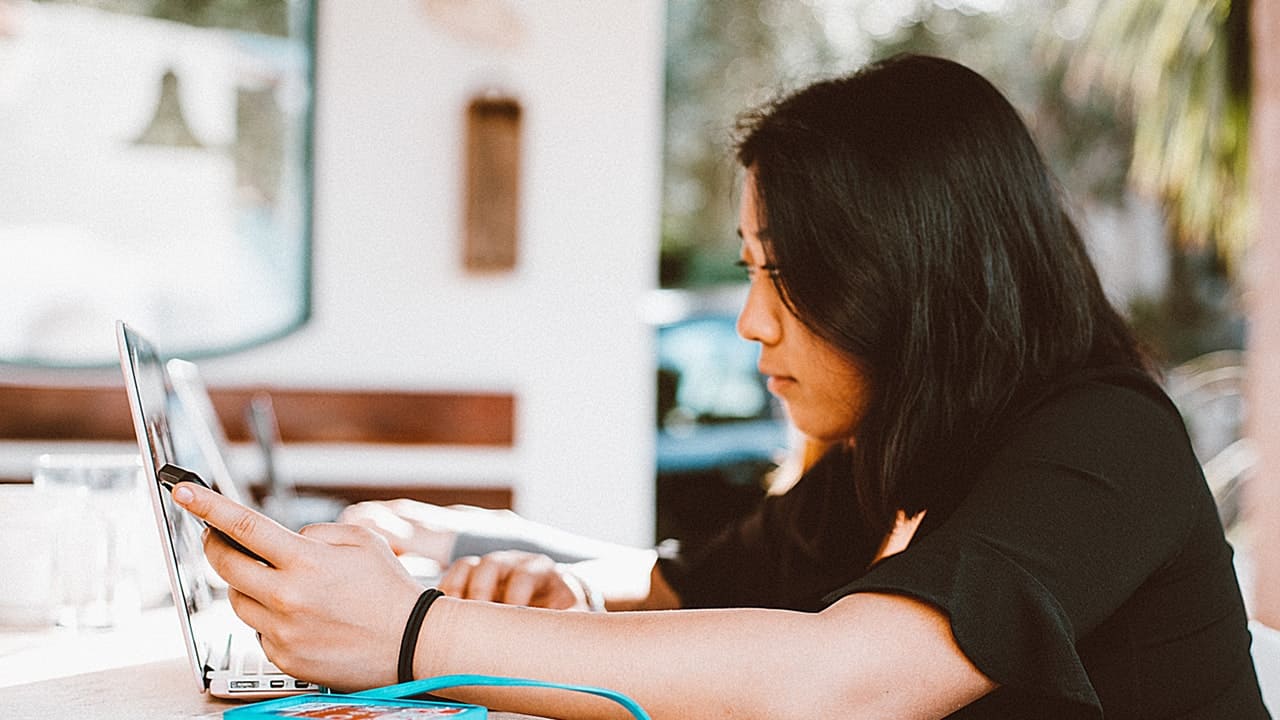 These are the things you'd rather not do. You started a photography business for a reason. And now that you're getting clients, these admin tasks might just rob your time! Fortunately, you can easily hire a VA for photographers who can help you with these things.
Travel Reservations
As a growing business, you are not subject to doing gigs near you anymore. As more people get to know you, there will be opportunities that await you outside of your city and organizing the stressful reservation might just take away your excitement.
Meeting Reservations
Dealing with many clients is indeed a blessing but also comes at a price. As an artist who needs to focus on your photography skills, you don't have time to arrange meetings and organize your schedule.
Accounting Tasks
As you know, freelancing requires tax responsibilities as you'd have to do it on your own. Instead of spending a day resting, or spending it on another gig, you have to allocate a day for your tax responsibilities! Hiring a virtual assistant for photographers like you who can double as an accountant would take the stress away.
Marketing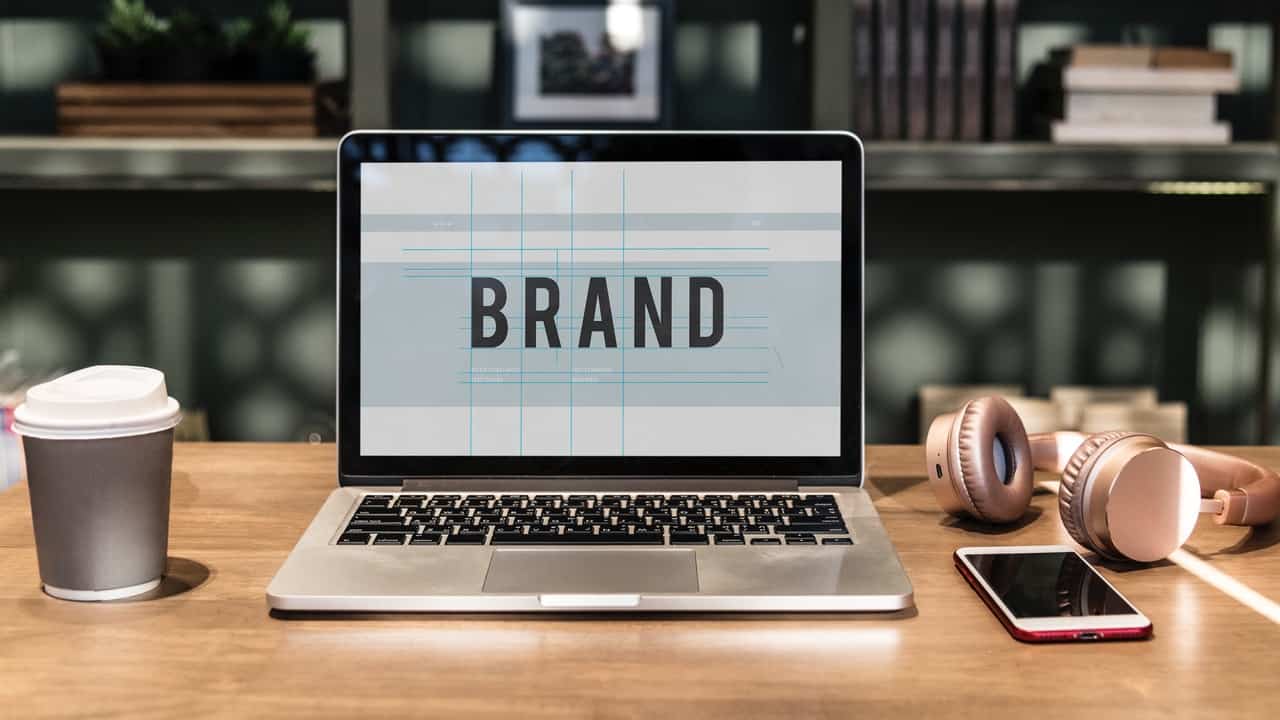 The greatest fear of businesses everywhere is being stagnant at what they do. Don't let time hinder you from business opportunities. Hire a personal virtual assistant to take care of these.
Lead Generation
Sometimes, your personal connections are not enough. You really need to get yourself out there and discover greater photography gigs that await you. Could be a wedding event, a big concert, or an occasion that involves your favorite influencers. There are tons of possibilities and who knows you might get the big break you've been waiting for! Virtual assistant for photographers can help you reach out to potential clients while entertaining your existing clientele.
Opportunity Seeking
Submit your portfolio to an exhibit, or send samples to a production house you want to collaborate with. With your busy schedule, it's nearly impossible to find time to get once-in-a-lifetime chances. Hiring a virtual assistant can help you get closer and closer to your dreams.
Looking for a Virtual Assistant for Photographers?
If you are seeking someone who has a specific set of skills, look no further. Whether you are looking for someone with basic photography skills, someone who has knowledge in accounting, or just someone to do basic office stuff for you, we just have the right person for you. Want to know more? Contact us today.