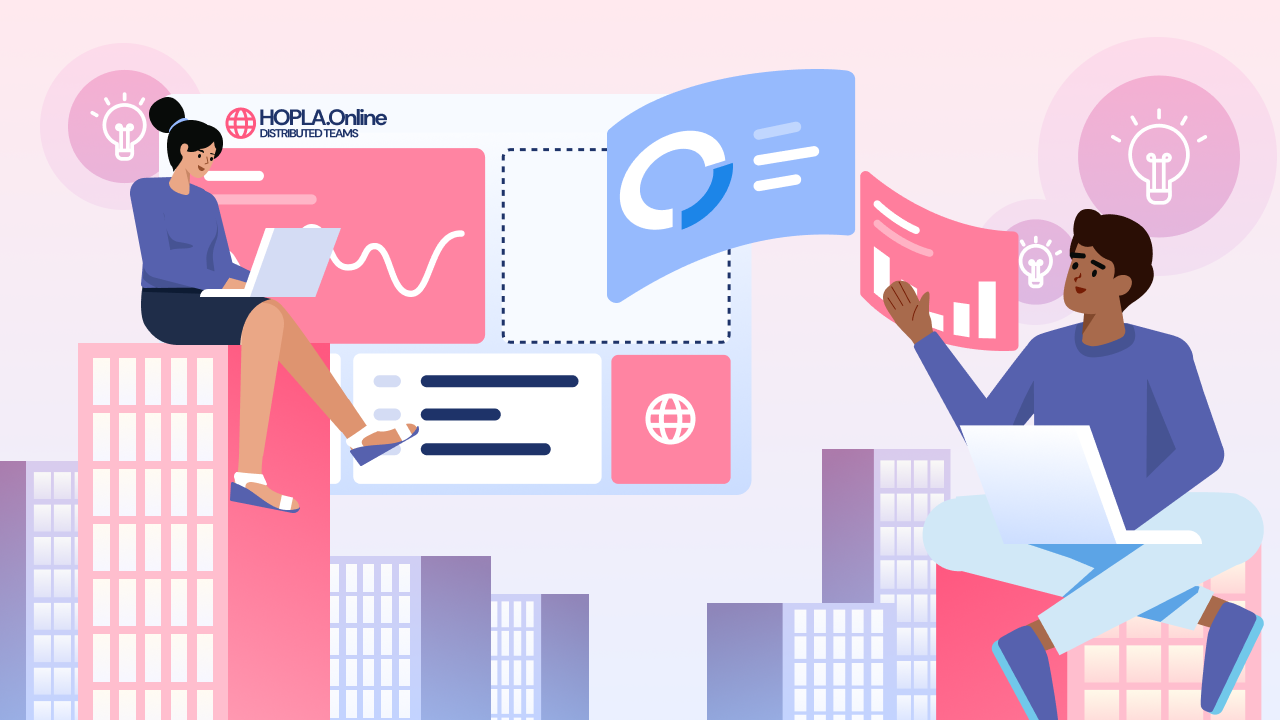 How Can Your Business Survive the Economic Recession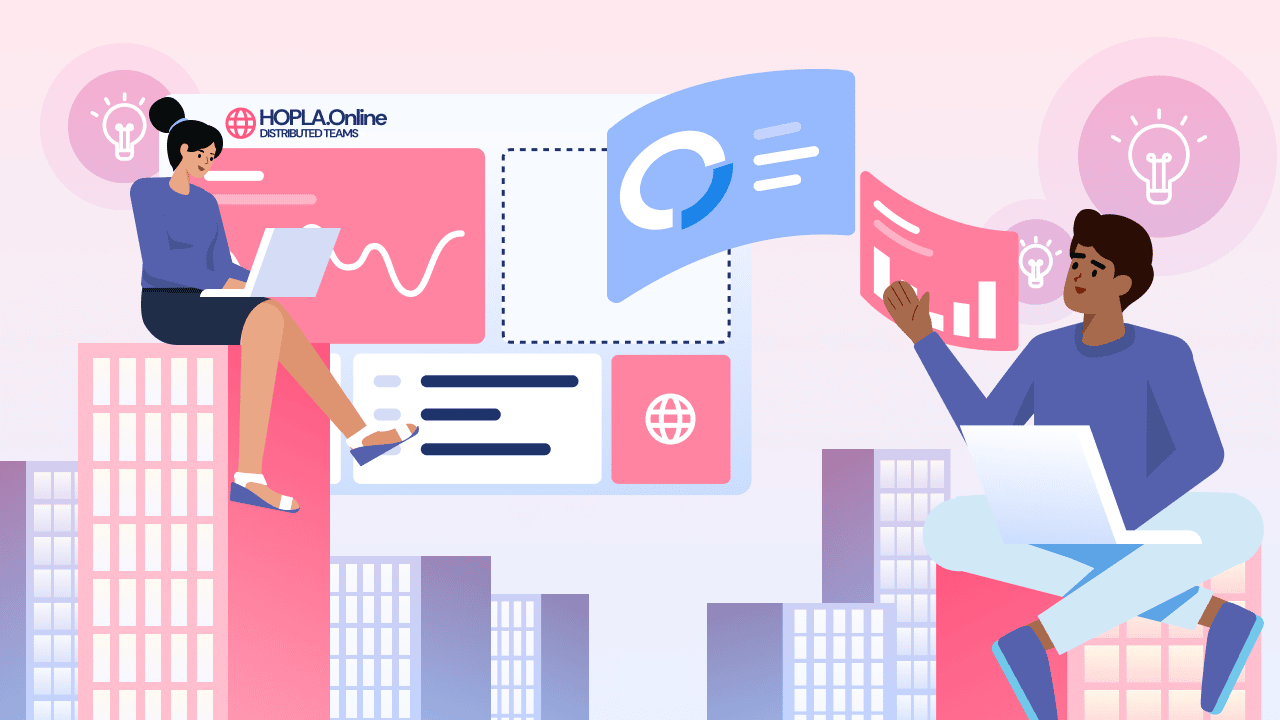 Although the effects of the recession are almost inevitable, there are a few measures businesses may still take to minimize its impact or even give you the opportunity to upscale.
After two years of the pandemic, businesses had been exerting their efforts to keep careers thriving. The global workforce is constantly adjusting, reinventing, and changing the modality of the workplace. And we may need to adjust again. According to World Bank's forecast, the world is entering an imminent recession by 2023, which means there is an increased risk for companies to lay off employees or worse- businesses that fail to adapt may become bankrupt.
Although the effects of the recession are almost inevitable, there are a few measures businesses may still take to minimize its impact or even give you the opportunity to upscale. Below are ascertained tips you can consider:
Weigh your costs and invest wisely. At a time of soaring prices and demands, it is consequential to make wise decisions. Conserving business resources without risking quality is one challenge. Entrepreneurial expert Nodir Ruzmatov advised via Forbes that hiring remotely distributed professionals during a recession may be the perfect solution for your enterprise.
Here are a few reasons why:
In the past three years, prominent companies such as Twitter, Microsoft, Ford, Meta, and even Google LLC have laid off a percentage of their workforce to adapt to the changes presented by the pandemic and the ongoing war. It is a heavy decision to make and to receive for both employers and employees- but creating flexible solutions may spare your company from laying off great members.
Hiring a remote professional will save you from spending too much on utility costs, which you do not usually get to do when maintaining a physical headquarters. Maximizing digital communication and productivity tools may save you 70% – 90% of your expenditures.
How to Outsource Professionals?
Begin by recognizing the services needed and the requirements your prospecting member should meet. These may include your negotiable and non-negotiable terms. Determining these factors makes it more manageable for you to filter and select your outsourced team member.
After setting the criteria, the search begins. You may find your remote team members via job search sites or partner with a third-party recruitment arm. Recruitment agencies save you time as they handle all the tedious parts of the hiring process.
Recruitment arms such as HOPLA.Online curates teams for you. We have set up pre-qualification procedures to check connectivity, hardware, and staff mindset to ensure each team member can adapt and excel in the remote setup.
About HOPLA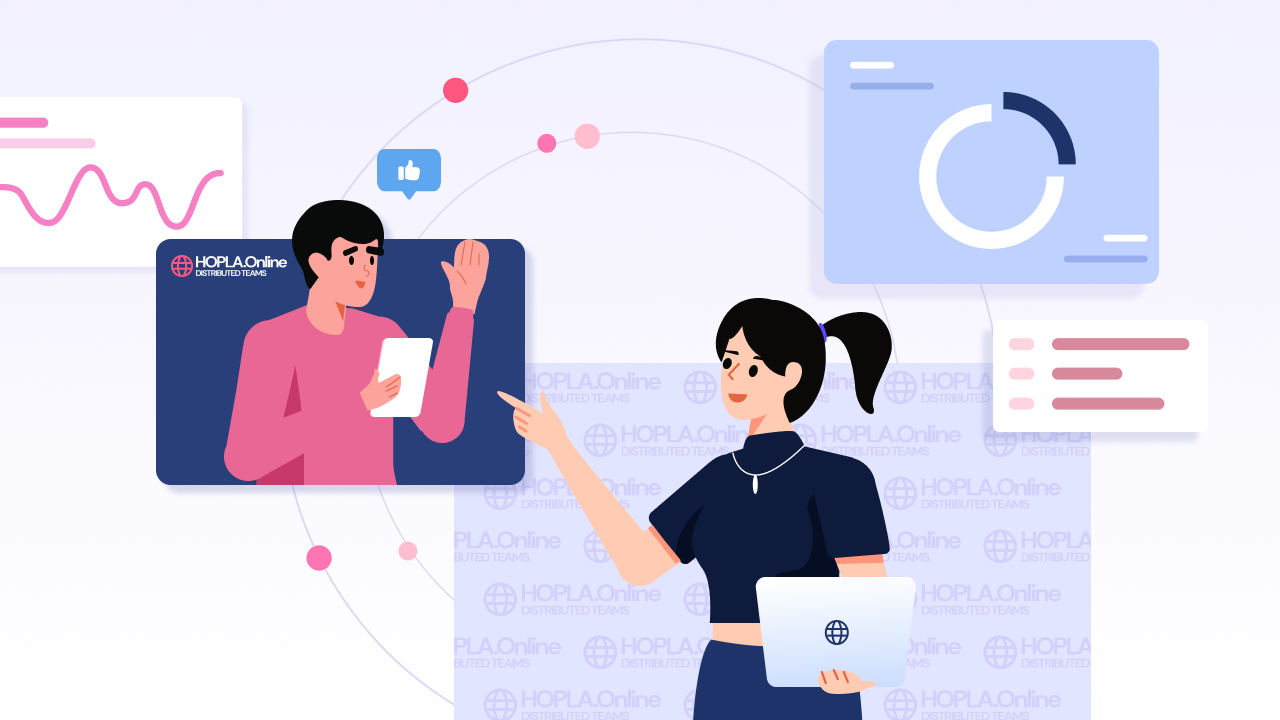 We calibrate and handpick each requirement of our clients to understand the specific staff capability, culture fit, and skill sets that would fit their criteria. We conduct tailor-fit interviews to guarantee they are the best-fitting prospects for every client condition.
After the detailed interview with the top candidates for the position, you get to approve whether they join your team or not. After confirming the candidate, HOPLA, your recruitment arm, will help you set up workflows and targets. Our services also include payroll management, staff management & assistance.
Unlike typical recruitment agencies, our services do not end after onboarding your team members. We also support them with our HR initiatives to drive positive tenure and make remote work feel less distant.
Conclusion
Unexpected events such as the pandemic forced businesses to adapt and find creative ideas to survive and excel. The following year may raise us with different situations, but being prepared and knowing where to invest and which to cut off may help your business to minimize damages or even the opportunity to upscale.
Ready to upscale your business? Speak with a recruitment expert from HOPLA and curate your own distributed team! Reach us at sales@hopla.online or leave your information at https://hopla.online/contact/.