Data On The Rise Of Remote Administrative Jobs
Administration roles,
Administrative and support,
data entry,
Data On The Rise Of Remote Administrative Jobs
There's certainly no stopping the growth of remote-based jobs. This global phenomenon continues to transform the way businesses conduct their operations. From hiring to measuring productivity, remote jobs online deliver change, power it, and show no signs of slowing down. Defining this trend can be a bit tricky. However, a look at data compiled by various agencies over the years can help make sense of why remote administrative jobs are here to stay.
Data on Remote Administrative Jobs
A wealth of articles, studies, and reports have been published on the benefits of virtual assistant jobs. The data on the increase of remote jobs online and even the success rate of online recruitment are rampant. By delegating tasks to a virtual assistant, businesses save time, cut costs, and improve processes and services. Remote workers, on the other hand, enjoy schedule flexibility, no commute, and more time with their family.
Whether it's a freelance, part-time, or full-time arrangement, businesses are lining up to hire seasoned professionals. Remote jobs opened doors for people who are good at multi-tasking and managing their time while delivering desired results. To paint a clearer picture of how the rise of remote administrative jobs is changing the business landscape, we sorted through interesting statistics about remote work. Let's dive into the numbers:
The frequency of working remotely

More and more people are choosing to work remotely. In a survey conducted by Gallup, the number of people working remotely four or five days a week rose from 2012's 24% to 31% in 2016. This means that employees work remotely for an increased amount of time. In the same survey participated by more than 15,000 adults, Gallup found that 43% of employed Americans spent at least some time working remotely. Consequently, these numbers show the unwavering interest of employees to deviate from the traditional workplace setup. And businesses have begun to notice.
Employees attest increased productivity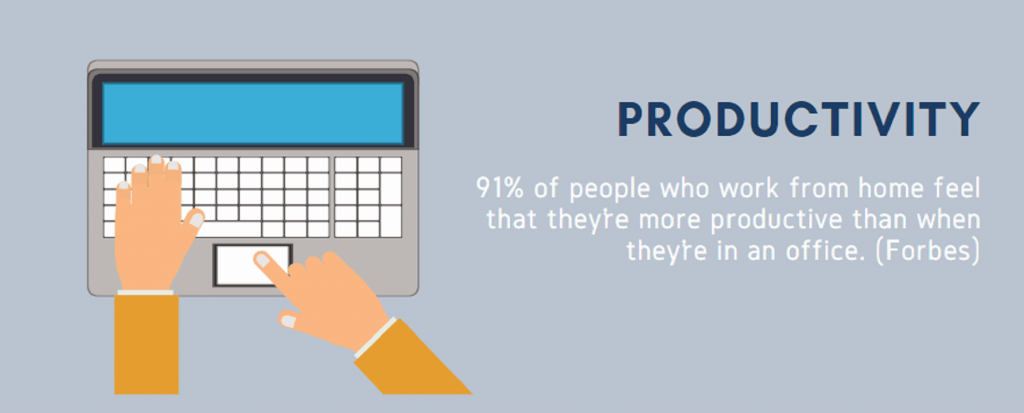 It's often cited how remote jobs increase efficiency and productivity. The flexibility it offers makes it easy for skilled individuals to choose to work remotely over the traditional office setup. TINYpulse conducted a survey with 509 full-time remote US employees as respondents. The responses were compared to benchmarks calculated from over 200,000 employees. Interestingly, 91% of remote workers believe that they are more productive when they work from home. One of the reasons for increased productivity is that working remotely is related to having the freedom of choosing a desired, quiet workspace. Obviously, if you want high productivity from your virtual assistant, find someone who can prioritize and manage their time well.
Increase in the number of remote workers

Remote jobs have been around for more than a decade. In fact, financial resource company Fundera found that the number of regular employees working remotely have grown by 115% since 2005. This number does not even include the self-employed population yet, which commonly accept the work from home option. Remote working provides a wealth of options to professionals across several industries. As a result, you can hire a virtual assistant for real estate, manufacturing, handling your data entry, maintaining your social media, and even customer care.
Improving the business's bottom line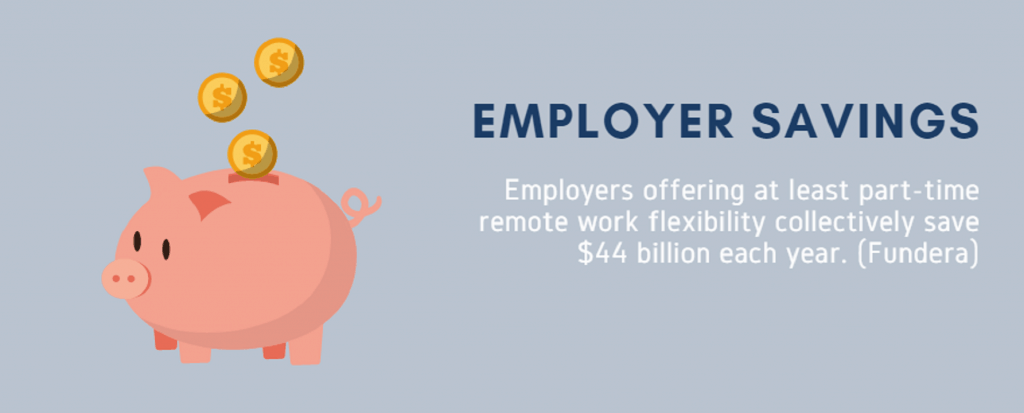 It's no secret that allowing employees to work remotely decrease operating costs. Businesses do not need to rent or buy office space or purchase equipment. Moreover, work from home companies have lower turnover rates because of a more efficient, productive work environment, and happy employees. Fundera further states that businesses offering at least part-time remote work can save over $11,000 per half-time remote worker each year. The report went as far as 2015, where participants were recorded to collectively save $44 billion annually.
The Future of Remote Jobs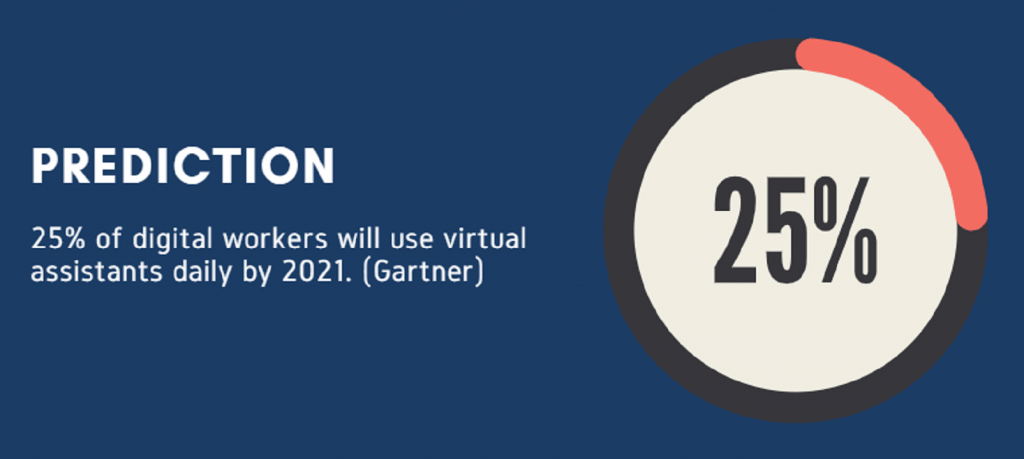 Increased productivity, efficiency, and a better bottom line are just a few reasons why teleworking continue to make waves. With global business is turning digital, it is no wonder how fast remote jobs online grows. In fact, analysts from research and advisory company, Gartner predict that 25% of digital workers will use virtual assistants daily by 2021. This will be up from less than 2% in 2019.
Now's the time to be part of the statistics, thanks to distributed outsourcing firms like HOPLA. Hiring a virtual assistant has never been more streamlined for big and small business alike. Cut through mountains of tasks by taking advantage of the best virtual assistant services out there today. Chat with us today to discover how HOPLA's virtual assistants can open your business to limitless possibilities.