Virtual Assistant Graphic Designer: 5 Projects To Outsource
Graphic design,
Graphic designer,
Virtual assistant,
Virtual assistants,
Virtual Assistant Graphic Designer: 5 Projects To Outsource
Wondering how your brand can gain a major advantage in today's increasingly competitive markets? Getting a virtual assistant graphic designer on board can kickstart your brand's bid against the competition. Graphic designers transform ideas into visual concepts by making color palettes, text styles, layouts come together when they communicate ideas. They recognize the power of good visuals in expanding market reach and propagating brand identity.
Embarking on a Visual Journey
A graphic designer combines art and technology to produce images or designs that inspire, inform, or captivate consumers. Moreover, they ensure that they create visual treats that represent your brand and delight your customers. Certainly, visuals introduce your brand, keep audience attention, and consequently, put you at an advantage against competitors. They understand this and is also the reason why outsourcing graphic design projects is the way to go.
People retain 65% of information if it's presented with relevant visuals.
In fact, several studies show that people retain 65% of information if it's presented with relevant visuals. People only remember 10% when information is presented verbally. This explains why 88% of marketers surveyed by Venngage used visuals in more than 50% of the articles they published. It reinforces why strategically curated photos, videos, and text layouts are critical to communicating your brand to your target audience.
Virtual Assistant Graphic Designer Projects for Starters
Here's a look at 5 projects you can outsource to a graphic designer to get you ahead of the curve:
(1) Crafting logos
If first impressions indeed last, logos need to be memorable and timeless. A logo is a customer's first point of contact with your brand. As your brand's introduction to the public, a logo needs to hold your message. It should be easily recognizable and with great recall. For this reason, a lot of creative thought is put into a logo's every line, color, and design to get the right message across.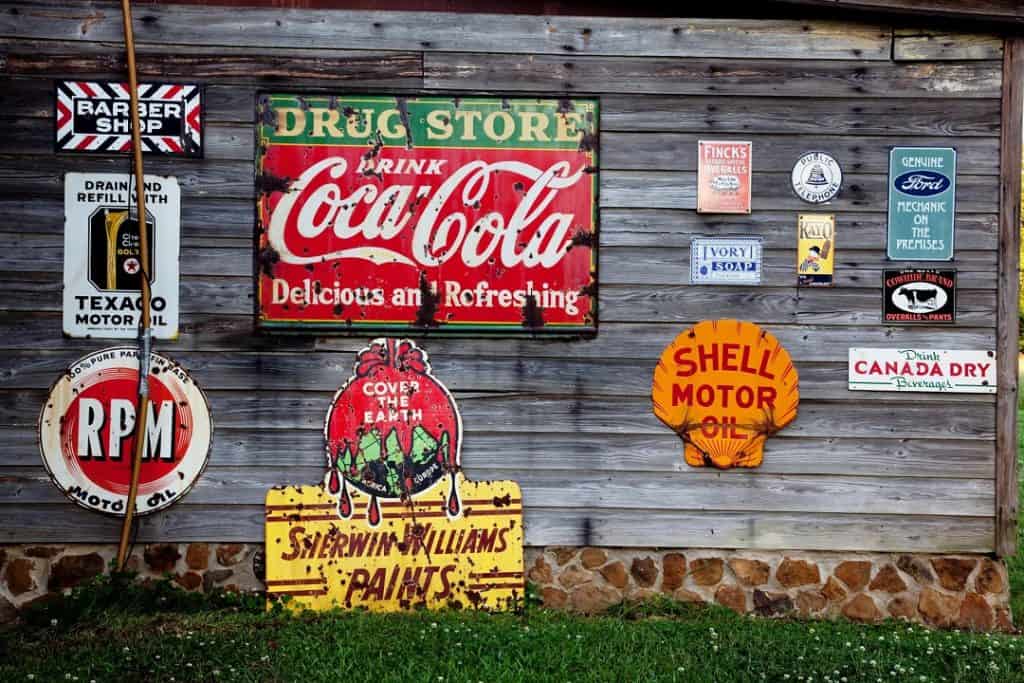 They know this well and understands how your branding should connect with people. As a result, they put considerable effort into creating logos that can ultimately capture a brand's personality and everything that the business stands for requires creative flair and skillful application.
(2) Building websites
If your brand makes the first impression through your logo, a website keeps their attention. A business milestone in of itself, building a website entails more than just putting a bunch of images together. It is a visual strategy that attracts visits and turns leads into conversions. For example, a visit to Apple's website will give you a hyper-realistic feel of their products. Its design does a brilliant job of combining high-quality product images, unique lighting, and hip layout. It's almost as if you can touch an iPhone and inspect its every angle.
Building a website is more than just arranging images to break up the text. Together with a web designer, a graphic designer can help create a purposeful visual strategy for your brand. With informative visuals, they can communicate your message and devise a plan on how to reach your audience.
(3) Creating social media-approved visuals
Your social media page is your website's partner. That's why it shouldn't simply look like a collection of random posts with witty one-liners. An effective social media strategy has fresh and interesting content that will engage your followers in and aligns with your brand's online personality. A digital designer understands which social media platform can represent your content best.
A good example of a well-designed social media page is Nutella's Facebook page. You can find photos, serving suggestions, and videos that get the audience's attention and encourage engagement. With over 31 million followers, Nutella's Facebook page shows how they find ways to effectively feature their product.
via Nutella Facebook page
(4) Building infographics
An infographic is a collection of imagery, charts, and minimal text that gives an easy-to-understand overview of a topic. It visually displays data that has traditionally been used by marketers to promote their products. Infographics are more than just fitting information in boxes, they also make more complex data accessible. They transform statistical data into infographics to easily present information to your target audience.
(5) Designing print materials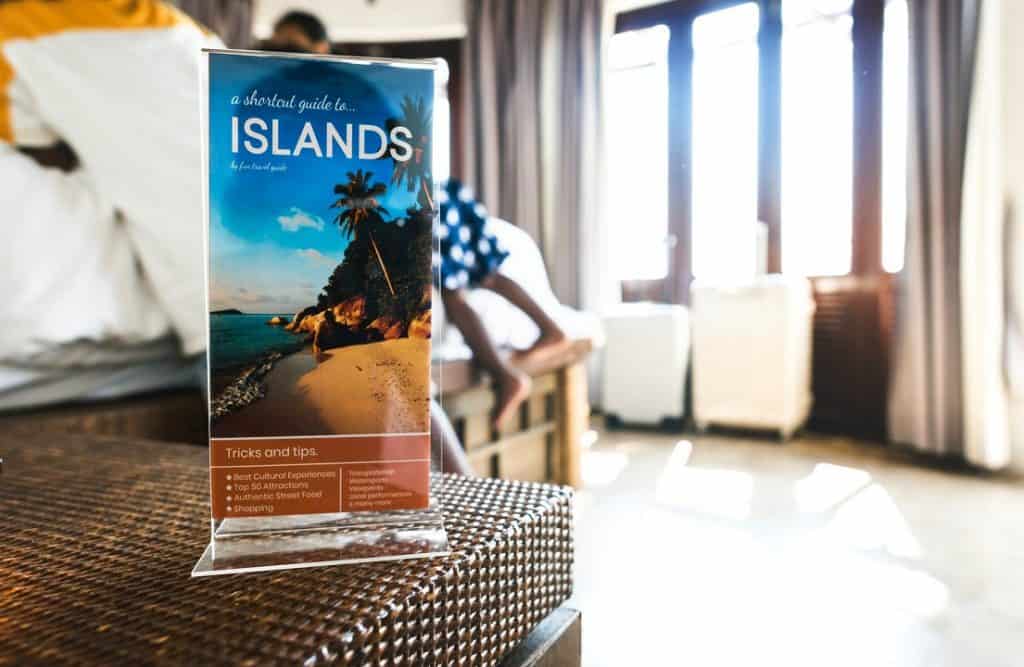 Magazine ads, flyers, and brochures require a professional experience in ensuring that these marketing tools do their job. A digital designer is skilled at converting spaces into marketing materials. They'll know where to put your logo, where to strategically place your copy, and how to lay out your call to action. Furthermore, graphic design VAs personalize print materials to let your audience know more about who you are and what you do. Their expertise can expand your message and spread brand awareness through print.
Amplify your brand's message
Captivating visuals influence people and empower businesses to boost their strategy through masterful creation. If you're a startup, you may be thinking about doing everything on your own to save time and money. Hiring an expert for the job, in fact, gives you access to professional artistry and cost-effectiveness.
via GIPHY
If you don't have the creative flair for designing, let HOPLA find a suitable talent for you. HOPLA's talent pool creates an effective approach to marketing through the strategic use of visuals. Set your marketing strategy on the right path by talking to our experts today. Take advantage of our free consultation to understand how your message can come to life with a graphic design VA's imagination.