How Recruitment Process Outsourcing Contributes To High Employee Retention Rate
Hopla Jobs,
How Recruitment Process Outsourcing Contributes To High Employee Retention Rate
Building a competent workforce starts with finding the right talent. You are not only looking for someone who can do the job but also someone who will represent your brand. Since recruitment is a crucial factor in a business's success, there are efforts to get it right from the get-go. Besides, hiring a mismatch can cost your company additional expenses from repeating the entire process. Furthermore, in today's tight labor market, 74% of recruiters believe that hiring will become more competitive in the next 12 months. Good thing businesses can keep up with the projected competition in the form of recruitment process outsourcing or RPO.
Outsourcing recruitment is a business strategy wherein a company entrusts the management of their recruitment function to a third party. RPO services aim to address recruitment challenges like costs, poor analytics, and inefficiency. They have experience in preparing clear job descriptions, using an effective interview process, and selection of candidates for your approval. They leverage this expertise to ensure that you get to select from a pool of quality candidates.
However, it is more than just getting piles and piles of CVs to meet the required number for your workforce. Most importantly, RPO helps ensure that candidates can achieve and commit to an organization's objectives.
Retaining Talents through RPO
The entire recruitment process involves investing time and effort to find the perfect fit. Once you've hired the right person for the job, your retention strategy should take over to ensure employee satisfaction. However, retention strategies can take effect not only once you've hired an employee. It can start as early as the recruitment process and last throughout the employment lifecycle.
One advantage of partnering with a recruitment processing company is that it doesn't end with filling up open positions. It extends to working with the organization to improve the process by managing turnover risks, scalability, and the time it took to fill out a post. Furthermore, there are other ways in which RPO solutions can help you attract potential candidates for a competent workforce:
Getting to know your company
RPO companies typically implement the hiring process on behalf of a company. This characteristic is what differentiates it from traditional recruitment, wherein a company utilizes an in-house operation to hire a candidate. However, before RPO companies can help a company hire and retain current talent, they need to learn more about their client company. They can observe the ongoing process and identify the areas that may need improvement. Once they've identified the problem areas, they will develop strategic solutions to meet a company's needs and expectations in their current and future employees.
Devising solutions to address problem areas
A recruitment process outsourcing company works to improve the way you attract, engage, select, and retain talents. For example, the problem is in the company's lengthy hiring process. A long waiting time can be an opportunity for other companies to interview and hire potential candidates. RPO services will look at ways to ensure an effective hiring flow that will not sacrifice the quality of candidates. They are armed with the resources and techniques to enable you to hire the best.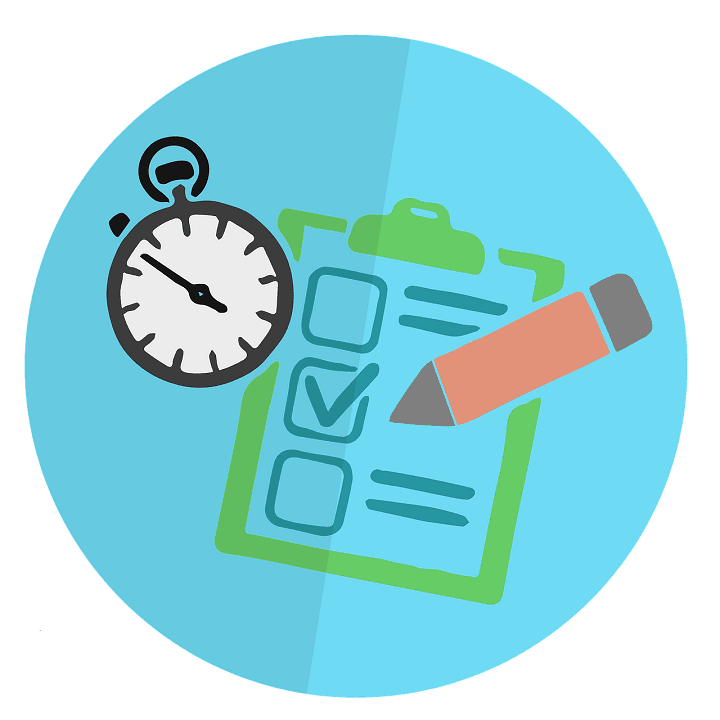 Reviewing and analyzing the results
RPO companies do not stop at the implementation of a new process. RPO companies measure and track the performance of their recruitment solutions. Reviewing and analyzing the results of the new operations help offer insight into what solutions worked and what areas may need further adjustments. Ultimately, analyzing the effectivity of a recruitment process fosters a better relationship with the client company. When an organization develops a partnership with RPO companies, it results in the constant improvement of the entire process.
Exploring Recruitment Process Outsourcing
RPO service firms provide a complete, efficient hiring process that gives organizations access to high-quality talent. They learn about the ins and outs of organizations and identify the part of their recruitment process that's getting in the way of getting top talent. Moreover, they can measure the success of their solutions to ensure you only get the most out of their services.
Improve your employee recruitment process by partnering with outsourcing recruitment company HOPLA. Having HOPLA at the helm of your recruitment assures you with improved engagement with your candidates and lower attrition. Email or chat with our experts today and build a workforce dedicated to reaching your targets.