Who Is A Virtual Mystery Shopper?
Virtual assistant,
Virtual assistants,
Who Is A Virtual Mystery Shopper?
Do you want to see your online clients' experience and satisfaction? Are you curious about their thoughts on your services? Then, the advent of the virtual mystery shopper is strutting in with a special treat for you. Mystery shopping or secret shopping involves someone posing as a regular customer to assess goods and services provided by businesses. It is, however, more than just earning money while doing something enjoyable, like shopping.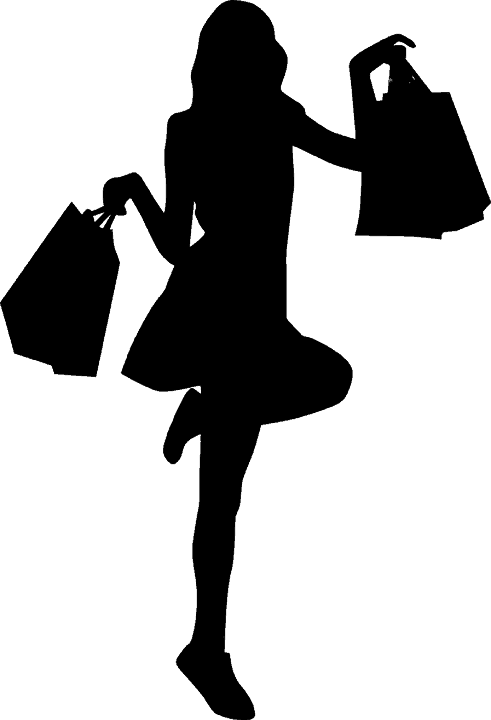 There are layers to what an online mystery shopper does. Taking part in business market research that generates data on overall customer experience is one. So what do they really do? Let's find out what value one can add to your business.
Creating an Unforgettable Customer Experience
If you can see your business through the lenses of your end consumers, why wouldn't you want a peek? Understanding your customers should be at the heart of everything you do. Customer experience is valuable tools in building your brand's road to success. According to a study conducted by McKinsey, 70% of buying experiences are dictated by how the customer feels. In reality, customers expect hassle-free and unforgettable experiences when it comes to products and services.
Good customer experience does not only improve your reputation, but it also adds value to your revenue. In a study by Bain & Company, they found that businesses that deliver better customer experiences obtain revenues between 4% and 8% above their market. Consequently, a mystery shopper's primary role is to observe and evaluate your goods and services. Their submitted findings, in return, aid in improving your image and the perception of your clients of the services you offer. With a clear idea of what your customers want, you can fashion your brand according to their needs, thereby strengthening your relationship.
In fact, several organizations enlist the help of a remote mystery shopper to observe how they deliver on their brand promise. In the e-commerce space, a virtual mystery shopper ensures that your brand matches your customers' expectations. You'll get direct insights on what your online business's interaction is like with your end consumers. Furthermore, you'll gain data on what your customers think of your process. You'll learn how fast your service is and know which parts of your website or workflow will need improvement.
Mystery Shopping 101
A virtual mystery shopper can help shape a stellar experience for your customers. You'll get insights into what your customers want. You can use these to calibrate your brand based on their findings. The mechanics are simple. An online mystery shopper will pose as a regular client to evaluate various aspects of your business. For example, they will take note of the speed of service, compliance with company standards, and listen in on customer suggestions.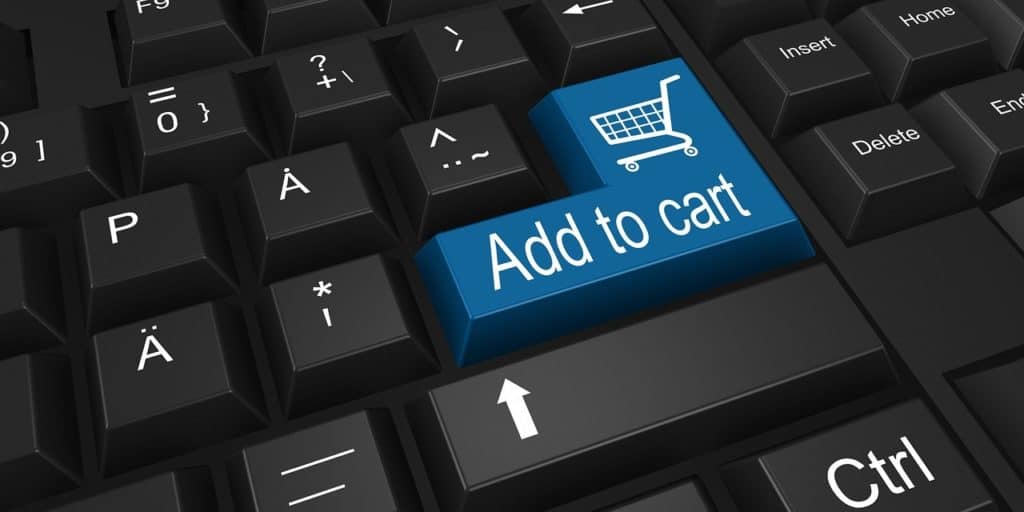 Moreover, a secret shopper is expected to understand customer inquiries, website impression, and customer service feedback. The most common businesses that use mystery shoppers are restaurants, hotels and resorts, grocery stores, and amusement parks, among many others. Here is a comprehensive look at what areas of your business a virtual mystery shopper can help improve:
Staff performance

. Mystery shoppers can check and improve employee performance. Your staff's awareness that an undercover customer is continually evaluating them can motivate them to be more attentive and involved.

Competitor evaluation

. An online mystery shopper can study your online competition. Furthermore, they can compare your services with your competitors to improve your position in the market.

Purchase experience

. A virtual mystery shopper can weigh in on your end-to-end purchase process. Frequently, their assessment proves valuable in developing techniques to ensure that your customers get the most out of their experience.

Customer Support

. Understand and satisfy your loyal customers through exceptional support. Learn what they say about your services and how your staff deals with their concerns. Ultimately, insights from their evaluation can help you rethink how you can enhance your customer care services.
Cashing in on a Virtual Mystery Shopper
Typically, qualified online shoppers have excellent attention to detail, good memory, and objective evaluation skills. With these qualities, a virtual mystery shopper can help you build and nurture enduring customer relationships.
Having a virtual mystery shopper onboard is an effective way of assessing your customers' views on your brand. It will give you an in-depth look at the average customer experience when they visit your site and purchase your products. Furthermore, it yields valuable information that you can utilize to serve your future customers better.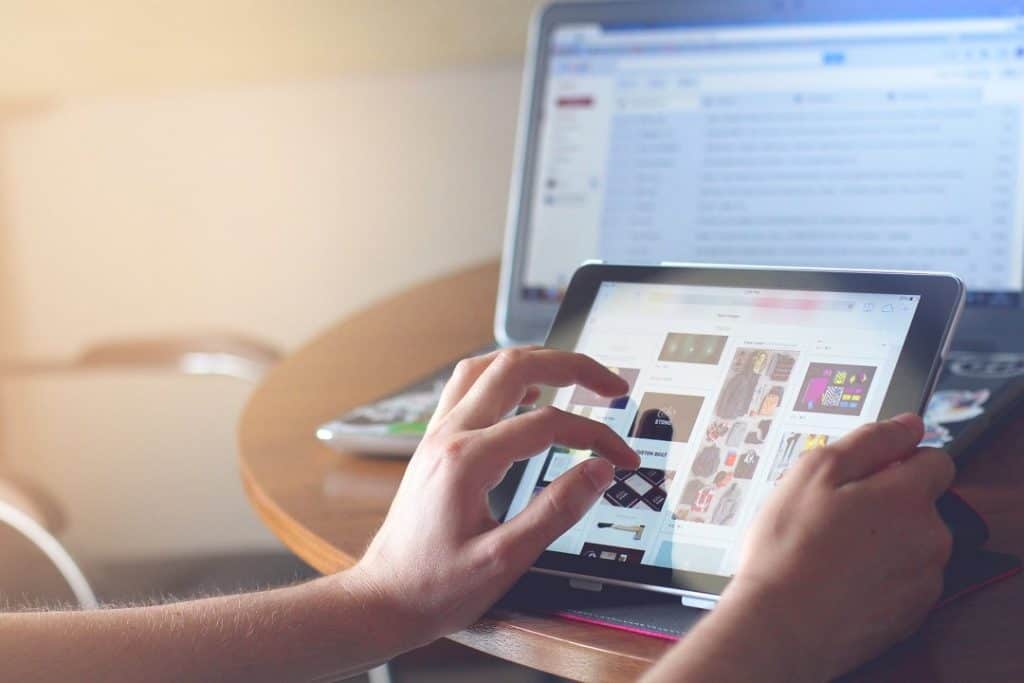 If you are interested in learning more about these undercover shoppers, get in touch with HOPLA today! As the market's best virtual assistant services provider, HOPLA's expert team can identify the right mystery shopper for your business. Chat or email us today and expand opportunities for better products and services through our smart outsourcing solutions.