Benefits Of Working Remotely With HOPLA
Hopla Jobs,
Benefits Of Working Remotely With HOPLA
Thinking of the benefits of working remotely, people usually think of no dress code, no commute, no limits. Working remotely, however, is more than just working in your pajamas, in your living room, at your own pace. It is the result of the sharp shift in company cultures in pursuit of higher productivity, cost-effectiveness, and retention. Consequently, home-based work, thanks to massive developments in mobile technology, is a continuously rising trend.
Keeping up with the rapid rise of work from home jobs
Social media management platform Buffer partnered with Doist, Hubstaff, Remote-How, RemoteYear, Trello, Workfrom, and We Work Remotely to publish a report on what it's like to be a remote worker in 2019. Unsurprisingly, 99% of their respondents say that they would like to work remotely at least some time for the rest of their careers. The report concluded that remote work is here to stay. Respondents even went as far as declaring that they'd recommend remote work to coworkers, friends, and family members.
Now, are you interested in riding the wave of this swiftly growing trend? Although it has several enticing attributes, carefully consider if it's the right path for you. Think about the logistics. Do you have access to the most suitable tech tools? Where do you plan to set up your workplace at home? Are you ready to embrace a work environment where your family is also present? Do you have a plan on how to manage distractions?
If you can answer these questions positively, then you are ready to reap the benefits of remote working. One of the first steps to successful work from home careers is the company you'll work for. There's a lot of work from home companies to choose from and one of them is HOPLA.
Witness firsthand how work from home jobs can change your life and career through this managed outsourcing firm. HOPLA is a work from home company that builds global opportunities for both home-based companies and professionals. We sat down, i.e. leveraged the power of technology, to ask some of our employees on what it's like to build work from home careers. They generously shared their experiences to give us an insight into the benefits of working remotely with HOPLA:
Flexibility
"I have control over my schedule and more time on hand. My previous work was 9-5, and I had to travel at least 4 hours per day. I would say working with HOPLA gave me more work-life balance." – Jenina, Marketing Manager, HOPLA
While Flexibility is not exclusive to HOPLA, our employees enjoy how opportunities are not limited by geographical location. You don't need to get up early or do overtime more than necessary. You can work at your preferred time to deliver the best possible results. At HOPLA, you can set your own hours and work when you're at your best.
Learning Opportunities
"Every process and changes that happen at HOPLA educates me in an extraordinary way. Not to mention it forces me to write and do better every day while following standard rules." – Karen, Content Manager, HOPLA
HOPLA has a rich pool of professional talents. This does not mean, however, that there's a monopoly of learning and knowledge. Every day offers an opportunity to learn new things and improve your skills. "Learning how to balance several clients in one time and keeping them happy with great output," is one of the benefits of working remotely with HOPLA. Indeed, there is always room for improvement, whether it's technology-related or enriching soft skills.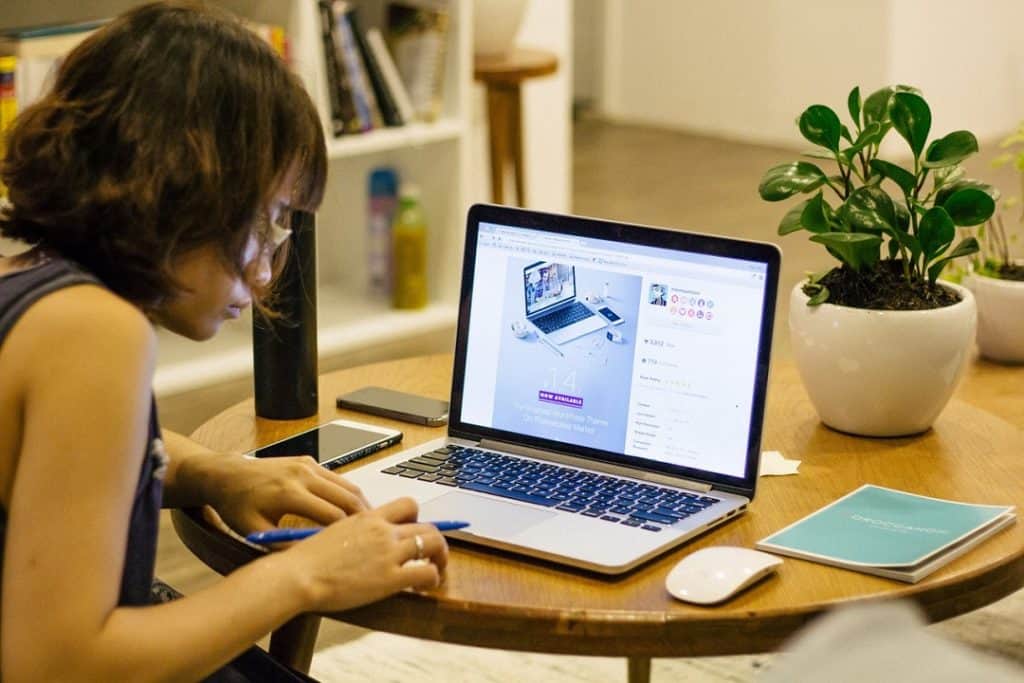 Working with the best global talent
"Every day is a learning experience. My team always supports and guides me." – Kristine, Recruitment, HOPLA
Work from home careers may be built individually, but growing with a team of talented professionals is not impossible, especially with HOPLA. It has a "multicultural virtual environment, which supports everyone who needs assistance in all aspects," making it the best choice for individuals interested to work from home. To further build camaraderie and team spirit, there are annual year-opener parties where employees get a chance to meet everyone even in a virtual work set up.
Competitive rates
"HOPLA has a lot to offer! Competitive rates, positive environment, and friendly colleagues." – Kristine, Recruitment, HOPLA
Others may doubt that they can work from home and make real money. The internet is home to both positive and negative views on pay when you do jobs from home. Fortunately, there is no room for horror stories on pay with HOPLA because apart from on-time payments, the rates are competitive and fair.
Even workload distribution
"Clients are being distributed instead of looking for them yourself. Instead of looking for clients online or other job platforms, HOPLA is providing clients to you and it saves you time massively." – Jenina
One of the benefits of remote working is increased productivity. However, getting more work done does not mean you overwork yourself. Breaking down from stress is not a problem with how HOPLA manages its workload. Moreover, HOPLA's teams always deliver. Karen believes that this is what sets HOPLA apart from her previous employer. She gets to work with "brilliant writers who not only produce quality content every week but also share something new to the table."
Experience the Benefits of Remote Working
If you are up to the challenge, join our growing team today. Uncover new opportunities and find flexibility and fulfillment with the work that you're best at. If you're still having doubts about enjoying the promise of a perfectly balanced work-life, let HOPLA show you how working remotely can work to your advantage. The time you save from commuting and braving traffic can be spent doing what you love – reading, writing, watching movies, cooking, and staying healthy. So what's stopping you?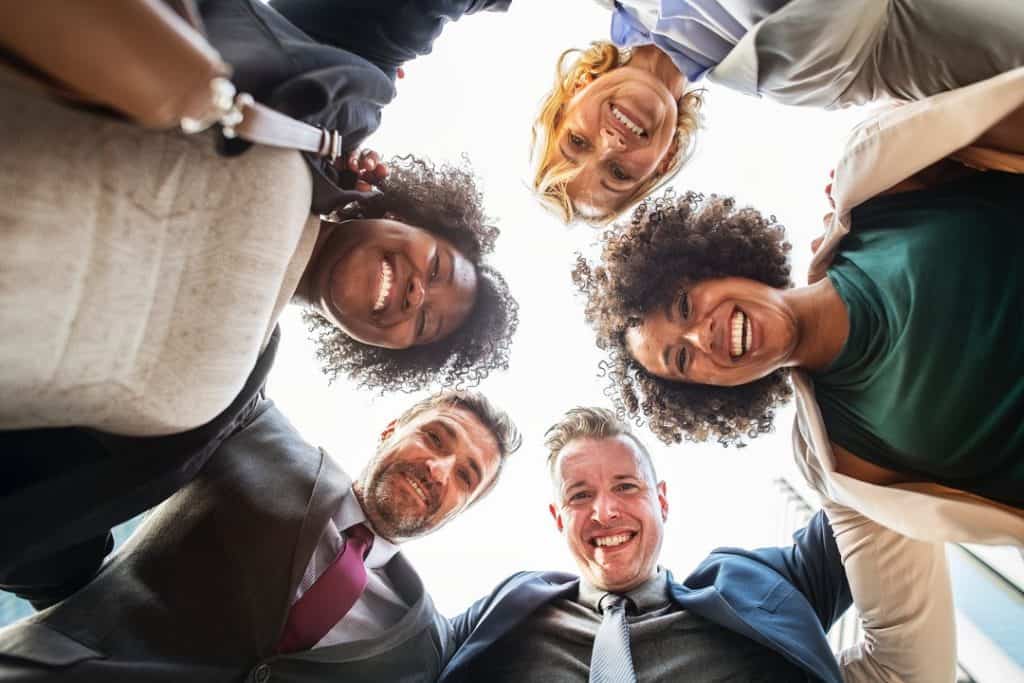 "Work with 30% of your day with HOPLA and live your life with the other 70%." -Karen, Content Manager, HOPLA
Get more work done, become an expert in your field, and experience all the benefits of working with HOPLA. Start exploring your future in home-based work by chatting with our staff to learn more about how to be part of our family. We look forward to welcoming you to greater possibilities with us!