Transforming Business Process Outsourcing Services
Hopla Jobs,
Transforming Business Process Outsourcing Services
Business process outsourcing services (BPO) lure businesses with the promise of scalability and cost-effectiveness. BPO companies have years of experience in upholding better productivity and efficiency for their clients. This impressive track record owes it to the wealth of skilled workers available around the globe. Moreover, outsourcing business operations enables companies to focus on building their brand and investing more time on their core functions. So how is shaping up businesses ahead? Will its growth continue to gain traction when we ring in a new year? Furthermore, is your business ready to keep up with it?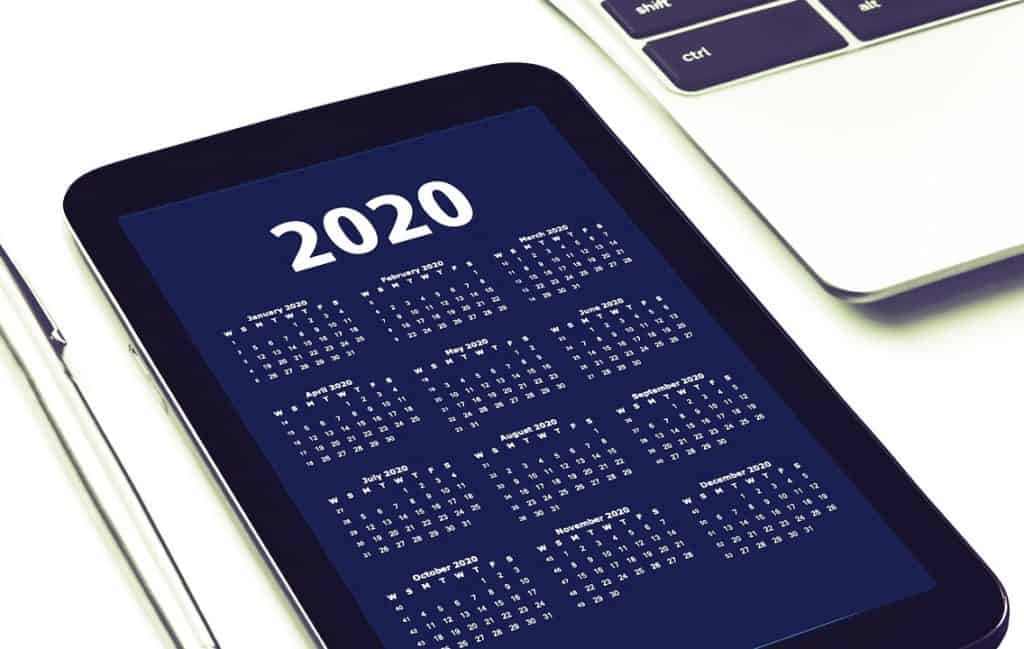 Looking back at Business Process Outsourcing Services
Movie sequels, a new Xbox One, the Tokyo Summer Olympics, and the UK and US elections. These are just some events the world is looking forward to experience new year. Although it's a good half year from now, having an idea of what the new year may bring adds to the excitement of welcoming it.
In the world of business, talking about the future can be exciting and worrying at the same time. It poses possibilities of changing for the better. Likewise, the future also holds the unknown and fosters uncertainties. To appreciate talks of the future more, let's think back to how far BPO has come.
Business process outsourcing services were heavily associated with the manufacturing industry for more than a century. Raw materials, production, and distribution processes were mostly outsourced to save money. Fast forward to the emergence of telecommunication technology, and you have companies outsourcing even their customer service in English-proficient countries like India and the Philippines.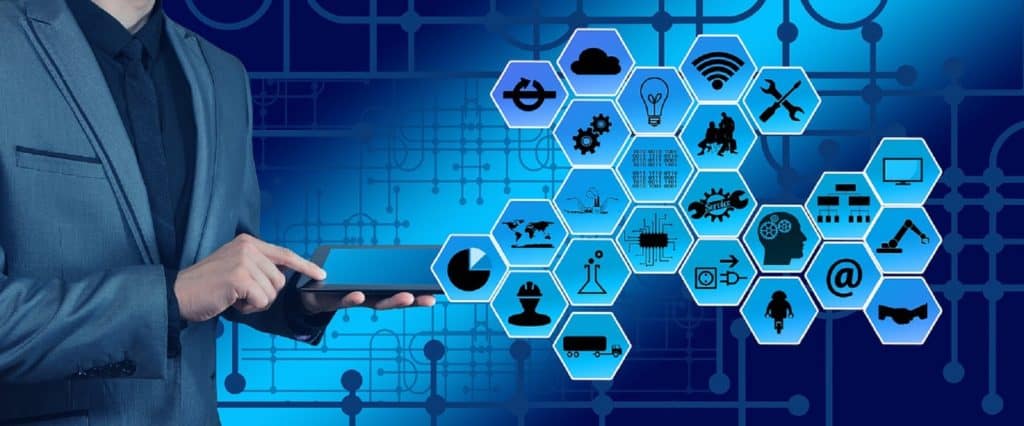 Today, this type of outsourcing has branched out to several services across industries. It is no longer exclusive to offshore factories and call centers. Furthermore, it now include digital marketing, content creation, web development, and data entry. Businesses, big or small, are certainly maximizing the changes brought by the digital revolution.
As every industry embrace BPO services, BPO companies make technology their priority in 2019. This strategy aims to stabilize the industry's future that's rooted in cost efficiency, skilled workers, and improved productivity. Consequently, supporting its future means steady growth for a century-old industry that shows no signs of stopping.
Business Process Outsourcing 2020 Outlook
It involves authorizing a third-party service provider to perform a business function's operations and responsibilities. As a matter of fact, in a report published by the National Outsourcing Association showed how much companies believe in the BPO growth story. The report showed that 35% to 37% of their respondents agree that the outsourcing industry is bound to grow. In 2020, businesses will start testing the boundaries of outsourcing to move it to the growth direction. Here are some ways on how it will transform in 2020:
Innovation at the forefront
Artificial intelligence and automation are predicted to drive significant process improvements. The year 2020 will test the Cloud's limits. Moreover, development in internet connectivity will strengthen how companies do business across sectors.
Data analytics in demand
Data analytics will be in demand to determine how useful the applied innovation or technological enhancement is. Businesses will look to data analysts to make sense of data and keep it secure on the client's behalf. Furthermore, data analytics will serve as a springboard for efficiency, quality, and transformation of products and services.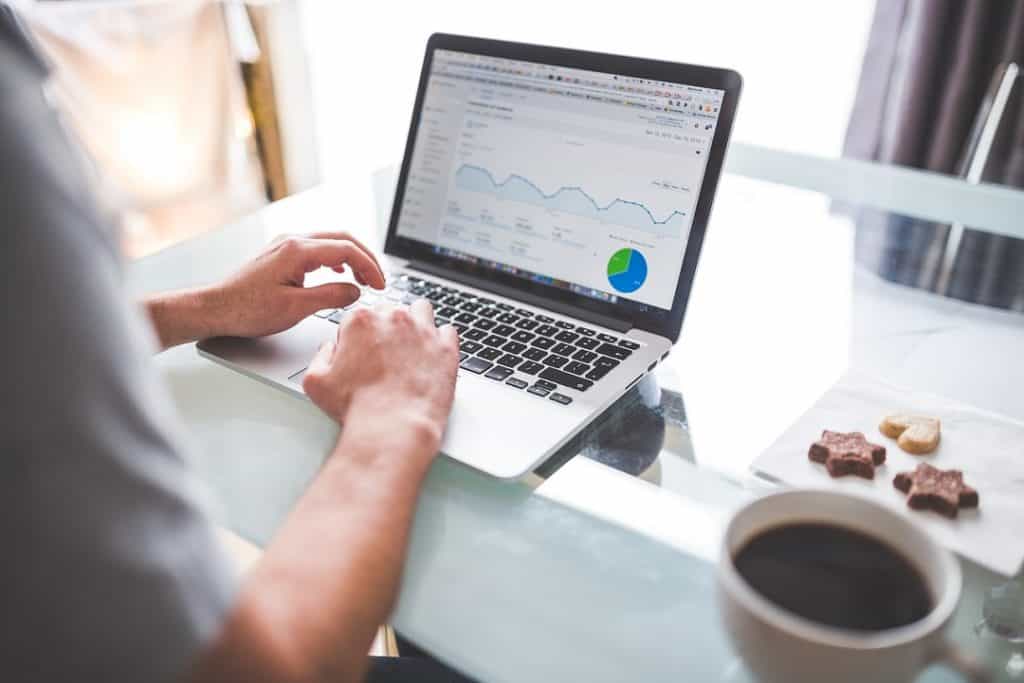 Targeting specialization
We are currently experiencing the expansion of business process outsourcing services. In 2020, this expansion is expected to reach new services areas. Consequently, it will create more lucrative opportunities for BPO companies and service providers alike. For example, in the Future of Jobs Report by the World Economic Forum, 65% of respondents said that they are investing in reskilling current employees to meet the demands of newly-created jobs.
Banking on experience
Businesses will emphasize putting their customers at the heart of everything that they do. This approach will give rise to the demand for BPO services anchored on creativity, storytelling, and experiences. Business process outsourcing services, naturally, will be more than just results-driven. Customer experience and satisfaction will be high on the priority list as well as workers' health and well-being.
Gearing up for the road to a new year
Welcome it by positioning your business at the forefront of change and jump into business process outsourcing. Your outsourcing journey starts with choosing the right partner BPO company. Distributed outsourcing firm HOPLA offers services ready to face the new year.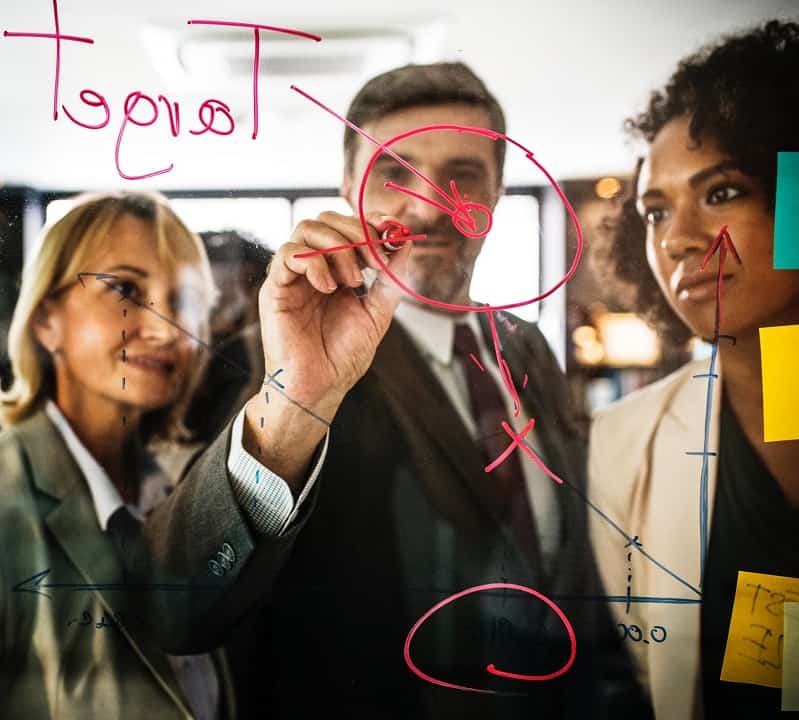 Mine the rich trove of experience that HOPLA has in outsourcing and gear up for the changes that 2020 will bring. Chat with us and let our experts provide insight on the best ways to optimize your outsourcing needs today, in 2020 and beyond.