How To Open Remote Career Opportunities And Master Virtual Team Management
Virtual assistant,
Virtual assistants,
How To Open Remote Career Opportunities And Master Virtual Team Management
Remote career opportunities have changed the employment landscape for the rest of the century. The popularity is rising and shows no signs of waning anytime soon. It is perfectly natural to understand why remote positions draw in talented professionals. In fact, more and more small and large businesses are also embracing this trend due to the promise of increased productivity, cost savings, an expanded talent pool, and low attrition rates.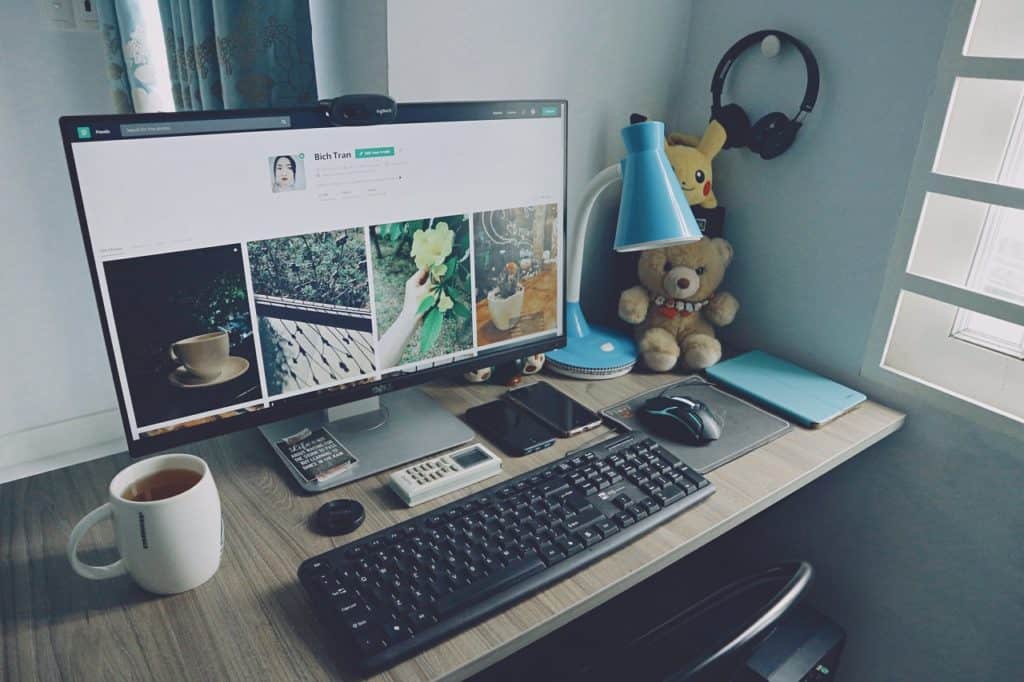 This interest is evident, in fact, in 16% of global companies who are already enjoying a full remote setup. Employers are indeed warming to the idea of more flexible work policies. Moreover, it paved the way for building entirely distributed teams of people from all over the world. Work from home companies like HOPLA, for example, are readily available to help businesses in creating remote work opportunities.
Amidst the enticing success stories you read online about going remote, it is natural to have some doubts about totally taking it on. After all, it entails working with people without seeing them in a physical office. It's okay to have reservations about entrusting a job to someone in another time zone. Fortunately, whether you're thinking of offering part-time or full-time remote jobs, you'll find expert guidance from distributed outsourcing firm HOPLA.
Opening Remote Career Opportunities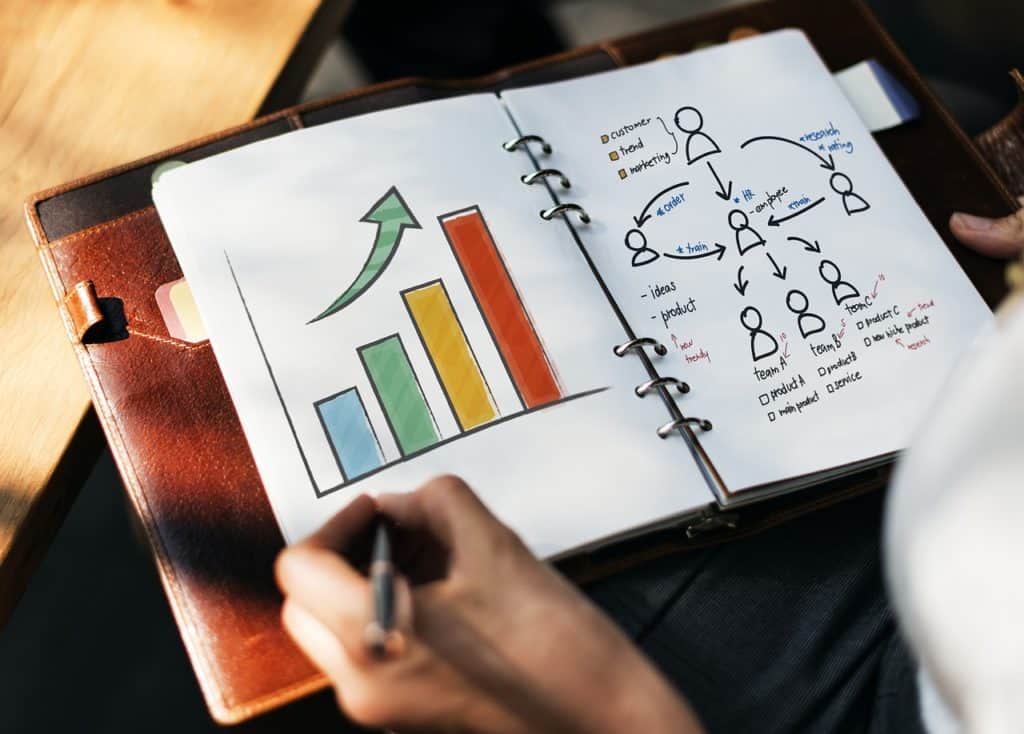 Setting your goals and finding the right talent is crucial in building a capable remote team. How do you hire employees? What roles are you opening as remote positions? Where do you start? How can you overcome these challenges? Check out these quick tips:
Identify the functions that you want to open remotely

. Outsourcing business operations begin with knowing which responsibilities are ideal for delegation. Moreover, remote career opportunities are usually those that would free you up to focus on the core functions of your business. Examples of these tasks are

administrative functions

,

creative roles

, and specialized jobs like

web development

.

Outline the job description

. Now that you know what positions are suitable for remote work, it's time for you to define the role's requirements. List down the skills and qualifications your remote jobs demand. Furthermore, finding the right words to craft your job descriptions will help in attracting the right talents for your company.

Select the right remote workers

. The remote work landscape is different from the traditional work setup. Thus,

the way you recruit, hire, onboard, and train remote workers

is also different. Prepare your interview questions. Additionally, make sure to give your candidates test tasks to get a better idea if they're the right fit for your remote positions. Carefully screening your candidates can save you from the horrors of hiring a misfit.
Managing remote teams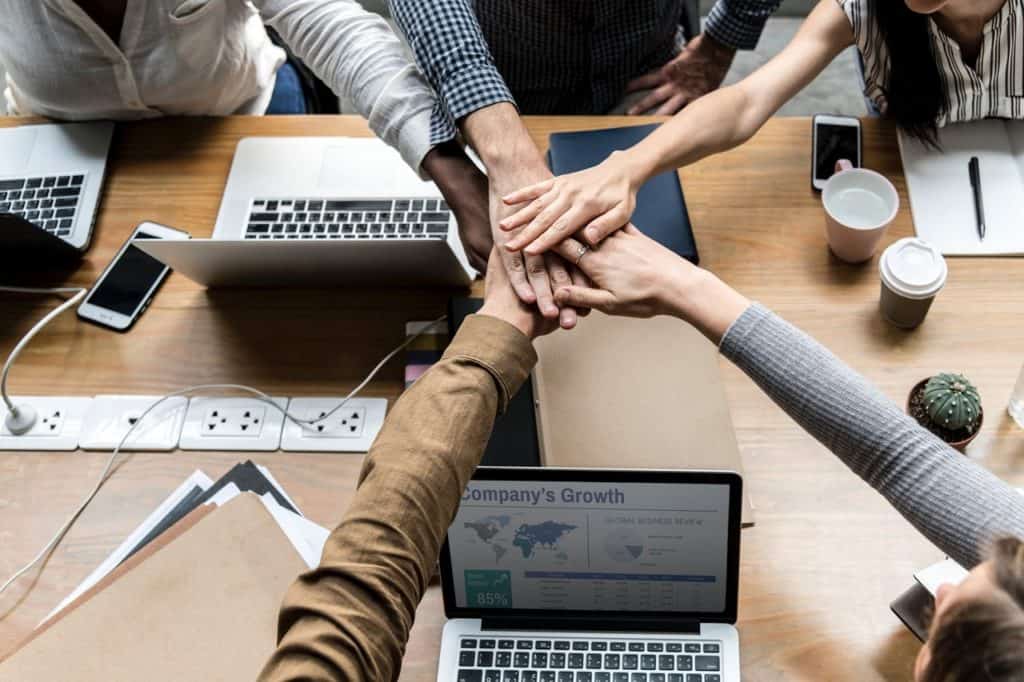 In the remote work setup, assembling your team is only one part of the equation. The next step is to figure out how you will adapt your leadership style to this kind of arrangement. So how do you manage remote career opportunities and your team effectively? Here are a few insider tips to keep in mind as you set out to work with your remote staff:
Set clear expectations.

Be transparent with your goals and what your projects are all about.

Encourage the same from your remote team to allow them to feel free to share their opinions. You can then use their input in improving a process and be on the same page in working you're your targets. Moreover, providing clear objectives means steering your team in the right direction.

Communicate regularly. Regular meetings may be a bit of a challenge, especially if your teams are from different time zones. However, regular engagement will help remote workers feel that they are part of a team even if they're from an entirely another continent. Plan and schedule video conference calls for formal business meetings. Leverage technology and employ channels for chatting for those virtual watercooler moments.
Use reliable collaboration tools.

Remote work opportunities and digital technology are, in truth, a match made in business heaven. Invest in

reliable collaboration tools

to track progress, share files, and communicate. For example, you can connect on a productivity tool like

Slack

or avoid the threat of time theft through

Hubstaff

. Additionally, incorporating a

virtual desktop infrastructure

ensures that your data is protected while enabling access from anywhere in the world.
Sign up for help with HOPLA
Opening remote career opportunities and managing remote teams can be overwhelming at first. You need to find the right talent and finetune your leadership to maximize your team's effectivity. Furthermore, through proper guidance, going fully remote for your business can be rewarding in a lot of ways. You can enjoy the benefits of outsourcing business operations, while you focus on bits that matter most to your business.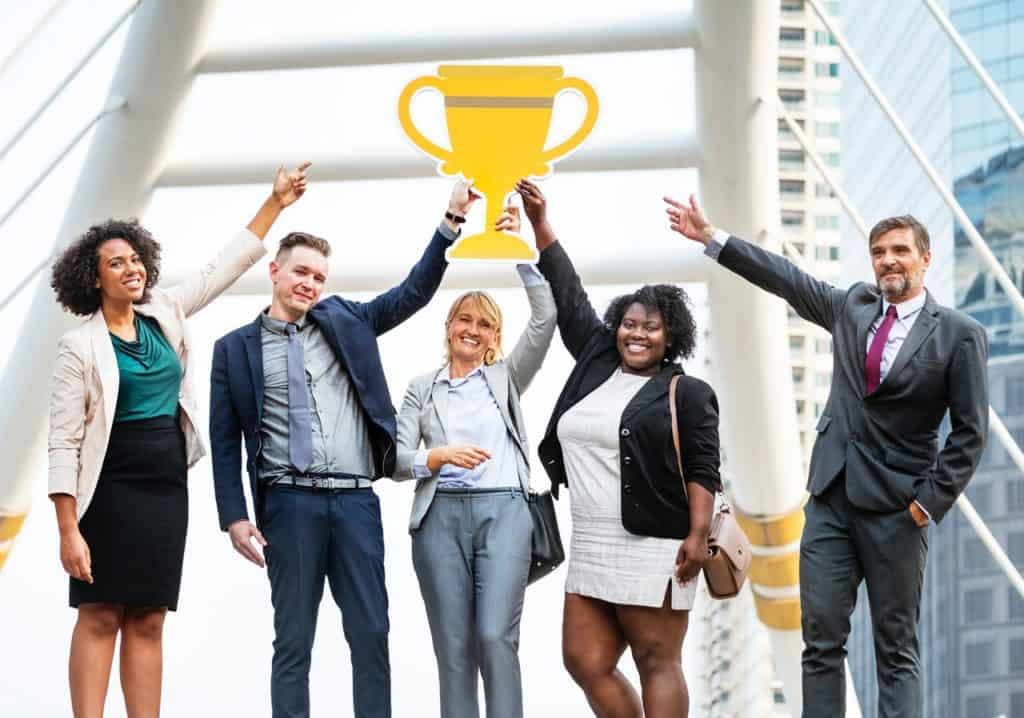 If you would like to know more about remote career opportunities and remote work management, let HOPLA help. Enlisting HOPLA as a partner in building and managing your remote team can lead you to reach your goals sooner. Talk to our experts today and find out how outsourcing employees for remote work can enhance your business.