Do You Need To Hire A Social Media Community Manager?
Published By marianne•February 13, 2021
Digital marketing,
digital marketing manager,
social media manager,
Do You Need To Hire A Social Media Community Manager?
The digital age brings people from around the globe closer to each other. Your brand now has a hundred and one ways to connect with people from another country. You can now reach out to a wider audience from a different continent in a single click. In fact, you can even promote your brand in your living room while you're having a nice cup of coffee. All this is made possible by social media networks. With this link to the world made available at your fingertips, is there a need to hire a social media community manager for your business?
Dealing with Big Numbers and Social Media
Why businesses spend time and money in building a robust social media presence is not a secret. They recognize the instantaneous reach and exposure a brand gets through social media. In a recent study done by Brandwatch, they found that the internet has 4.2 billion users. That's already around 61% of the world's total population. Not to mention that 3.397 billion users are active on social media, spending an average of 116 minutes a day online.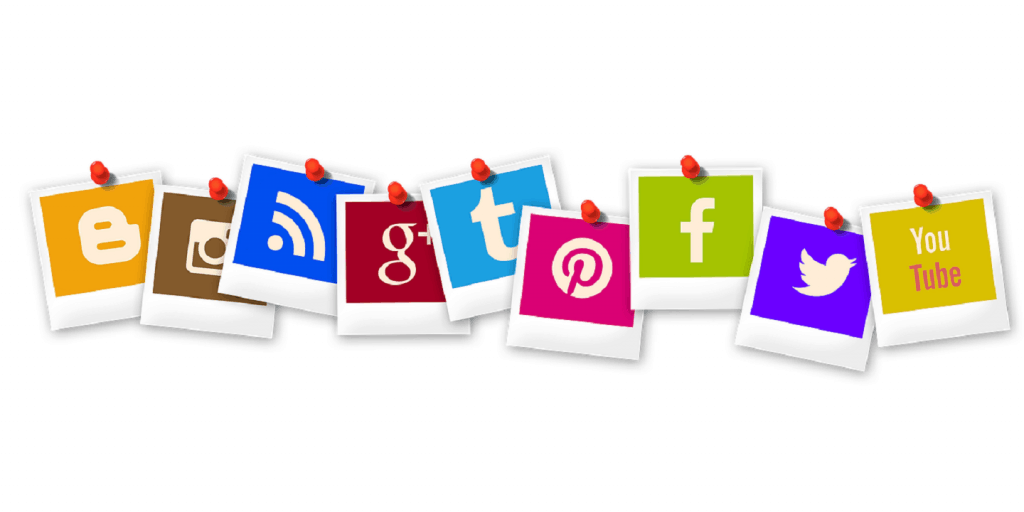 Unquestionably, these big numbers emphasize the demand for creating social media marketing campaigns. Furthermore, it gave rise to outsourcing social media management jobs. The question now is – do you really need to hire someone for managing social media accounts? Why not just turn on the profanity filter and let trolls be trolls? Because your brand is perfect, consumers will certainly see it for what it truly is, right?
Don't Hire a Social Media Community Manager if…
There are many things to consider before hiring a social community manager. One of those is to ask yourself if there is a need for your business to get one on board. You also should consider their skills and experience. Are they excellent communicators with good judgment and analytical skills? Do they know the importance of engagement to your brand? If you are overwhelmed with all these different considerations, we've compiled a list of reasons to help you decide. You don't need to hire a social media community manager if:
You can create valuable content
If you have the right tools and training for creating search engine optimized blog posts or tweets, then you don't need a community manager. However, you can still take it to another level if you hire a professional to help you with the job. A social community manager understands the importance of content and the right time to post them for engagement. Take for example how Netflix leverages the power of community moderation in their Twitter account. They understand their audience and effectively posts stirring posts like this one for The Mummy anniversary. They even make sure to respond to tweets, which adds an air of familiarity and relatability to keep customer engagement.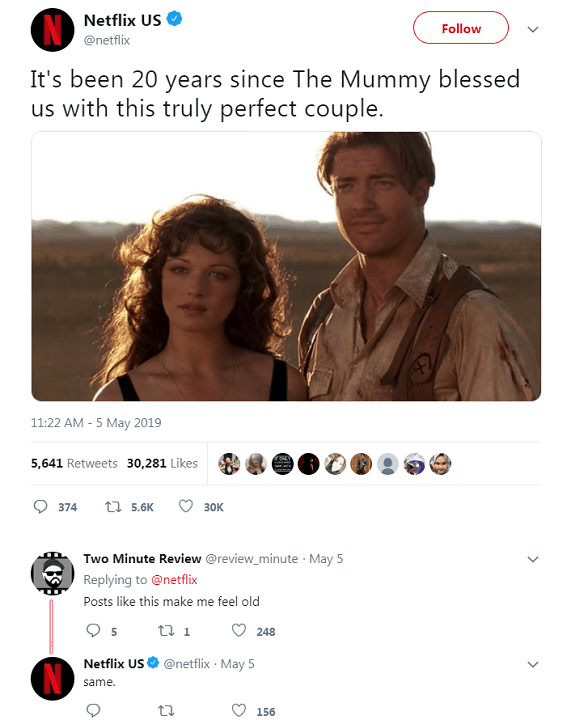 You understand your social media followers well
If you are a brilliant communicator, you don't need an extra hand in your socials. Being a good communicator does not only mean writing creative content for your page. It also means listening to what your followers are saying and using this to bring your brand closer to them. For this reason, we recommend you get a community manager on your team. Managing social media accounts is not a one-way street. This is especially true if you are a startup still working on finding your niche. With a good communicator on your side, finding your audience and keeping them engaged is a breeze.
You can handle customer care just fine
If your customer service skills are up to par, there's no need for a pair of extra hands. Certainly, you can handle customer queries, requests, and complaints with the right tone and solution. Thanks to social media, you can quickly respond to your customers whenever they need help. However, hiring a community manager is an opportunity for you to provide your customers with support 24/7. Take for example how fast-food giant McDonald's addresses legitimate complaints posted on Twitter. Their community manager engages with them to show how much the company values their feedback. This gives the company a chance to make things right and prevent losing their followers.
Hi! I'm so sorry to see this. Could you DM us with the restaurant name, time and date of your visit and we can investigate this further? Thanks.

— McDonald's UK (@McDonaldsUK) May 5, 2019
You can keep pace with trends
If you can balance managing social media accounts and keeping up with the latest trends, don't hire a community manager. Although hiring a community manager, undoubtedly, is both convenient and advantageous for your business. You can get an edge over your competitors by leveraging a professional's skills and experience. If Facebook launches a new feature, a social media community manager can create a strategy using it to promote your brand. They can keep pace with the fast-changing digital world and make sure to use it to your advantage.
You want trolls pestering your social media pages
If you want to allow your followers to post whatever they want about your brand, steer clear of hiring a community manager. But remember, an online community manager knows how to leverage user-generated content to shape your brand. Take advantage of how they understand followers and can make their content contributions build a better community. For example, look at how GoPro incorporates user-generated content to its brand strategy. Their social media community manager features their followers' experiences and encourages the rest to do the same with their product.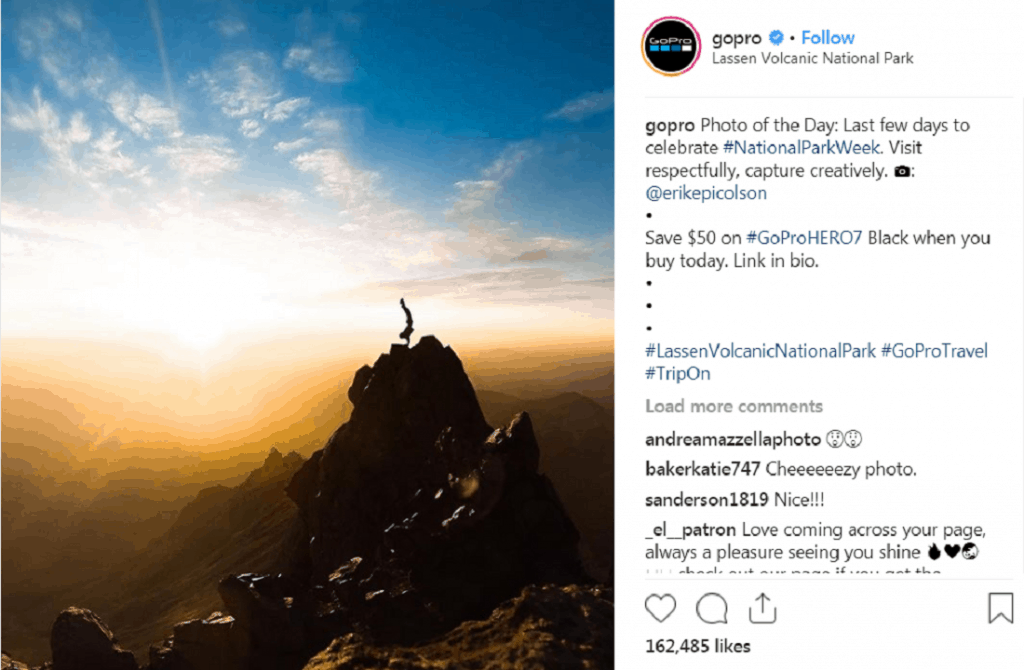 Tipping the Scales in Social Media Management
They act as a brand ambassador in this age of instant sharing. They engage with existing and potential customers to nurture and build a connection with the brand. Moreover, a social community manager helps build, grow, and manage a brand's online community. As your online presence grows closer to your community, getting help from a community manager is not a bad idea.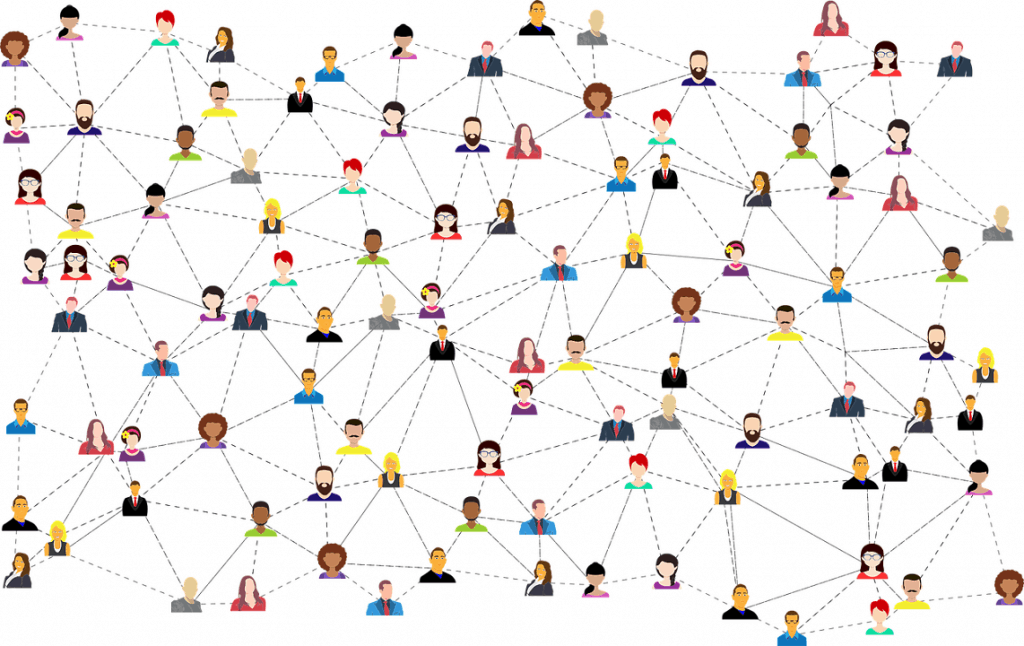 Bridge that gap between your brand and your online community by hiring a professional to do the job. They will champion your brand while listening to valuable feedback. Furthermore, they'll build and maintain relationships to make your brand more than what it already is. Talk to our experts at HOPLA on how to get the most out of online community manager jobs. HOPLA's team of experts and creative talents are armed with the right tools and strategies to build and nurture your online community.
Chat with HOPLA today to experience the real deal of quality social media engagement with one of our best social media community managers.