Virtual Assistant Monitoring Software Minus Intrusion
Virtual assistant,
Virtual assistants,
Virtual Assistant Monitoring Software Minus Intrusion
Businesses of all shapes and sizes understand the importance of productivity. For a remote work setup, managing employee performance can be a challenge for business owners considering time and geographical factors. However, with the fast-paced digital evolution, technology has paved the way for several types of virtual assistant monitoring software. These innovations for remote teams have become essential in tracking productivity while helping businesses save time and money.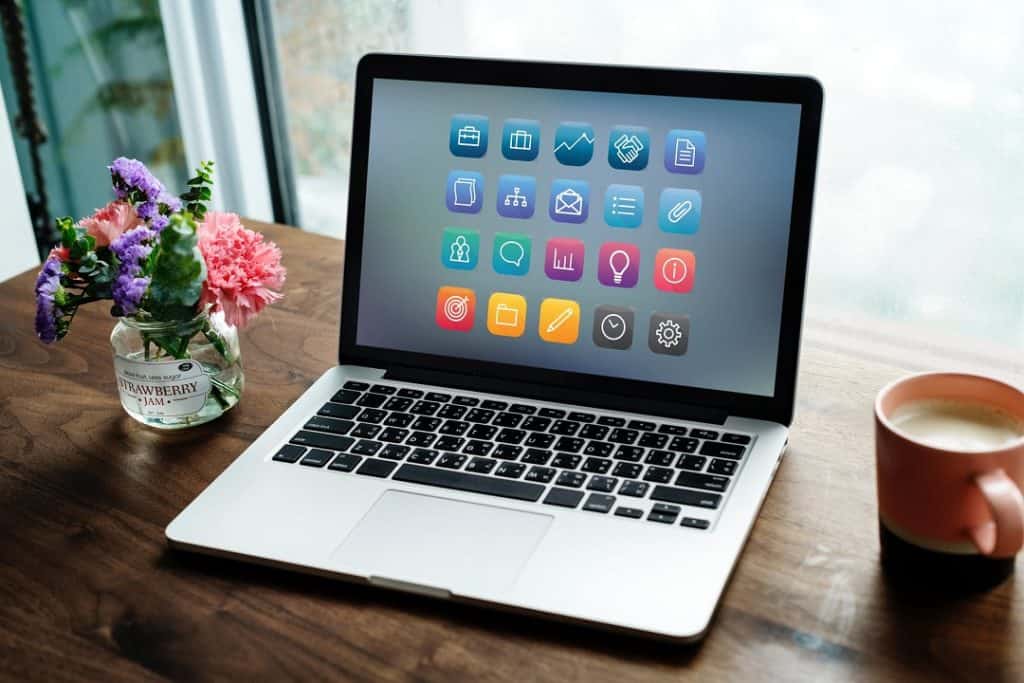 Choosing the Right Virtual Assistant Monitoring Software
Working with a virtual assistant is one of the most effective business solutions out there today. Measuring productivity is easy through time tracking tools. But the thin line between monitoring and intrusion may seem worrisome. The good news is, technology makes it possible for different virtual assistant time tracking software to measure productivity without crossing the line.
In fact, countless tools are now made to help businesses measure a virtual assistant's productivity. The key is finding the right virtual assistant monitoring software that suits your business. Not to mention, you should also consider your remote management style. Read on to discover new time tracking and management software.
Simplify scheduling through Doodle
Doodle streamlines the process of organizing your schedule as well as your virtual assistant's. It sorts through calendars integrated with the software which shows the availability of every staff member. Additionally, Doodle allows you to send automatic or manual reminders of your scheduled appointments. This VA monitoring software can also let users request contact details such as phone numbers and email address.
Monitor tasks with Trello
Trello is an online organizer ideal for collaborative work as it allows you to keep track of every task's progress. Fog Creek Software originally created this web-based tool in 2011, eventually separating from it and getting sold to Atlassian in 2017. This list-making application has specific panels that you can use to categorize the progress of a project. Its card system allows you to see the latest project status before it reaches the actual fulfillment. Furthermore, it's an effective way of organizing your projects and keeping track of your virtual assistant's productivity.
Track work hours through Hubstaff
Hubstaff is a virtual assistant monitoring software that tracks time. It is designed to see your virtual assistant's activities. While it has a screenshot feature, it follows a certain interval, which is far from intruding on your VA's computer system. It gives you a closer look at what your VA is working on and how they are spending their time. Hubstaff brings convenience to end users and ensures that your virtual assistant is getting the right pay for the number of tasks that are completed on time.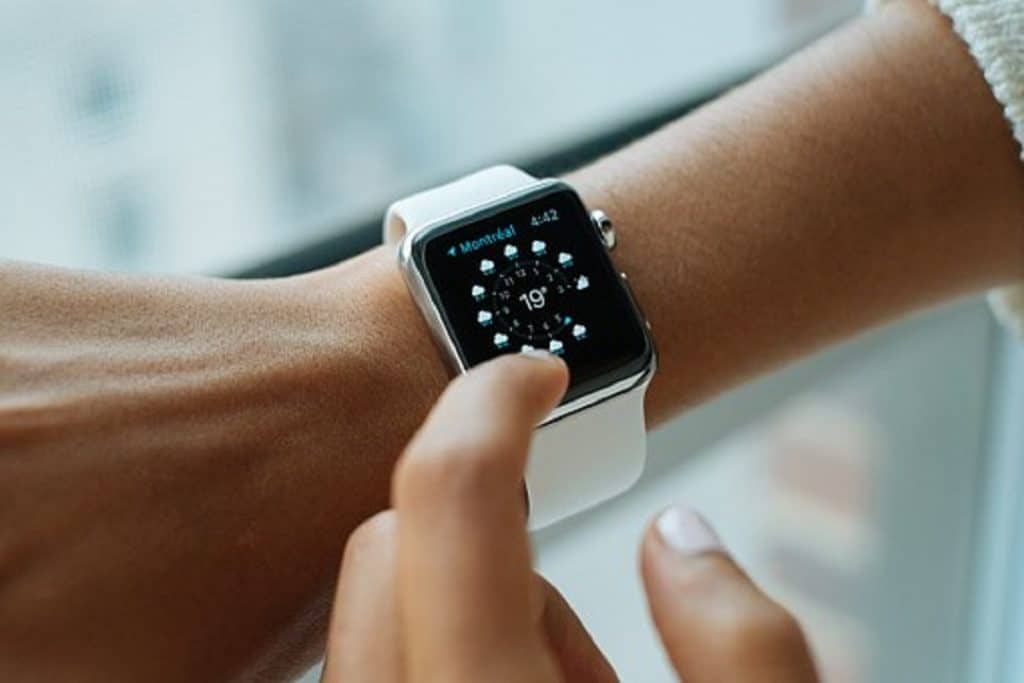 Manage projects through Velocity
Velocity is a reporting and analytics tool built for Asana — a project management and collaboration system. This virtual assistant monitoring software measures your VA's efficiency with its unique reporting features. In addition, Velocity offers features such as customizable dashboards, chart builder, and prebuilt reports. Ultimately, you can use these reports to evaluate your team's monthly performance and strategies on your next management tricks.
Tools that Click with your Business
No matter the size of your business, managing it and its employees can be both fulfilling and overwhelming. You need to stay on top of the line. That includes employee productivity, data security, and seamless collaboration. This rings true especially if you have to work with virtual assistants on your team. Thanks to technology, businesses, and employees alike have endless access to tools for measuring performance effectiveness.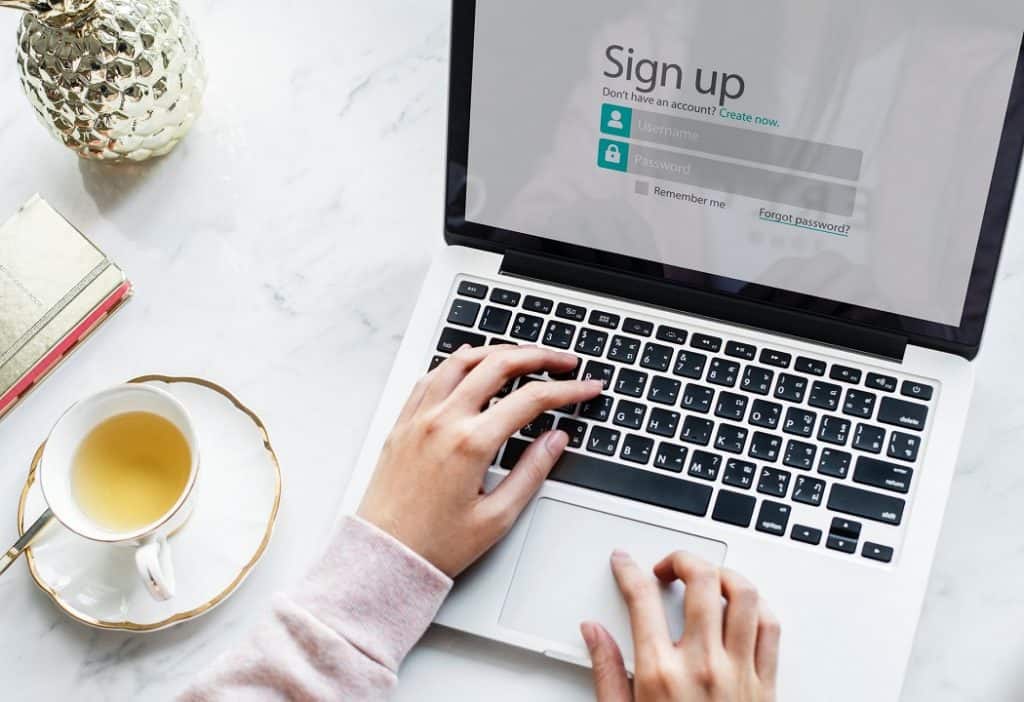 However, with multiple virtual assistant monitoring software available these days, making a choice for the right one can be tough. To gain deeper insights on the most suitable monitoring software for your business, distributed outsourcing firm HOPLA can help.
HOPLA's team of experts can provide deeper insights on which software will work best when you outsource a virtual assistant. We'll show you through the best practices on monitoring your VA through the market's best virtual assistant monitoring software. Begin your quest by sending us an email or chatting with one of our best staff today.