Remote Copywriter Jobs: Making A Difference In Businesses
Content writer,
SEO Experts,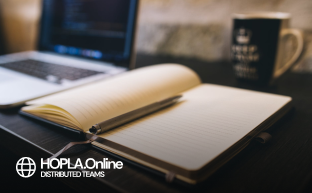 Remote Copywriter Jobs: Making A Difference In Businesses
Copywriters are known for their creative wit, ingenuity, and professionalism. If you are having trouble finding the right words to describe what you do, a copywriter ensures that your webpage carries your core message. Brilliant words can captivate the right audience. If you are interested in upping your online content game, remote copywriter jobs are guaranteed to set you apart from the competition. What's more, hiring a content writer ensures nothing but quality content for your brand.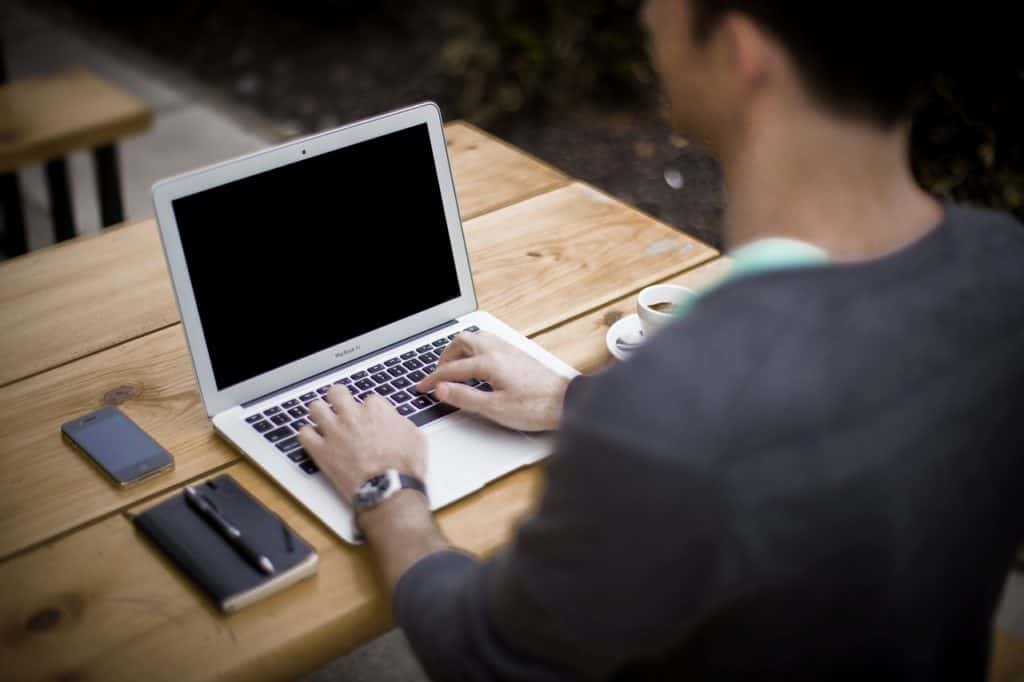 A gem out of a remote copywriter
The human attention span has shortened in the last few years. The statistics demonstrate this shift with the average page visit to last less than a minute. Users often leave webpages in just 10-20 seconds. That's almost quicker than it takes for you to say, "remote copywriter." Scientists even suggest that we've got nothing on a goldfish in terms of attention span. A goldfish has an average attention span of 9 seconds. And humans? We've got an average of 8.25 seconds in 2015.
These numbers remind businesses of the importance of employing a practical approach to capture and keep audiences' interest. Remote copywriter jobs typically emphasize the requirement for crafting excellent and original content. Furthermore, the task usually puts a content writer in a talent pool of fellow writers for brainstorming copy ideas.
Copywriting does not only involve a good grasp of grammar and vocabulary. It also demands interest in several topics for an accurate representation of a client's vision and product offerings. Consequently, remote copywriter jobs entail a deep dive into the creative and research processes of producing cohesive, accurate content.
How Remote Copywriter Jobs Makes a Difference
Seasoned remote copywriters study and follow trends to ensure that their skills remained attuned to their clients' demands. If you find yourself staring at blank pages and a loss for words, remote copywriter jobs are your answer. Here are seven ways copywriting services can make a difference in your business:
Getting a piece of the SEO action
Google receives about 63,000 searches per second. Copywriters' SEO game ensures that your content remains relevant. Moreover, a remote copywriter's SEO knowledge goes beyond finding the right keywords to use. They are also equipped with the right tools and experience to create copy that keeps you at the top of searches.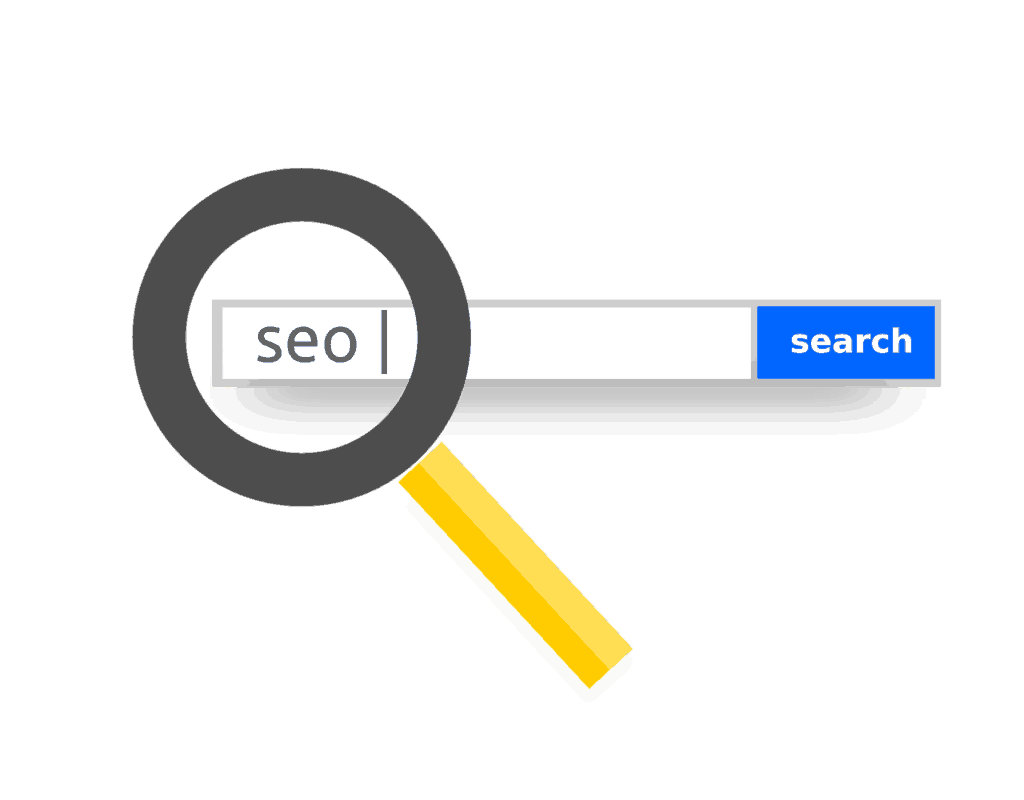 Connecting with your audience
Remote copywriter jobs emphasize the need for a wordsmith who can determine the target audience. Once they are armed with the necessary details, they can fine-tune their pieces to focus on readability. Furthermore, a content writer recognizes your audience's needs and ensure that your copy responds to these needs accordingly. Their writing catches their attention and inspires them to act.
Keeping a fresh perspective
If you are too hands-on in your business, there's a chance that you might be writing monotonously. Your style may be consistent; however, there's a risk that you are missing contemporary marketing and content writing trends. Whether it's for website content or blog posts, a remote copywriter can keep your topics exciting and relevant.
Adaptable content creation skills
Having a variety of content formats on your website leads to more online visibility and eventually, conversion. A remote copywriter can create blog posts, newsletters, whitepapers, or even social media copies. Copywriting services are often made up of teams of writers that take the uncertainty out of your writing needs. They help ensure that your message is on point in any format while establishing the tone that you require.
More time for core projects
As a business owner, your tasks should not be limited to writing and managing a website. Writing, after all, takes a lot of time – research, composing, editing, and more! Getting the help of remote copywriter jobs can enable you to redirect your energy into more important business functions.
Improve your brand image
Appropriate content builds and strengthens brand image. A content writer is adept at sending your brand's message through your copy. They will take your vision, rely on the information they've got, and communicate it to your audience. Sending an incorrect or vague message is not the way to your audience's hearts. A remote copywriter shapes your message and ensures that it gets across clearly.
Huge cost savings
Do you think that copywriting on your own is more cost-effective than getting professional copywriting services? On the contrary, without professional help, you could be risking more time and resources for your business. Outsourcing a remote copywriter gears you up to world-class material. Moreover, they can work well under pressure while still providing high-quality content.
Making the most out of remote copywriter jobs
Writing content is more than just stringing a bunch of words together to entice a target audience. It takes patience, love for learning, and drive to create something new that will benefit your business. If you need focused remote copywriting services, HOPLA has a talented team ready to take on the challenge.
Chat or email us today to transform your business through the power of well-crafted words.