Personal Assistant Outsourcing: Underrated Tasks You Can Delegate
Administration roles,
Administrative and support,
Customer support,
Customer support representative,
Executive assistant,
Hopla Jobs,
Virtual assistant,
Virtual assistants,
Personal Assistant Outsourcing: Underrated Tasks You Can Delegate
Being an entrepreneur means never missing a beat in getting things done the right way at the right time. However, choosing to juggle business activities all by yourself can be overwhelming. Imagine feeling like your to-do list still looking undone even if you've been at it for an entire day. It can be frustrating to realize that you didn't have the time to plan anything to grow your business. Good thing personal assistant outsourcing is a surefire solution to realizing your big picture ideas.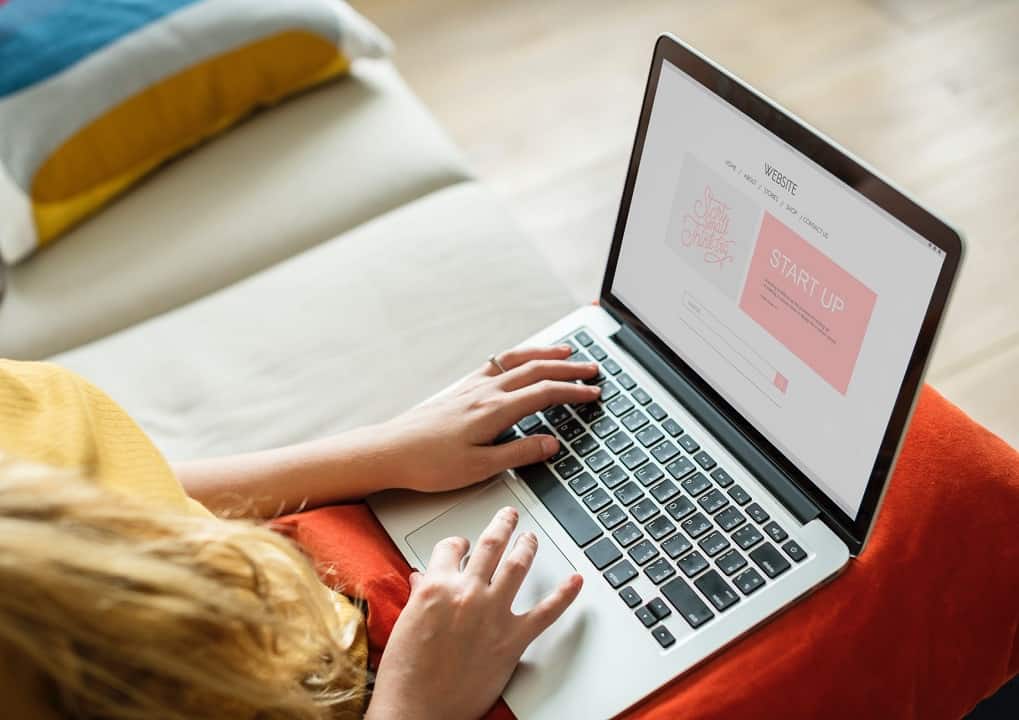 Going beyond administrative work
A virtual personal assistant offers a lot of services traditionally handled by in-house secretaries. They are skilled individuals who take on data entry, transcription, scheduling, email management, and other services. If you are thinking of delegating some of your tasks to one, it's certainly a step in the right direction. Consider how it has been on a consistent rise in recent years due to the convenience it offers to businesses.
In fact, the popularity of virtual assistants is rapidly growing. The number of people using digital virtual assistants is expected to hit 1.8 billion in 2021. This statistic may be for users of AI-powered assistants like Siri and Alexa, but what about the tasks too complex for them? Indeed, a human assistant makes a world of difference. An online personal assistant can complete more tasks with a better understanding of your goals and focus. Furthermore, many are discovering what else they can delegate through outsourcing virtual assistant services, changing the way entrepreneurs do business.
Here are some examples of underrated tasks that you can entrust to a personal assistant:
Arranging Appointments
Stay healthy and keep in shape with the help of outsourcing companies. Ask for help in outsourcing a professional who can give you a hand on your appointments. Never miss a medical check-up or dentist appointment thanks to a PA's excellent organizational and time management skills. They can make the call, give you the details, and add a reminder to your calendar. Consequently, all that's left for you to do is be there on time.
Shopping and Shipping
Celebrities nowadays are not the only ones enjoying the help of a personal assistant. You too can benefit from someone with a keen eye for fashion. For example, you can let them know what you want by sharing a link or photo and letting them purchase the item on your behalf. They'll take care of the shipping arrangements, so you'll never go out of style.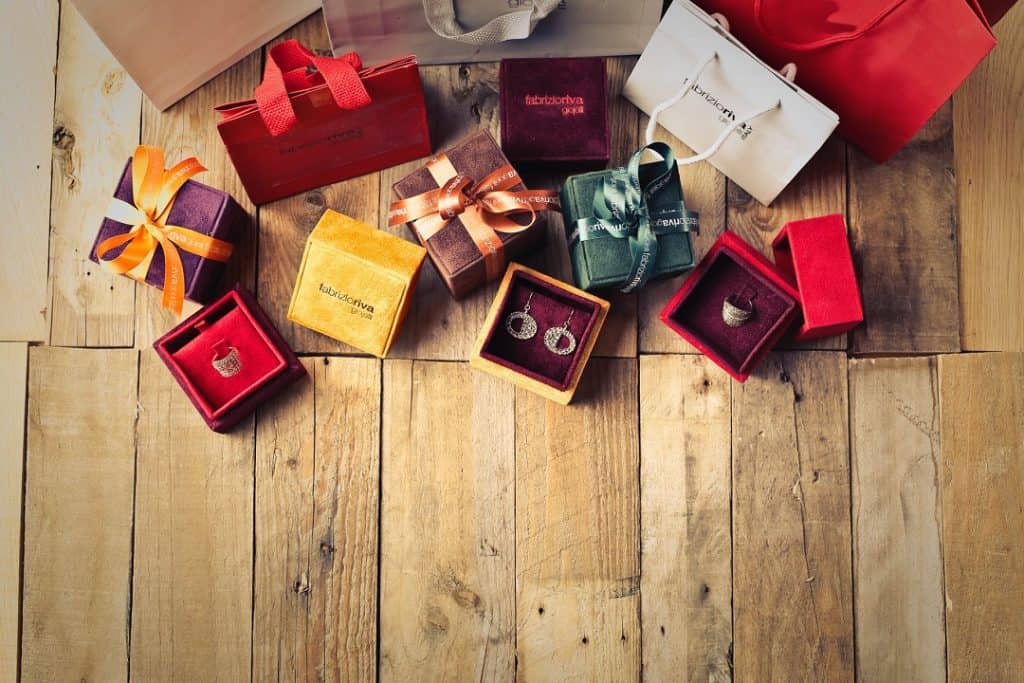 Preparing Presents
Not very good with birthdays and anniversaries? No sweat! An online personal assistant can research for the appropriate present for every special occasion. Simply provide a profile of the person receiving the gift and they can scour the internet for personalized gift ideas.
Recreational Retreats
Booking a flight and hotel accommodations is a piece of cake for a personal assistant. However, they take holiday planning a step further. With your budget and preferences in mind, your virtual assistant can plan your entire trip including the activities. In addition, they can check for popular attractions and plan based on weather forecasts, so you can get the rest and fun you deserve.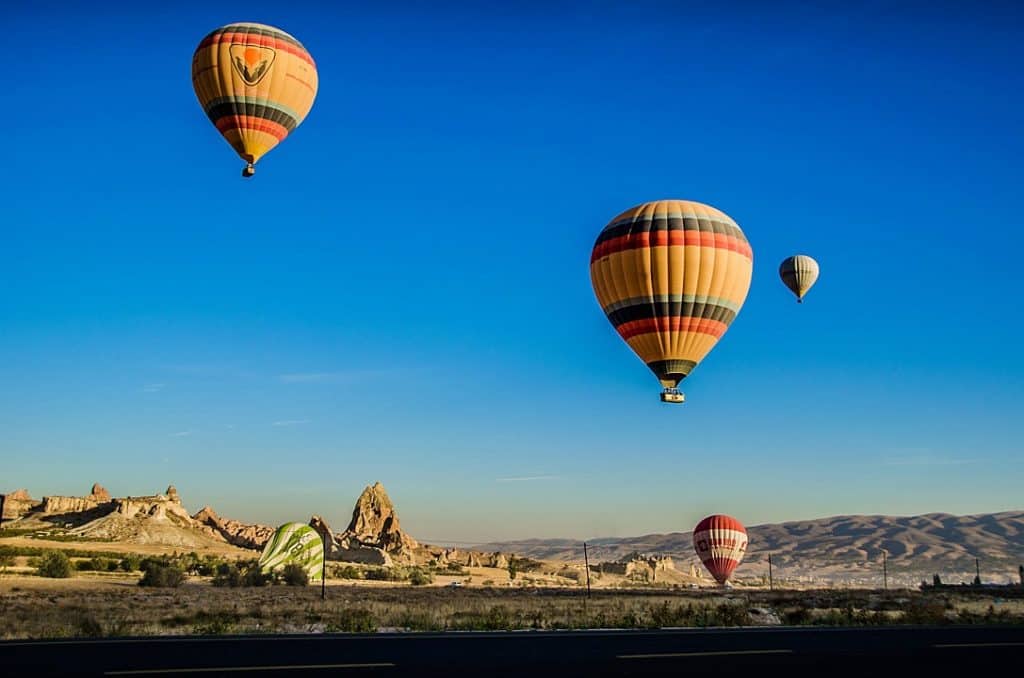 Diet Design
When none of us is close to looking like J.Lo, a healthy diet is a must to enjoy the quality of life. If you want to take on the challenge and reform your lifestyle, an online personal assistant can create meal plans for you. Share your kind of diet with them and let them design breakfast, lunch, dinner, and snacks. As a bonus, they can go online grocery shopping or have your healthy meals delivered to your doorstep.
Personal Assistant Outsourcing with HOPLA
Online personal assistants have proven time and again their invaluable support to day-to-day operations of a business. Whether it's administrative work or personal tasks, a personal assistant demonstrates core skills on multi-tasking, organization, and time management. Oftentimes, entrepreneurs struggle with balancing multiple tasks, some of which they may not have the right skillset for. To handle this dilemma, personal assistant outsourcing companies offer much-needed relief for businesses.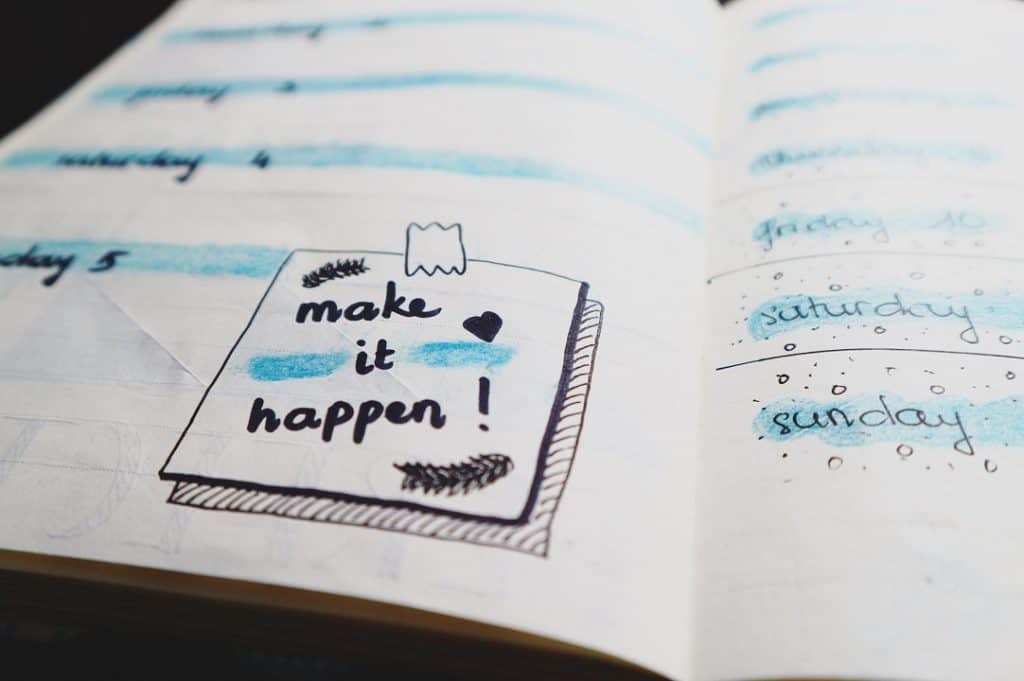 Uncover how HOPLA's personal assistants can keep your deliverables on the right track while letting you focus on the core areas of your business and personal life! Outsourcing virtual assistant services through HOPLA brings you access to world-class talent that's ideal for your business. Lower business costs, increase productivity and encourage flexibility and work-life balance with the best virtual assistant services today. Chat with us to start your journey right at this moment.