Why It's Crucial To Outsource Customer Service
Customer support,
Customer support representative,
Why It's Crucial To Outsource Customer Service
Outsourcing customer service creates that direct connection between your brand and your customers. When you outsource customer service, you are opening your business to get globally experienced professionals on board. It's an excellent way to showcase your brand image, mission, and values. Moreover, customer service allows you to learn more about your customers' needs and wants, so you can exceed their expectations.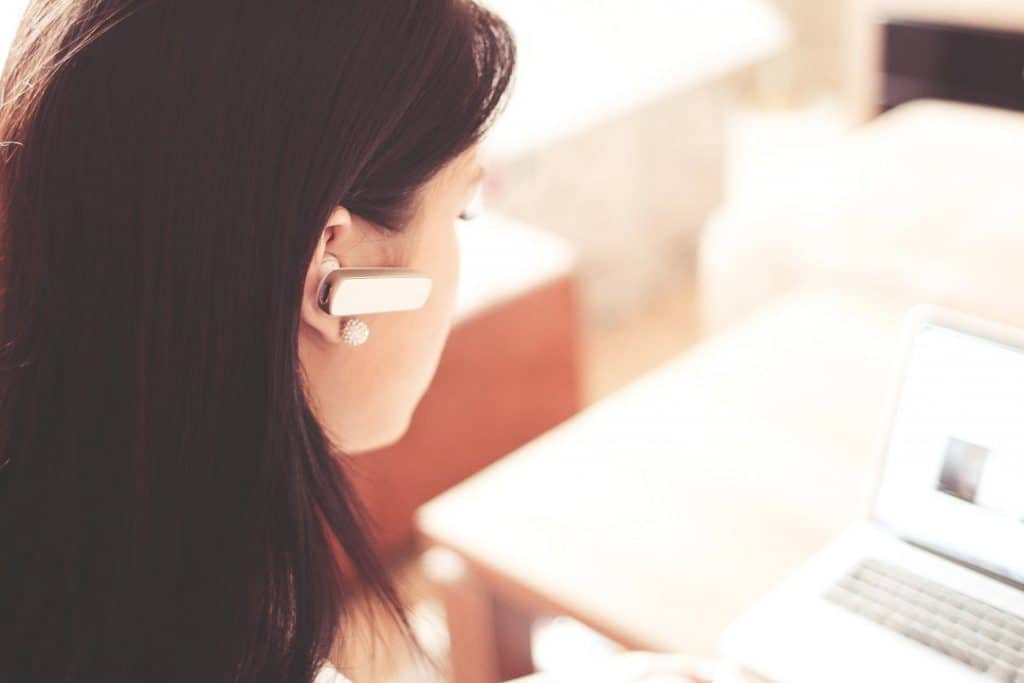 Outsourcing and Customer Support
Choosing to outsource customer service means delegating this area of your business to a third party. The practice is not uncommon especially in this age of the internet, wherein the idea of outsourcing has become a tried and tested business solution. Businesses today can trust outsourcing companies to provide the type of customer care that they need. Customer support is accessible and getting it right, whether through calls, emails, or social media, is crucial for any business.
Businesses outsource customer service to put their customers at the heart of everything that they do. When your customers are happy with your brand, they willingly spread the word about it and help you acquire new customers. To keep customers happy, businesses are building customer service teams to take care of product issues or complaints. In fact, pain points have also led to the creation of several companies that develop mobile apps that take care of service issues.
Benefits of Outsourcing Customer Service
There are many ways to ensure that you are delivering the best customer service to your customers. One of them is to gracefully handle positive feedback and complaints. In addition, sound customer support operations offer businesses several benefits. Here's a look at some of them:
Redirect focus on core business activities
Outsourcing customer service can free you up from worrying about how to handle customer queries and grievances. Customer care professionals are usually adaptable multitaskers with a passion for helping people. Consequently, these characteristics allow you the opportunity to focus on growing your core business and give you time to strategize and set your brand apart from the competition.
Increase customer retention
Retaining customers costs less than acquiring new customers. When you outsource customer service, your customer support team build on their knowledge of the product and how your customers use it. They keep transaction records that let them provide efficient and effective service. When your customers are happy, there's a higher chance for them to keep using and trusting your brand.
Access to global professionals
Customer service is a global industry, which offers a wealth of skilled talents that can communicate with your customers. Customer support outsourcing, whether it's a whole team or an individual, gives your business access to global professionals. When you hire experienced staff for your customer care needs, there's no need to train new employees. Additionally, outsourced teams have diverse expertise and skills across different industries that can give you an advantage over the competition.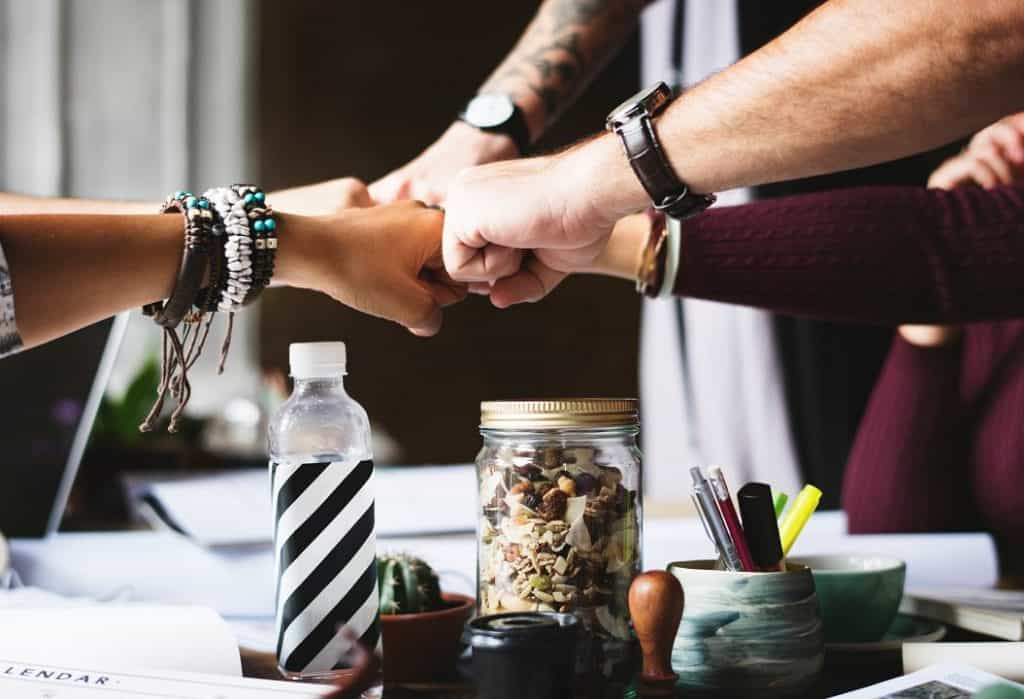 Huge savings
One of the main reasons why businesses outsource customer service is because it is cost-effective. It is not as costly as hiring call center staff, purchasing equipment, and renting a workspace. Moreover, customer service outsourcing minimizes expenses by eliminating the need for training or purchasing expensive facilities and technology.
Round-the-clock support
If you want your customer queries answered right away, outsource customer service. Call and email volumes vary throughout the day and outsourcing offers round-the-clock coverage. Customer service outsourcing provides your clients with the help that they need at whatever time of the day. As a result, your customers will no longer have to wait for hours until they can get help.
How to outsource customer service to HOPLA
Nurturing customer loyalty and generating positive feedback about your brand is easy with customer service outsourcing. Deciding to outsource customer service can lead your business to maximize its numerous benefits. If done correctly, you can provide your customers with the support they need through skilled professionals at a reasonable cost.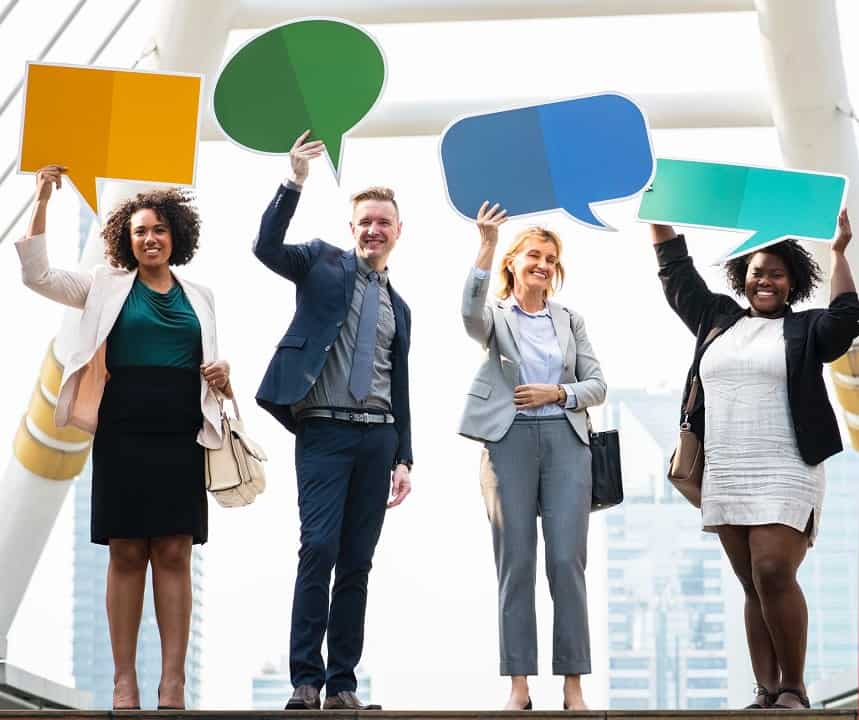 Get outsourcing customer care right through HOPLA. Our experts understand the concept of outsourcing to help your brand maintain its reputation while elevating customer experience. Talk to us via email or chat and learn how you can strengthen your business' connection with your customers today.