What Can A Virtual Assistant For Instagram Do?
Virtual assistant,
Virtual assistants,
What Can A Virtual Assistant For Instagram Do?
1 billion. 8 million. 7 billion. These numbers represent Instagram's rise to becoming the hottest social media platform today. This online behemoth boasts one billion monthly active accounts; more than eight million business accounts; and almost $7 billion of ad revenue. Entrepreneurs have taken notice of their reach and are designing strategies to get a share of the pie. So, the question is, are you part of these statistics? How do you ensure that you and your business keep up with these numbers? There's one quick answer to that: Enlist the help of a talented professional virtual assistant for Instagram.
Instagram by the numbers
The US Social Network Users' eMarketer's Estimates for 2018–2022 posits that Instagram is the second most engaged network next to Facebook. Further, it states that 37.4% of internet users will access the platform at least once per month this year. People spend an average of 53 minutes on the platform, letting advertisers take advantage of it for engagement. Instagram has indeed grown massively since its launch in 2010, and it only continues to expand its scope.
As businesses realize the potential attached to being "Instagrammable", it has opened an opportunity for virtual assistants. Virtual assistant services are no longer exclusive to administrative tasks. VAs of today can take on underrated responsibilities from shopping and booking flights to research for authors. The service evolved to include possibly any job that can be done, well, virtually or online. One of these tasks is growing your brand through Instagram.
Eventually, the platform also evolved from being an instant photo-sharing site to a critical marketing tactic for entities who aspire to be big. Entrepreneurs are now taking advantage of Instagram to promote their brand to a wider audience through visuals that speak to their targets. They draw on the platform's popularity to build brand reputation, nurture a loyal following, and increase their market exposure.
Broadening Horizons with a Virtual Assistant for Instagram
Designing a robust social media strategy is key to online marketing success. As the numbers exponentially grow, there's no time like today to outsource a virtual assistant. What can an Instagram VA do? Do you need one for your business? Learn these three tasks that they can do for you.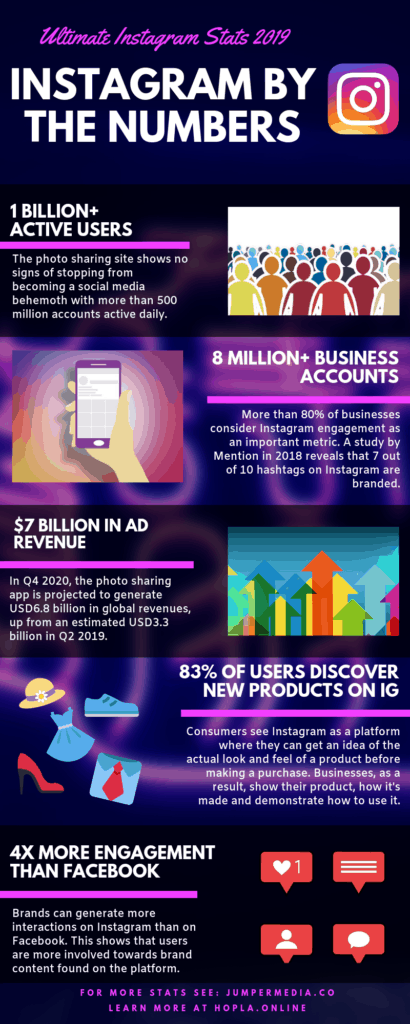 Organize your account
One of the first steps to creating an Instagram account is to let people know what you're all about. And in the world of social media, you introduce yourself through your profile. They can put up relevant information that needs to be seen on your profile. They will create a fantastic copy of your Instagram's bio to let people know what you are offering. This can include your company's brand identity. Otherwise, your profile will not stand out from the sea of competition. Afterward, they can arrange a schedule for your content and manage which Instagram stories should remain in your Highlights.
Take, for example, Lego's Instagram page. It's a brand known by kids and kids at heart all over the world and needs no elaborate introduction. So their profile is simple, eye-catching, and all about Lego in very few words. These professionals can manage essential features about your brand and create texts that turn views into follows.
If you are keen to have a picture-perfect feed, your Instagram VA can curate a series of images to be uploaded on certain timing to make your profile look good all the time.
Analyze activity and report performance
Whether you're focused on user-generated content or influencer campaigns, it's essential to measure how well it resonates with your audience. While Instagram has in-built tools to measure activity, a virtual assistant can report on the insights from those results. Their analysis can give you an idea if your campaigns are working and if you're meeting your goals. For example, you've optimized your posts with relevant keywords and in-depth content. They can monitor your approach to see if it's driving targeted traffic and engagement to your page. In this case, you can then leverage their recommendations in adjusting and improving results.
Engage with your followers
User engagement on Instagram refers to a user's involvement with your posts. Likes, Comments, Views, Interactions, and Clicks usually measure engagement on Instagram. Consequently, users are likely to stay involved if you actively engage with them. Delegate engagement tasks to them to give you more time for designing your marketing strategy. They can respond to comments, answer direct messages, and leave comments on other accounts. Additionally, you can also assign them with tasks like creating graphics, writing captions and hashtags, and maintain your feed.
Outsource an Instagram virtual assistant
Instagram, without a doubt, is a significant player in the social media marketing game. Luckily, there is no secret strategy for reaching your target audience and keeping them involved. You only need to set your goal, plan its execution, and enlist the help of a reliable virtual assistant. Moreover, accomplishing these have become more accessible through a professional who can help increase potential sales and conversions.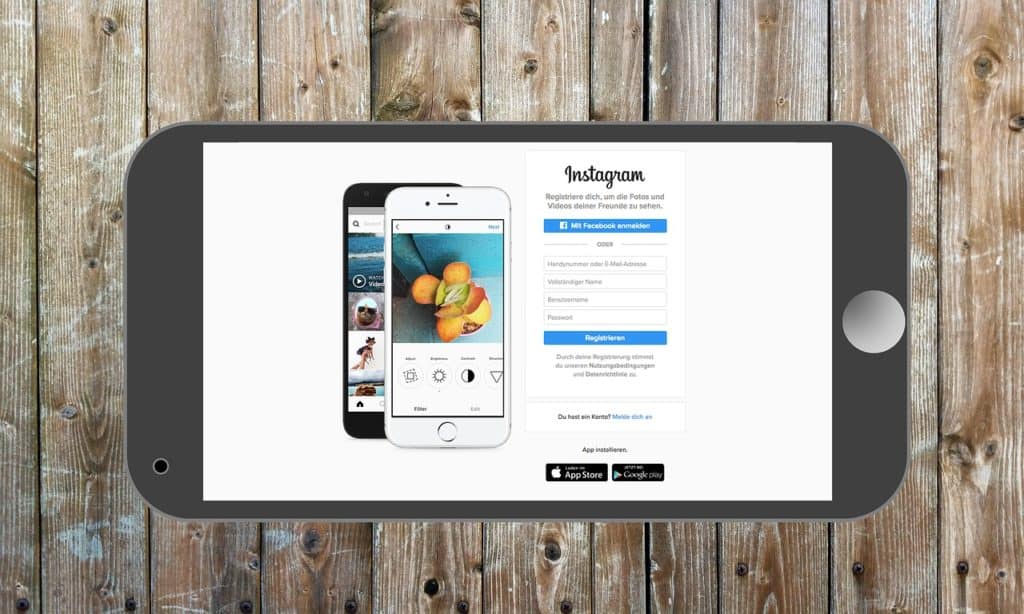 Finally, if you'd like to get a shot at staying ahead of your competition, get in touch with distributed outsourcing firm HOPLA. Partnering with HOPLA experts gives you access to today's best virtual assistant services at the best prices. Talk to us today.