The Ultimate Guide To Working With A Data Entry Professional
data entry,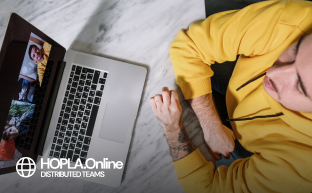 The Ultimate Guide To Working With A Data Entry Professional
Working with a data entry professional is not a new story. All industries require having someone to do data entry work from time to time in keeping their company records and even for evaluation purposes. But for startups who deal with budget constraints, it can be intimidating to outsource data entry projects without knowing the particulars. Fret not because HOPLA will give you some insider tips on outsourcing this job.
The Starting Point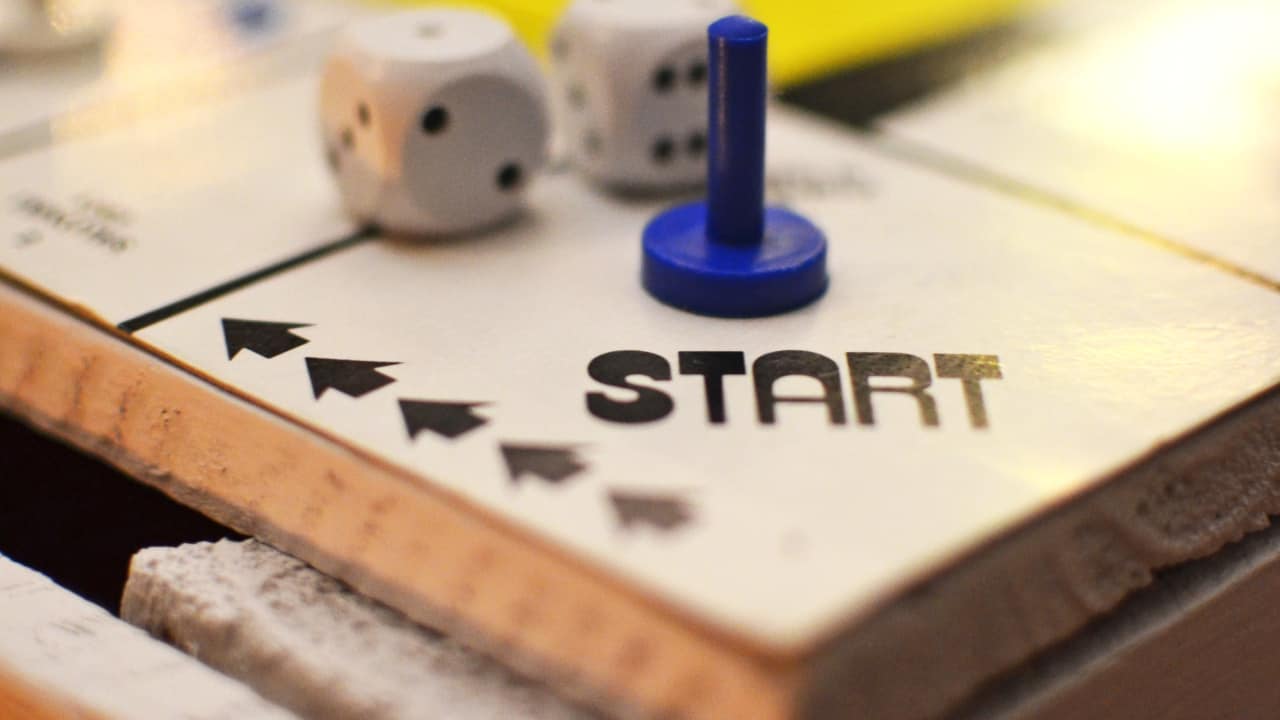 As easy as it may sound, it requires basic but crucial steps in ensuring that both parties are on the same page. Thus, it's important to lay out every requirement crystal clear.
Assess your project – letting a third party handle and manage your data is a big risk. Determine the kind of project that you will be outsourcing and do due diligence in making sure that confidentiality and data integrity is maintained along the process.
Finding the right employee – the internet is abundant with administrative assistant websites. And as the demand goes higher, so does the competition. Knowing where to look is one thing, looking who to look for is another. Establishing an absolute qualification of the job you're looking for can direct you to the right person.
Virtual assistant website for data entry worker – virtual assistant services are now trimmed down to the most specific functions. Virtual assistant for social media, virtual assistant for website management, etc. Now you can try browsing on the websites offering virtual assistant for data entry projects to make sure you filter out only the best and the most qualified talents.
Outsourcing the hiring process – searching for the right one is a tedious task. If you can't do it yourself, then buy yourself some time by outsourcing it to a remote recruiter. Surely, they have gathered some leads even before you ask for their help.
Working with a Data Entry professional
So you've found the best professional. Congratulations! The next step is establishing a relationship with them and building a rapport between the two of you. You may think that this is not necessary because you need a project to get done and you just pay them to do the job for you. Well, not quite!
A written contract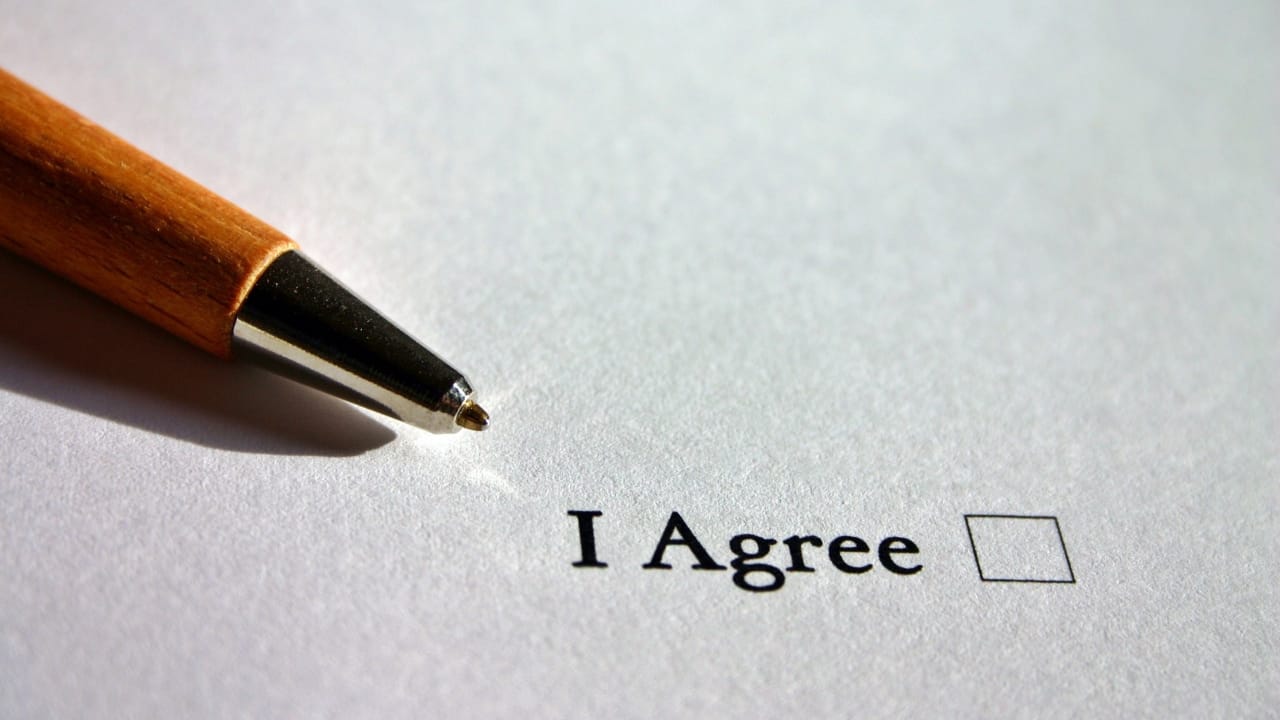 Sure, you've established what you want your data entry VA to do for you. The next step is working on what matters: a written contract indicating your agreed terms and conditions. Ideally, this would include the project duration, the type of work they need to do, data confidentiality, payment method, to mention a few.
Agreement between parties
If you are dealing with a bunch of projects and you will be needing their service from time to time, you can negotiate with a dedicated professional. In terms of project duration, you can get them on a retainer basis. This arrangement depends on the agreed terms between parties.
Remote Managers
However, as a major decision maker, we understand that you are too preoccupied to be bothered by these processes and paperwork. Well, the good news is there are remote managers who can help you manage your outsourced professional. That way, you can keep your eyes on the prize while hitting the success goal.
Payment
Payment period is up to you, definitely! However, it would be convenient to pay remote workers once the project is done. Alternatively, if the project is huge enough that it would take months to finish, you can process payments monthly or weekly.
Thanks to technology, you will never have to worry about sending a payment to your employees–even remote workers! Paypal, Payoneer, Transferwise–these online money transaction portals enable businesses to function smoothly without delays.
Where to find a dedicated Data Entry Professional?
Most companies and organizations don't require an educational background when looking for a data entry professional. And we believe in that too! At HOPLA, we believe that working attitude, integrity, dedication, and the willingness to learn molds an employee to be the best in what they do. However, we also look at previous experience, skills, and agility when looking for administrative talents. We believe that a good combination of these qualities will bring nothing but success.
Curious how we do it? Get in touch with us!