What Makes A Good Data Entry Virtual Assistant
data entry,
Virtual assistant,
Virtual assistants,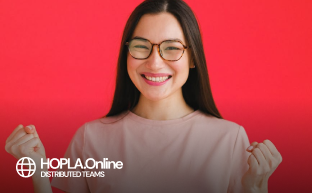 What Makes A Good Data Entry Virtual Assistant
Processing data is inevitable in any company, and managing it can be daunting without the right kind of help. Luckily, the digital age has presented businesses a perfect solution to handling data. The key to efficiently processing business information is by hiring a data entry virtual assistant.
Data Entry Virtual Assistant plus Innovation
Fast, innovative, and secure – there is no doubt how this era's digital revolution is shaping today's business landscape. According to research by McKinsey, 84% of executives say that innovation is essential to their growth strategy. If so, could there still be a need for a virtual assistant when algorithms can be programmed to process your data?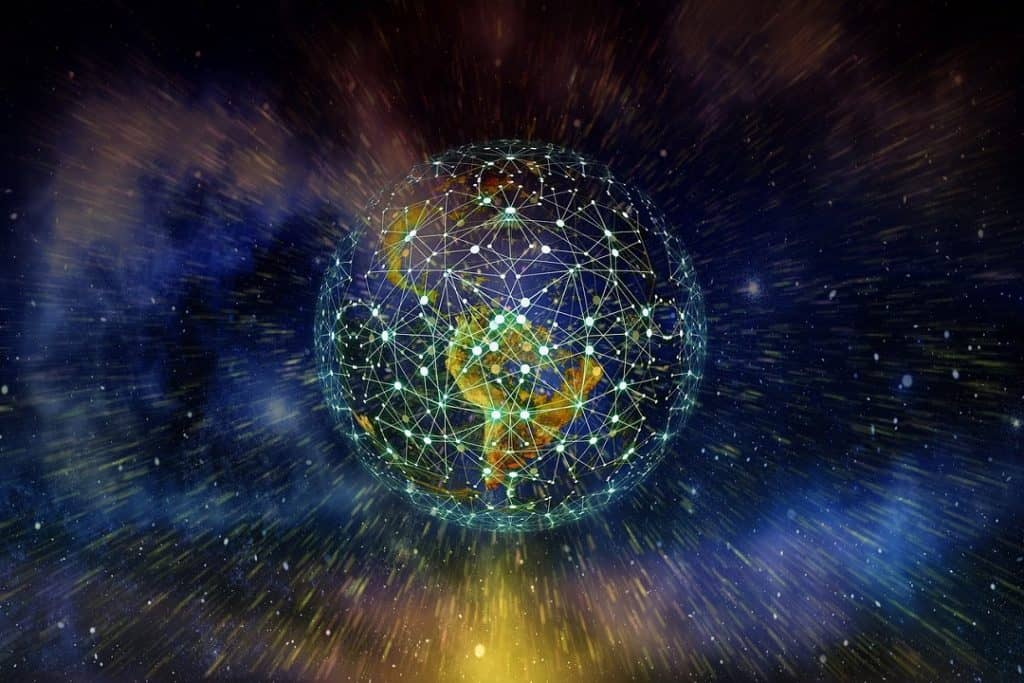 The quick answer is yes. Machines, although reliable, do not have the same ability for rational thinking that humans have. A virtual assistant fills in the gaps that artificial intelligence is unable to reach. Therefore, a data entry virtual assistant will remain relevant in helping your business keep up with the changing business landscape.
One of the easiest ways to get a virtual assistant for data entry work on board is through outsourcing. Outsourcing or delegating business activities to a third party has several business benefits. It is no exception when it comes to the advantages it offers. It can liberate you and your team members from the repetitive task of entering data from various source documents. You'll have more time to execute your market strategies. It's an efficient way to infuse your business with a productivity and creativity boost.
Machines, although reliable, do not have the same ability for rational thinking that humans have. A virtual assistant fills in the gaps that artificial intelligence is unable to reach.
Once you decide to outsource your activities, partner with a company that offers the best virtual assistant services in the market today like HOPLA. HOPLA virtual assistants are equipped with core skills for data entry work and beyond. When you get to know a virtual PA from HOPLA, you're on the road to making technological innovation work to your business's advantage.
Hiring a Data Entry VA: What to look for in one
To thoroughly enjoy the benefits of hiring a virtual assistant, it's essential to examine what makes a good candidate. Does it solely depend on typing speed? Is knowledge of programming languages a requirement? What about the cost?
Let's look at what qualities and strengths you should take note of when interviewing a potential employee.
Topnotch organization skills
The job does not involve just simply typing in information from various sources. It also involves ensuring that the data can be easily retrieved. A data entry virtual assistant will deal with a collection of data from multiple sources, hence the need to possess excellent organizational skills. This competency ensures that your data is managed correctly according to the demands of your business. When you need to update a document, they should be able to pull it up easily for review.
To check if your candidate has potential, ask them what it means to have excellent organization skills. How do they perform under pressure? You can also ask them to tell you about a time when their organization skills proved most useful.
A keen eye for details
They should have excellent attention to detail because the task involves verifying and sorting information. Furthermore, this competency ensures that you are storing accurate information. If there are errors in spelling, grammar, or any other kind of inaccuracy, they should spot it and make the necessary corrections.
To find the right candidate, facilitate a grammar test to measure their knowledge and skills. During the interview, you can ask questions like: How do you ensure you'll make no mistakes in your work? How do you reduce errors?
Knowledge of software application and programs
Data entry mostly involves entering data into a prescribed database, file, or format. Your online data entry VA should have a fundamental knowledge of MS Office, HTML, and other industry-specific software such as QuickBooks. This ensures that they have this knowledge that can complete documents and generate reports based on your requirements.
To assess your potential hire's knowledge better, ask them about their software experience and know-how You can also give examples of data and ask them what they think is the best format or software to use for it.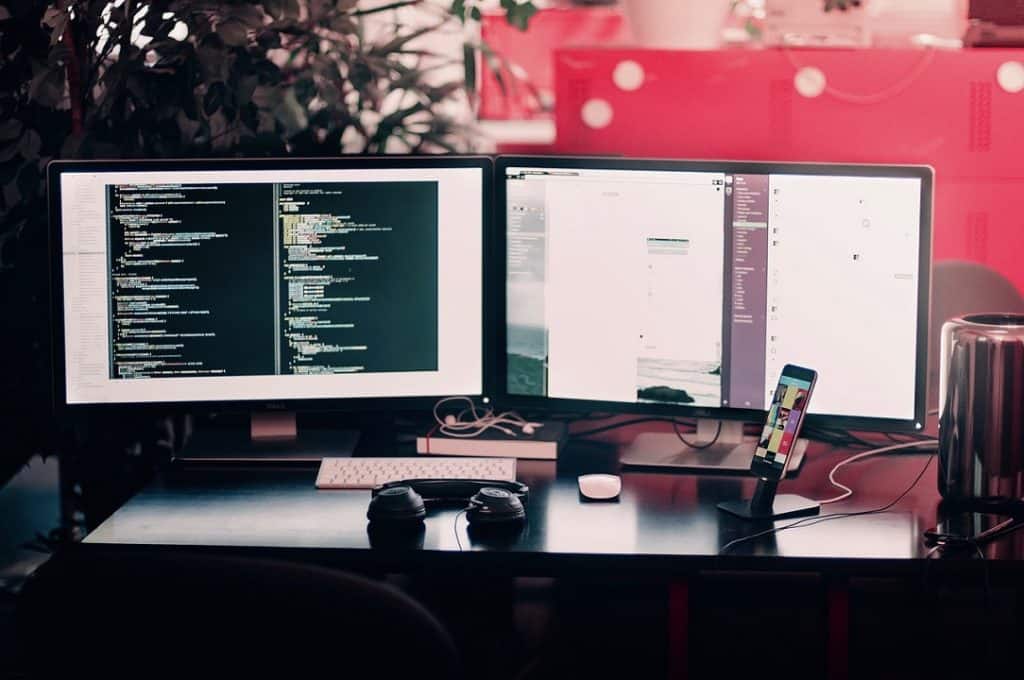 Highly self-motivated
A data entry virtual assistant is expected to spend a significant amount of time in front of the computer. He or she mostly work on a myriad of tasks like preparing, compiling, and sorting documents. It can be extremely taxing, as a result, if your potential hire is not self-motivated. Find someone who has the right motivations for the job.
To test if your candidate is highly self-motivated, ask them how they handle challenging tasks: What encourages you to work harder each day? What motivates you most in work?
Understands confidentiality
Protecting your data from leaking or a breach is one of the essential qualities an online data entry VA should have. They must have a sound understanding of security policies to keep your information safe. Moreover, if you are operating on a Virtual Desktop Infrastructure, train them on it.
To see if your candidate understands the importance of data security, ask them if they have experience in developing a contingency plan for creating backups. Additionally, you can also ask them why they think complying with data security policies is important. It sounds basic but their response will show you if they place a spot in your organization.
Outsourcing the Best Virtual Assistant Services
Need help examining your potential hire's qualities for data entry work? You can outsource virtual assistant services to meet only the best and the brightest. And if it's all about outsourcing, partnering with HOPLA gives you access to the cream of the crop.
A HOPLA virtual assistant has a keen eye for detail, organized, self-motivated, and equipped with the right skills and expertise for the job. Moreover, their knowledge and experience guarantee professional support that's easy on the pocket.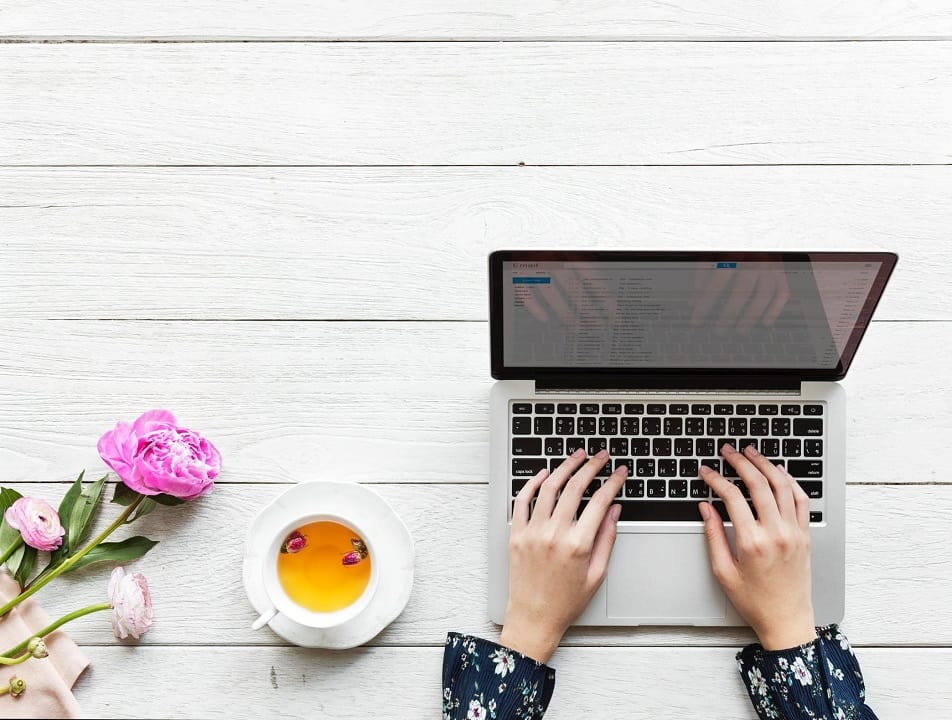 Expand and revitalize the way you process your business information. Email or chat with HOPLA today to come across specialized virtual assistant services.