How To Start Your Own Digital Marketing Company
Digital marketing,
digital marketing manager,
How To Start Your Own Digital Marketing Company
After freelancing for a few years, you ask yourself, "Can I actually do it?" Now that you have gone through all sorts of projects for various clients, it's probably time for you to take the spotlight. However, establishing your own Digital Marketing Company takes a lot more than getting clients and providing them services like how you used to during your freelancing days.
Major Changes: Freelancing vs. Owning a Digital Marketing Company
As a Digital Marketing Agency, you are expected to provide higher quality with stricter quality control in place. During your freelancing days, you may not be as restricted since you were working alone. Now, given that you are collaborating with a team of creatives, you should be able to work with one goal in mind, reflecting that of the client's.
Establishing a digital agency also requires more than just a "one-man-team" skill. This means that your clients are expecting you to offer more than just your expertise. Competing with other internet marketing agencies out there will be tough which is why you need to broaden your services and start offering service packages.
Phase 1: Pick your area of expertise and listing services you will offer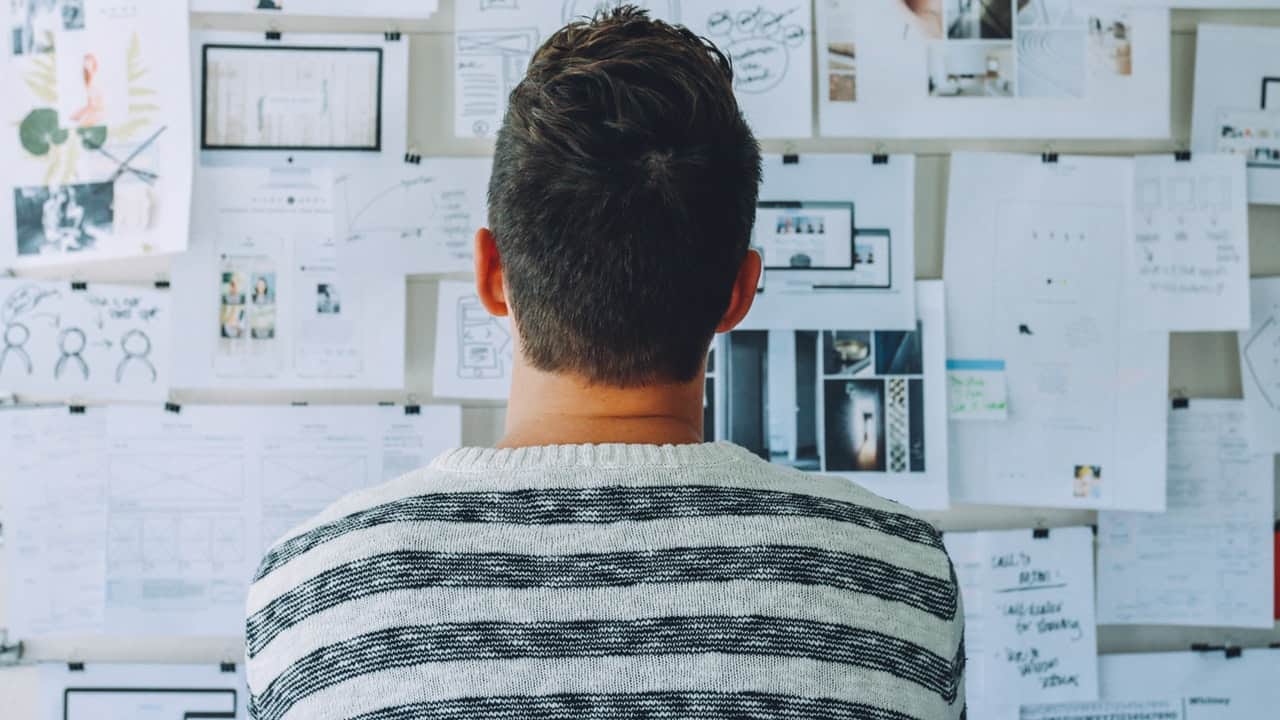 During the early days of building your agency's reputation, it makes sense to offer something which you're a master of. For example, you have spent your freelancing years as a content writer, writing articles or landing pages for your clients. It would be best to start your company as a content marketing agency. Offering a service of your expertise is the best way to go especially now that you have clients who already trust you. This will make it easy for you to expand your existing network of clients.
Once you have decided on your forte, it will be easier for you to widen your services as you grow your team as well. If you are a jack of all trades and have backgrounds in Content Writing, SEO, and Social Media Marketing, it would be best that you start with these. Of course, you will have to hire your own specialized team to work in different fields and help you handle incoming projects.
Phase 2: Choosing your market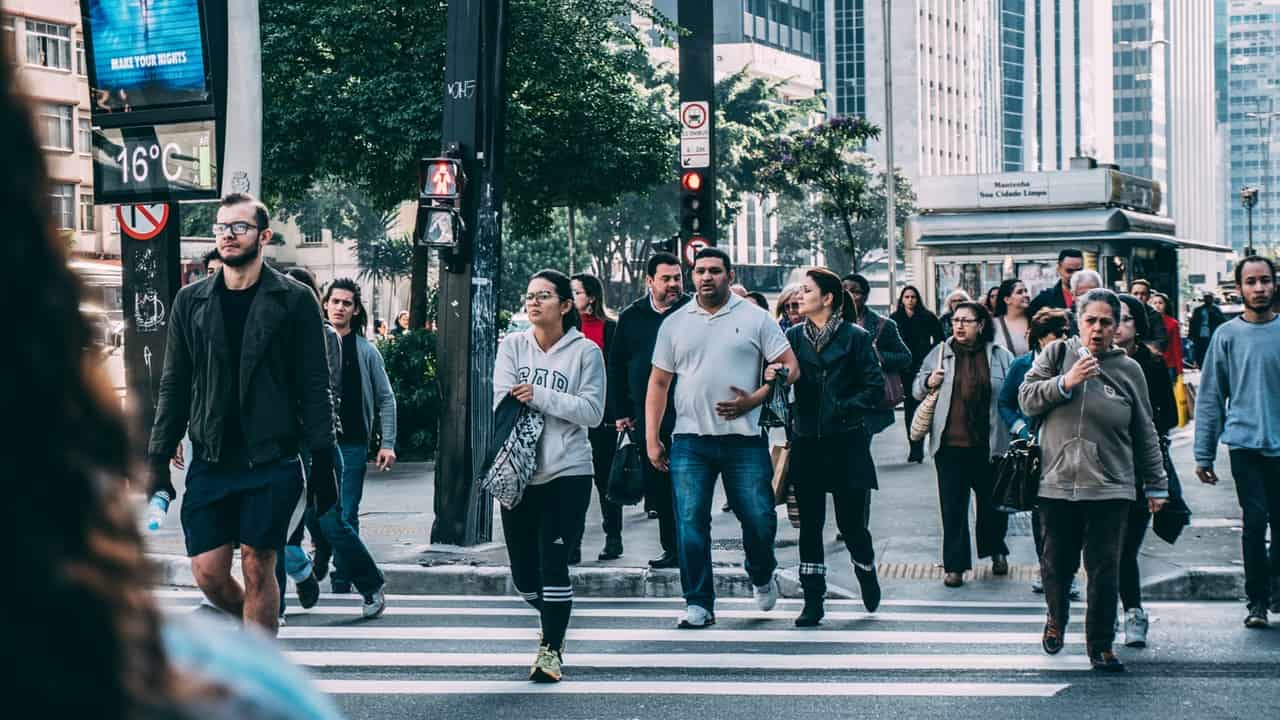 Choosing a niche for your web marketing services is also a great step to incorporate as you build your presence to your target audience.
It gives you authority
For example, you chose to specifically cater your service to startup retail businesses. Having your web content and marketing focus on retail businesses will exude your expertise in the field. This way, your target audience will see you more as a specialist rather than an agency casting a net on a wide pool of clientele.
It narrows your focus
Serving a particular niche also provides you a more vivid direction of where you want your agency to go. Using the example above, choosing particularly retail businesses will give you more areas to explore on retail marketing. This provides you a better learning avenue as you build and hone your expertise.
Serves as your USP
Before choosing a business partner, you must asses why that particular choice is different from the rest. Same with your potential clients, you must be able to show them one unique selling point that takes out your other competitors. Being an expert on a particular market for starters gives you a good edge. For example, a business owner who wants to sell customized clothing items online sees your ad. A digital marketing agency specializing in retail businesses seems like a good match. The key is knowing their pain points as this builds connection and trust.
Phase 3: Deciding on your pricing model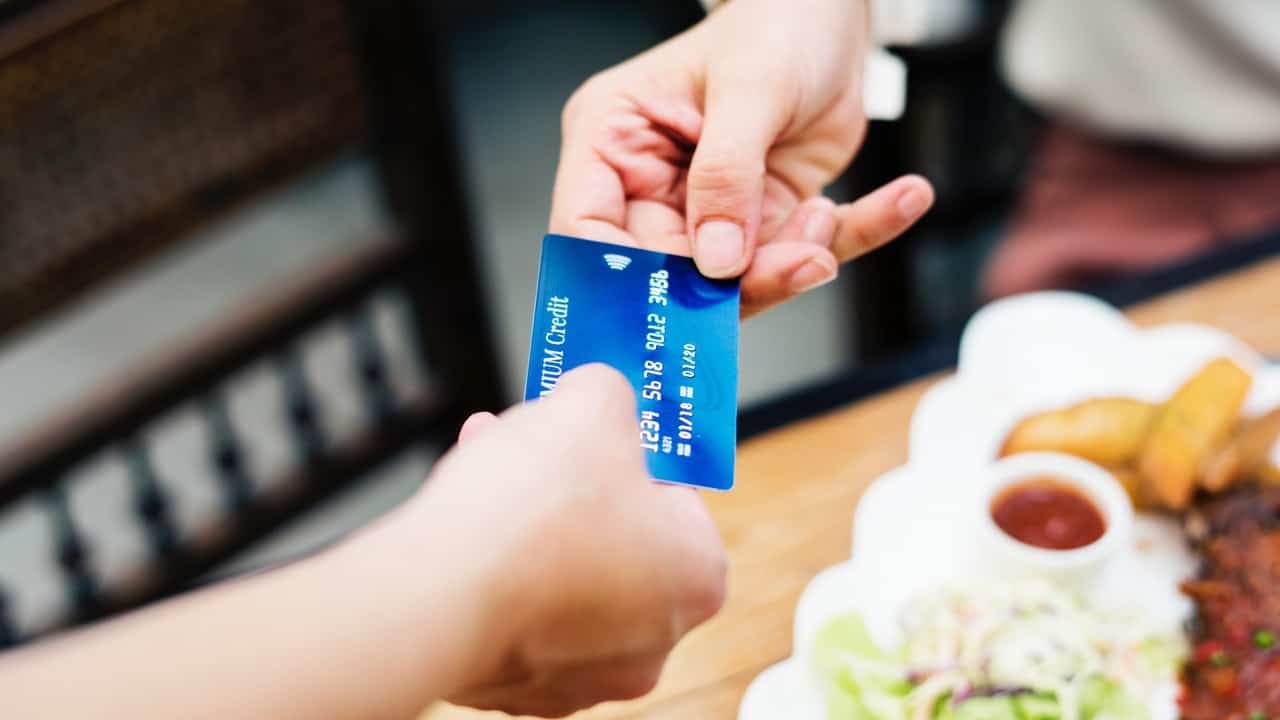 Next step is knowing how much you will charge your clients. There are many ways you can bill your team's hours. Through time and few trials and errors, you will get the hang of which pricing model is the best for you.
The most basic, most commonly used, and most preferred by agencies is the retainers. You might want to go with this one as well. What's good about this pricing model is that it grows exponentially over time and provides you security in cash flow, since your charging regularly at a standard rate. Other options are hourly-based, percentage-based, and commission-based.
Phase 4: Sourcing Your Team
You can't be an agency without a whole team collaborating with you. A traditional operation with in-house employees and office rentals is undoubtedly expensive. Thanks to online technology, creating a team of creatives is made easier with online tools to help with project management. Modern digital agencies are now more open to the concept of hiring freelancers or adopting a remote working culture because of its cost-efficiency. Aside from getting rid of unnecessary expenses on equipment, agencies are also able to save up on full-time employee expenses when hiring remote workers.
Building a digital agency is not easy, but it's more than possible. Now that you have a background on how the business works and all these accessible online tools to assist you, what's stopping you from building your own empire of creative talents? Here at HOPLA, we help businesses grow and achieve their best potential by combining expert knowledge and years of experience. Reach out to us today and let's discuss your next steps.