Outsourcing Talents For Your Internet Marketing Company
Digital marketing,
digital marketing manager,
Hopla Jobs,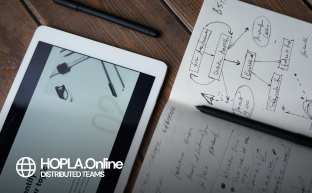 Outsourcing Talents For Your Internet Marketing Company
Setting up an internet marketing company is a lot of work. You need to develop the right business model, define your niche, and promote your services well. When you start your company, you need to balance knowing the basics and keep up with the latest trends. This space may seem crowded, but the good thing about it is that almost every business today is looking at a sustainable digital marketing strategy. When you're tied up with building your competitive advantage, consider outsourcing talents for your digital marketing company.
Reaching the Global Internet Population
The internet changed the face of marketing forever. It opened businesses to round-the-clock advertising that can reach the ballooning digital population. Consumers, on the other hand, have shifted their buying habits to involve the internet heavily. According to recent statistics, the online community is at 4.4 billion in April 2019 worldwide. Facebook alone, dubbed as the most popular social media platform, has 1.495 billion active users daily.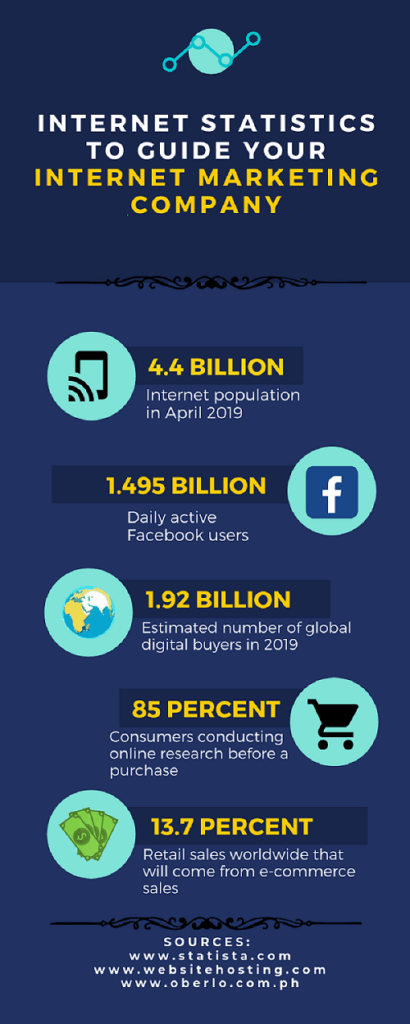 Businesses are jumping at the chance to capture a chunk of these statistics through online marketing. Most of them are commonly outsourcing digital marketing services to maximize results. This action is a response to the way consumers purchase products via the internet. Dropshipping app Oberlo discovered that 85% of consumers conduct online research before making a purchase online. This number illustrates the need for digital marketing companies to spread brand awareness and connect with potential clients.
Developing Campaigns through Outsourcing
Although marketing tactics and strategies are a walk in the park for an internet marketing company, your success depends on a campaign's execution. Consider the various aspects of online marketing. Are your marketing initiatives focused on SEO, social media marketing, email marketing, content marketing, or a combination of all four? What about the aesthetics of your campaign? Will it be accessible on mobile phones? What should go on the website and what shouldn't?
Your success depends on a campaign's execution.
It can be overwhelming, yes, but it doesn't mean there's no way for you to keep up. Keep a close eye on your projects by outsourcing talents for your internet marketing company. When you delegate activities through outsourcing, you get to focus on crafting strategies that can solidify your client's social media footprint. So how do you know if it's time for you to outsource talent? Here are a few signs that can help you determine if it's time for you to delegate:
Your goals are out of touch
Building a company from the ground up is about achieving business goals. If you feel that you aren't meeting the objectives you've set for a project, it's time to think about outsourcing talent. For example, your content is not drawing enough leads. Take this as a sign to bring in a professional content writer or manager to take over content creation and get you back on track.
You have limited resources
Look at your current mandate. Is your team struggling to meet deadlines? Do you feel that there's so much work to do and so little time? Getting new hands on deck can help you create more relevant campaigns on time. Start by listing down tasks that you are willing to delegate to a third party. Once you've accomplished this list, list down the qualifications and experience that you'll require from your talent.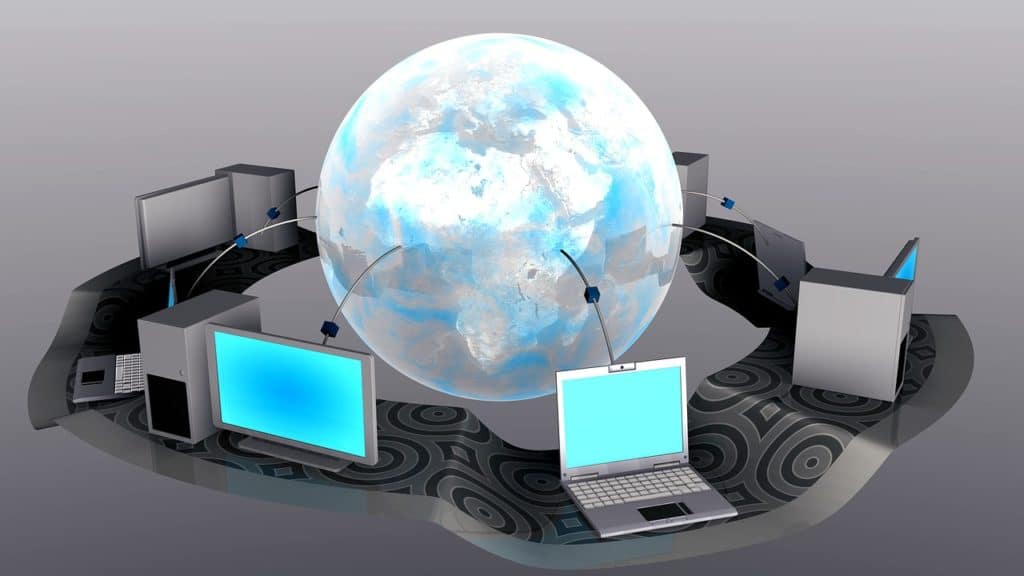 You have no time to test out marketing tactics
Marketers are keen to keep pace with the changing demands of their target market. This need calls for the implementation of new marketing tactics. However, if you are busy with all the other items on your digital marketing plate, you might not have the time to run tests for new strategies. Outsourcing talent can help you find a way to try out other ideas. Moreover, having new blood on your team can provide unique perspectives and expand your pool of ideas.
You struggle to measure your campaign's success
Measuring your campaign's effectiveness is one of the critical aspects of marketing. If you are unable to track the visits and leads you're generating, then it's time to regroup. Outsourcing talent can help fill in the gaps in measuring your campaign's success. For example, they can gather data on the demographics of your web visitors. They can report on how many of them acted based on your campaign. This data can determine what worked and what didn't, and it can be a factor in crafting your future strategies.
Having new blood on your team can provide unique perspectives and expand your pool of ideas.
Spark Change in your Internet Marketing Company
Beating the competition in a crowded marketplace doesn't need to be a struggle. Begin with setting realistic goals, staying on track of your projects, and learning to delegate. When you put the right people in the right place at the right time, you get desired results while focusing on growing your company.
Enhance focus on your marketing initiatives through outsourcing talent for your internet marketing company. Partner with experienced managed outsourcing firms like HOPLA to ensure that every project is expertly developed, implemented, and evaluated.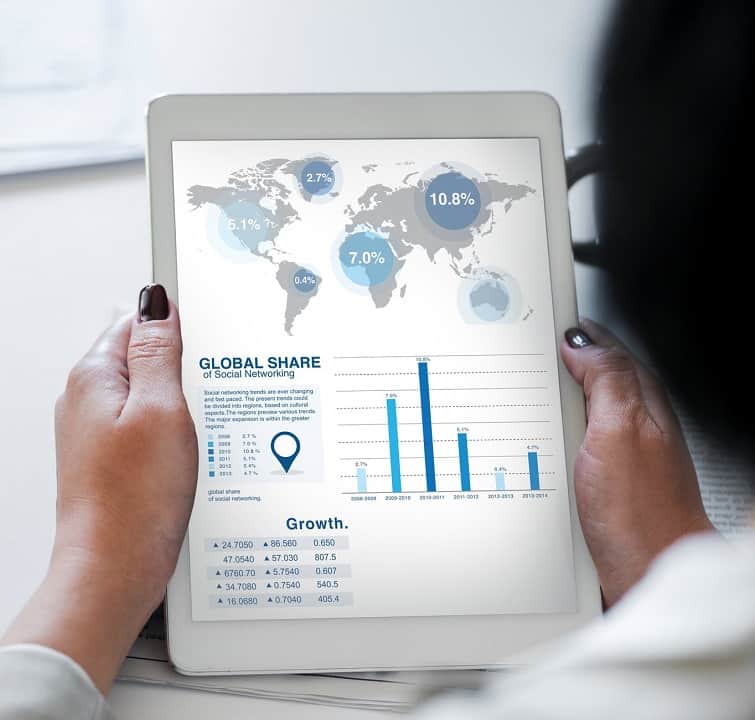 Learn how you can make your mark in the online marketing space through HOPLA's creative talent pool. Speak with our specialists today and let us help you reshape the digital marketing landscape.