Advantages Of Distributed Outsourcing With HOPLA
Hopla Jobs,
Advantages Of Distributed Outsourcing With HOPLA
Have you heard about the new hype for companies to outsource their repetitive tasks to remote work-from-home employees, offloading their core team and save significantly on their overhead, while increasing work productivity at the same time? Distributed outsourcing is a popular tool for diverse businesses around the world. When distributed outsourcing is done properly, it is a sensible business decision for companies of any size, in any vertical. When you make distributed outsourcing a part of your business, you can enjoy the following benefits:
A Global Talent Pool for Reduced Prices
Western countries experience scarcity when it comes to talented young people to work for their organization. This is because of the competitive nature of the job market, and the geographical limitation companies have when sourcing talent. With distributed outsourcing, you are not bound to any geographical area, and you can hire talent globally. Not only will you face less competition for the available talent, but hiring talent in less developed countries working from home allows you to hire for local wages.
Multilingual Round-the-clock Teams
Distributed outsourcing has a timezone benefit. If you are based in the US and you hire staff in the Philippines, they are 12 hours ahead of you. So when you sign off, they sign on. And when you wake up, the work has never stopped, basically. With distributed outsourcing and remote work-from-home teams, the benefit is even greater. You are not limited to just one other timezone and language, but you can build truly diverse teams that are operational around the clock. The more diverse your team, the less affected it will be by national holidays and the more resilient it will be for calamities like heavy weather or power outs. And imagine your customer support to be truly 24/7 and multilingual, without paying extra for overnight shifts and foreign speakers?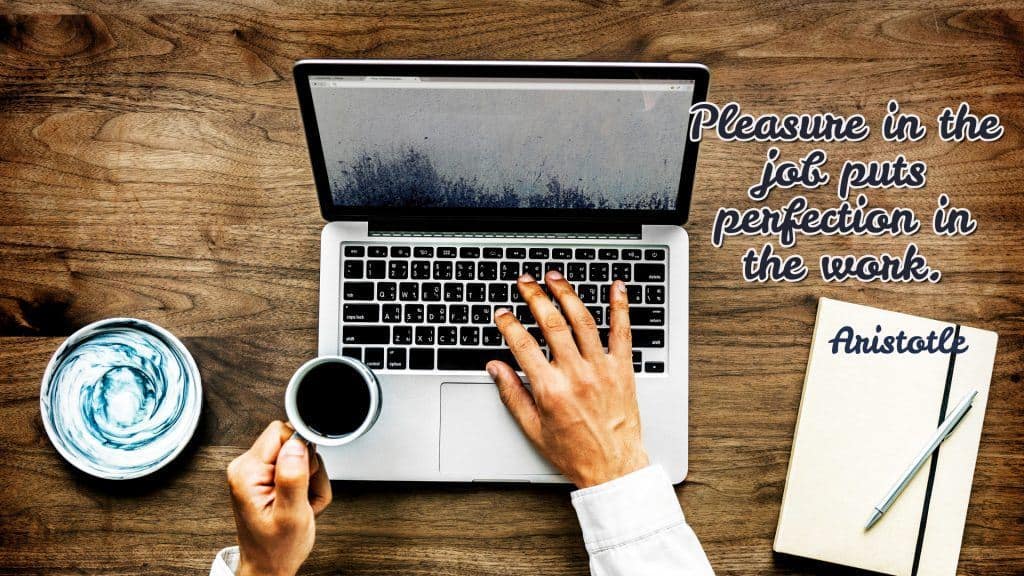 Productive Asynchronous Teams
Communication from the origin is a blocking process. Getting a group of people together requires organization and travel, and so does walking over to someone's desk to ask a question. During this communication, all other activities are blocked, until a satisfactory reply is produced. Distributed outsourcing no longer requires teams to travel to meet face to face and forces them to become asynchronous of nature. Teams will learn not to sit around and wait for an answer, with send out a query and pick it up when the recipient had time to reply. Combined with task tracking tools this will cause a serious boost in productivity of your team.
Complete control and transparency
Distributed outsourcing significantly increases transparency and control of your workforce. The conventional "social control" you have when your staff comes to the office has many shortcomings. People are monitored based on the time they arrive at and leave the office, how long they take for lunch, and how long they socialize at the coffee machine. Distributed outsourcing lacks this social control but instead tracks everything your employees do, and makes this transparent to their team members and managers. All work is in the cloud and accessible by everyone at all time. Task management is linked to time tracking software that gives everyone an insight on how long has been worked on, what tasks by whom, and what is left to do. And at the end of the week, it is very easy to run reports to see what has been done, without personally asking around. With distributed outsourcing, you truly gain control of your business.
Although distributed outsourcing is becoming one of the leading mantras for smart business people worldwide and is well appreciated for its countless benefits; it is important that you set up a proper online infrastructure that guarantees the data security of your proprietary business information.
Work Ethics & Output from Distributed Outsourcing
While cost savings are significant, there are those who debate the productivity of people working from home. However, according to a Stanford study, people who work from home showed 13% improvement in productivity. The growth of actual remote work in the US also increased from 15% to 20%. These developments point to the advancements in communication, which has taken the workforce from a default-synchronous "walk-over-to-your-workmates" approach to a default-asynchronous "Slack and other PM tools" approach. At HOPLA, we work with default-asynchronous tools and align our business model with comprehensive recruitment systems, a rigorous screening process, and full on-boarding services to guarantee our clients get the right person in the right role working from anywhere in the world.