New Work From Home Companies And The Remote Work Market
Hopla Jobs,
New Work From Home Companies And The Remote Work Market
Today's emerging tech and collaborative culture herald the more flexible work from home setup. With the numerous benefits it offers, it's easy to see why working from home is the future. New work from home companies are leveraging advances in technology to enable these collaborative and dynamic work environments. In fact, they offer more than just data entry or virtual assistant jobs to match the digital world's speed of change. Remote working roles are now offered to artists, teachers, and even nurses.
New Work from Home Companies: Past, Present, and Future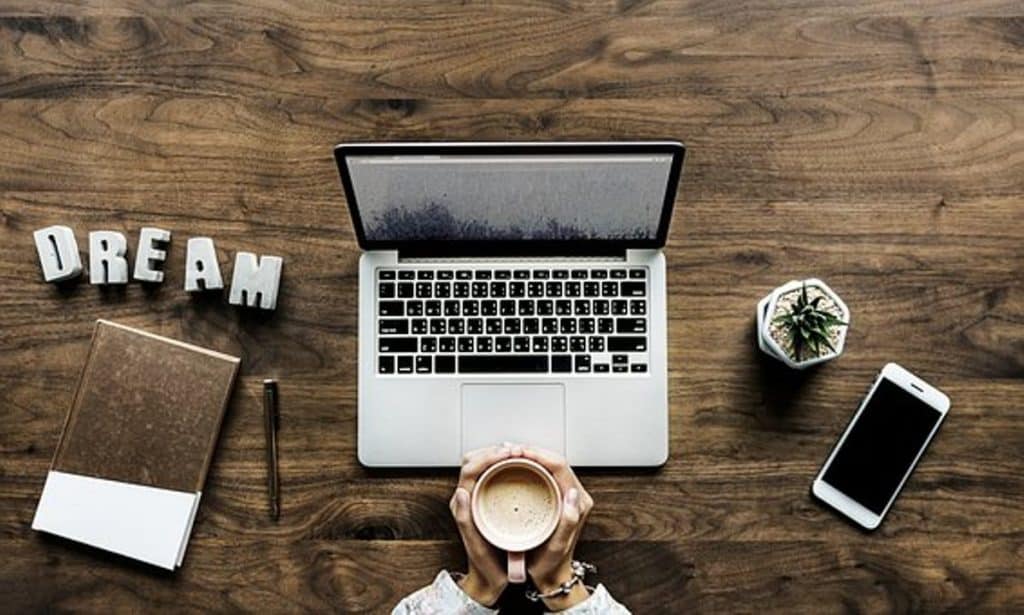 A decade ago, people working from the comforts of their living room were scarce. Employers and individuals alike only imagined the advantages of getting a job that didn't tie you to an office chair. Thanks to the recent advances in communication technology, we are now experiencing a shift in global employment. Although there are companies that prefer the traditional office setup, more and more begin exploring the work from home arrangement. Furthermore, businesses are considering completely outsourcing their processes due to increased productivity and cost savings.
This massive shift in the employment landscape is only expected to grow. As a result, new remote companies are redefining their services to ride the waves of change. Let's look at what these companies offer, essentially paving the way for the future of remote work operations:
Hiring the right people
To guarantee the promised productivity of working from home, it is crucial that you get your hiring right. Online jobs like data entry, social media marketing, and content writing require individuals with specialized skills. New work from home companies now offer outsourcing recruitment and selection process services. They ensure that applicants are self-motivated, tech-savvy, and possess skills that make them a good fit for the job.
As a matter of fact, they are systematic when it comes to their hiring process. They have successfully structured their recruitment process to save time in finding potential candidates. For example, some begin their process by getting the basic questions out of the way through detailed Google forms. This helps them filter through applications and select the ones they'd invite for an interview through video conferencing apps like Google Hangouts. If the applicants make it through the cut, they assign test tasks for skills assessment. Consequently, this type of screening is the first step to hiring reliable remote workers and keeping them.
Managing remote worker's accountability
Distractions at home are the bane of the work from home setup. Employers do not have visibility over what actual work their remote staff are doing unlike in a traditional office workspace. Good thing, new remote companies now provide access to time tracking tools to gauge productivity. The features on these time tracking tools help businesses oversee their remote operations. For example, time tracking software Hubstaff supports randomized screenshots, URL monitoring, and detailed time reports. It also provides a breakdown of where someone has spent their time on an organization, project, and task level.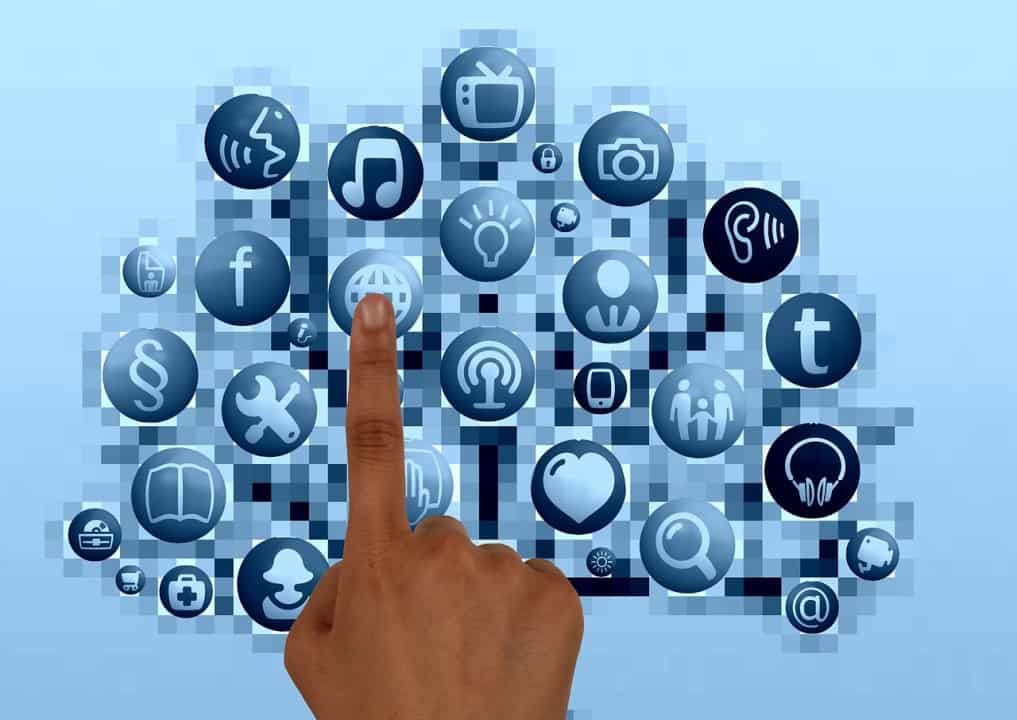 Connecting the global workforce
Online jobs opened opportunities for people from all over the world to work for companies remotely. This, however, means that businesses may struggle to connect with their employees who are working at varying time zones. If communication becomes a problem, building a positive and healthy work culture also becomes a challenge.
Thankfully, the new model of remote working offer ways for businesses to meet with their online teams. Aside from scheduling regular virtual meetings, they set you up on collaboration tools like Slack. These tools, along with other messaging apps, video call software, and email, facilitate communication, and keep your remote team updated and connected.
Addressing security concerns
When most of your work is done online, data leaks and data theft are a valid worry. It is terrible whether your employees are working in an office or remotely. To allay fears and mitigate security risks, they employ data security solutions.
The introduction of virtual desktop infrastructure or VDI, a virtualization technology that hosts a desktop operating system on a centralized server in a data center makes the difference. VDI technology guarantees secure access to workflows and desktop management. It connects desktops and laptops and even provides support for technical downtime and resolving issues.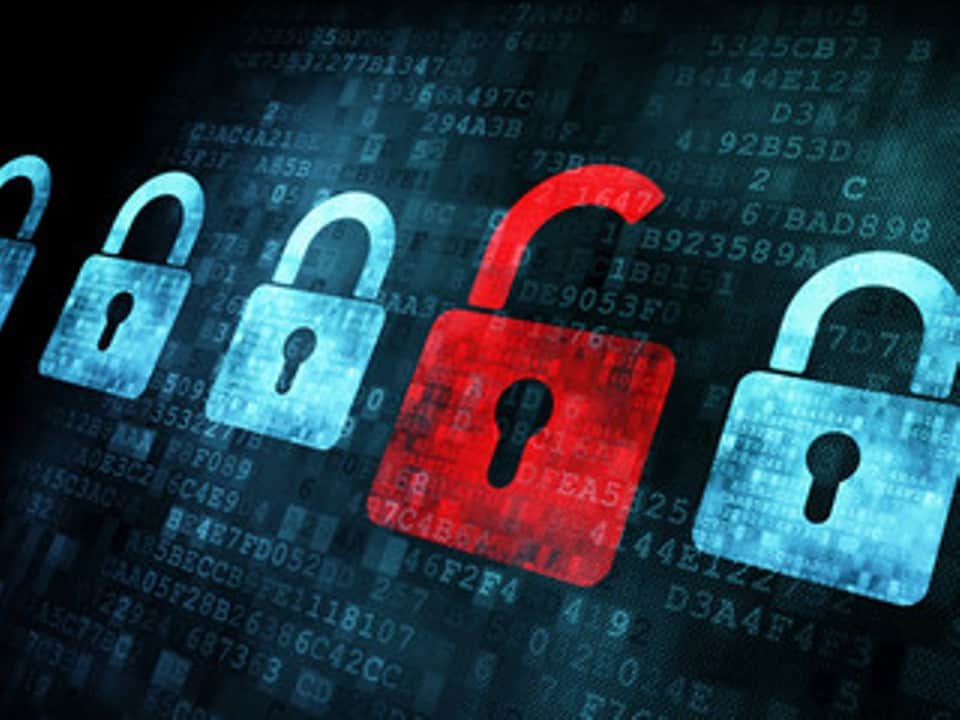 Catching up to the Work-from-Home Trend
Businesses are positively considering adopting the work from home setup. Some may allow a once-a-week arrangement and some hire an entirely remote team to work for them. One way of ensuring that your business gets the most out of online jobs is through distributed outsourcing. When you get to outsource done for you, you're guaranteed to onboard the right talent and manage productivity while keeping in touch with your team on a secured online platform.
Start building your remote work future today by letting managed outsourcing firm HOPLA lead the way. Whether you're building a remote team or interested in getting on the work from home trend, HOPLA offers services from recruitment to technical support at the best price. Get in touch with us via email or chat to get your business and career ready for the future.