Top Virtual Assistant Websites
Virtual assistant,
Virtual assistants,
Top Virtual Assistant Websites
Feel like you're treading on thin ice about hiring a virtual assistant? You might be the only that hasn't taken a leap into booking services through top virtual assistant websites. A virtual assistant provides people and businesses with a variety of support services. For example, data entry, customer service, and scheduling all help streamline business operations in a less expensive cost.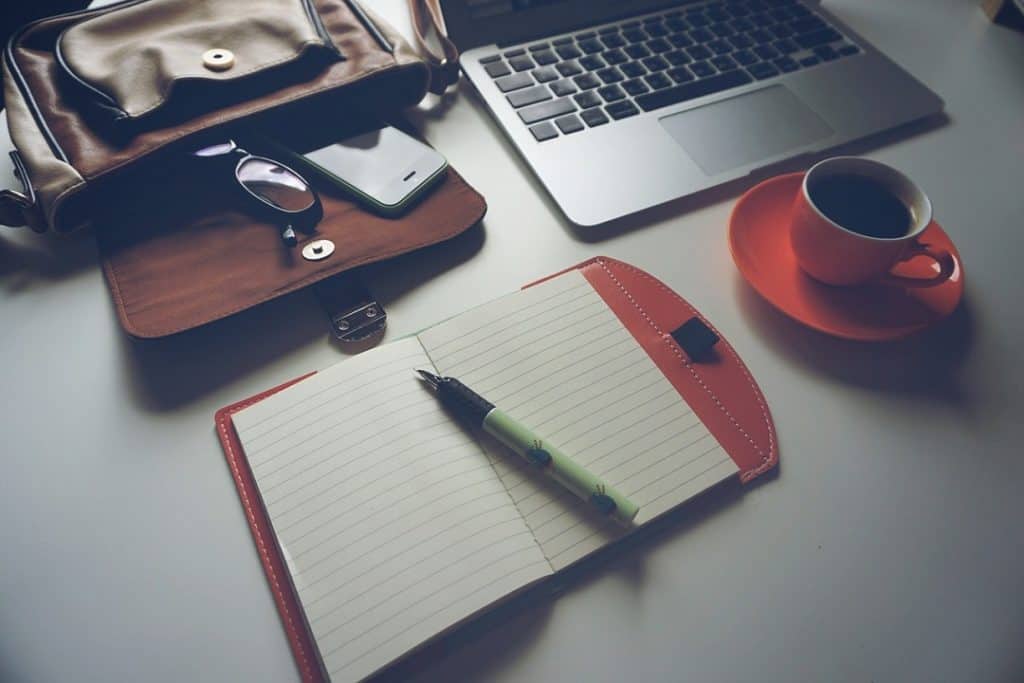 Virtual Assistant Marketplace Overview
Virtual assistants mandatorily leverage their effective verbal and written communication skills to deliver administrative and organizational support. Furthermore, there are some who add online marketing and forum management to their credentials. Certainly, delegating time-consuming tasks to these professionals benefit your core business functions. With the digital age transforming how the global marketplace connects and transacts, top websites cater you the best talent.
This development is expected, given how the VA market is set to grow even more starting this year. In fact, according to a report done by Zion Market Research, the global intelligent virtual assistant market accounted for USD 2.3 billion in 2021. It is expected to reach USD 19.6 billion globally by 2025, at a CAGR of 35.4% between 2019 and 2025. Indeed, there is no better time than today to experience less stress in keeping well-oiled business operations.
Top Virtual Assistant Websites
If you're interested to hire a virtual assistant, take a look at the top-rated websites: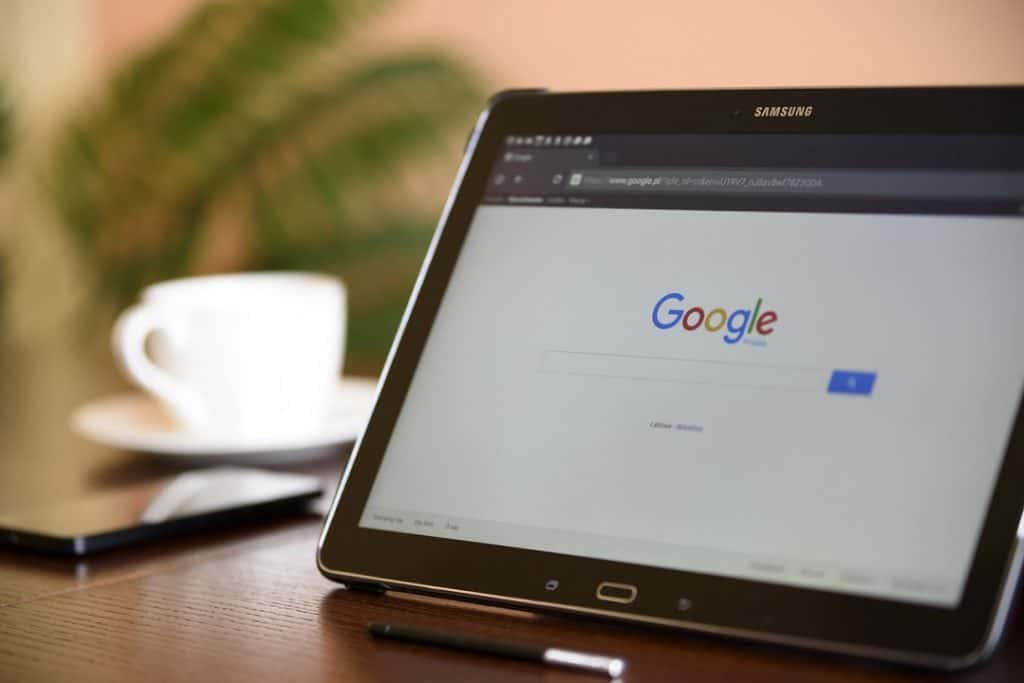 BELAY. Founded in 2010, this website determines your business needs and screens candidates that suit them. Moreover, they are not limited to just finding you a match. They also offer bookkeeping and web services.
VA Talks. This VA website is based in Kolkata, India, providing non-voice back office services, call center services, and transcription services to a variety of companies across different industries.
Worldwide 101. This company is headquartered in New York City with offices in Los Angeles, France, and Northants, UK. Founded in 2009, customers can take advantage of their voice and back office services.
UAssist.Me. Built in 2009, this virtual assistance company provides services in English and Spanish. Professionals from industries like technology, real estate, consultancy, and advertising benefit from this website.
24/7 Virtual Assistant. Virtual assistants from 24/7 offer administrative support including sorting and filing, photocopying and collating, record keeping, word processing, and scheduling. Additionally, their VAs can run personal errands for you like paying bills and online shopping.
Wishup. They are a provider that specializes in non-voice back office services. Headquartered in New York, Wishup provides a wide range of other capabilities such as SEO, social media marketing, and bookkeeping.
Noon Dalton. Headquartered in Miami with offices in New York, India, and the Philippines, Noon Dalton's virtual assistants provide data entry, accounting, and communications-related services. In addition to back-office services, Noon Dalton also offers HR consulting and outsourcing.
Virtual Assistants from Distributed Outsourcing Company
There is no doubt that these top websites can hook you up with skilled virtual assistants. However, in this digital age, hiring a virtual assistant requires more than just scheduling and typing skills. With distributed outsourcing firm HOPLA's rich talent pool, you don't only get someone skilled, you also hire an experienced professional who can help grow your business.
As a managed outsourcing company, HOPLA created a platform that makes it easier for businesses and individuals alike to collaborate. Its suite of solutions, for example, through VDI, encourage transparency and data security. Its personalized recruitment services ensure that your virtual assistant suits your business needs and beyond.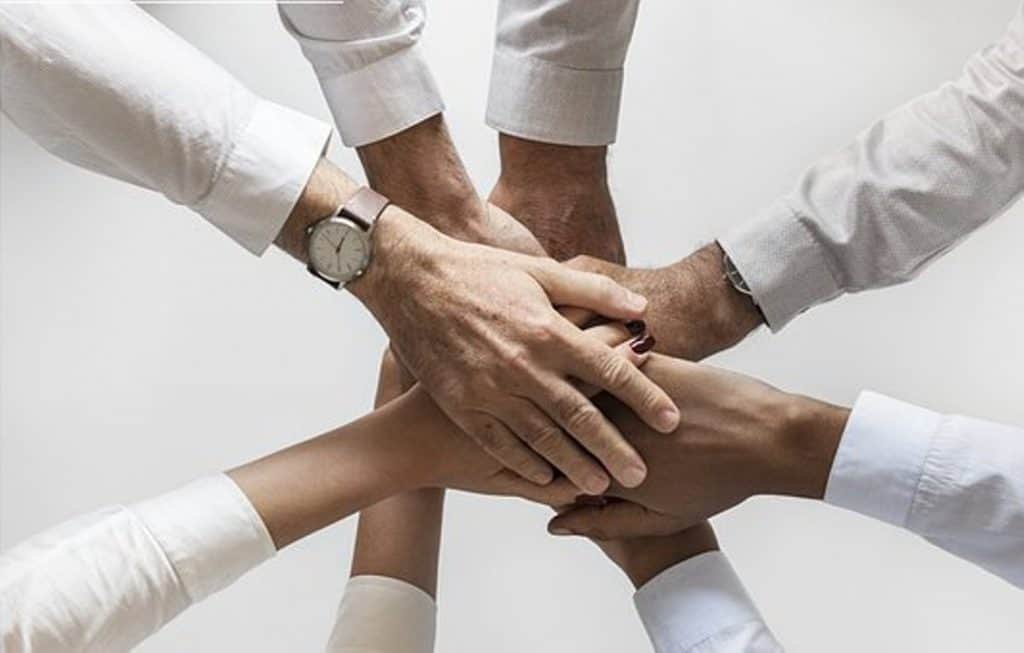 HOPLA's virtual assistants boost small and large businesses through their experience in sales and lead generation by leveraging their social media savviness. They are armed with HOPLA's sophisticated technology that enables them to navigate through daily tasks efficiently while working from home. What's even better is that your business can access quality services at a reasonable cost.
Want to know more how HOPLA is revolutionizing the way businesses are outsourcing virtual assistant services? Get in touch with us via chat or email today. Speak with our experts and learn how we can provide the best virtual assistant services through world-class solutions.