Understanding The Concept Of Outsourcing
Hopla Jobs,
Understanding The Concept Of Outsourcing
Focusing on core business functions and solving capacity issues cost-effectively bring the concept of outsourcing to the fore. Over recent decades, outsourcing business operations have been gaining popularity as a strategy to cut costs and improve bottom lines. Moreover, advancement in technology continues to cultivate this practice across several industries in the world market.
Why Businesses are Outsourcing
Outsourcing is the practice of delegating services or job functions to a third-party company instead of performing them in-house. Small and medium-sized businesses, even large ones, are turning to outsource some functions for the many benefits it offers. Although there are risks that come with it such as language and cultural barriers, time zone differences, and lack of management control, many companies still realize how to make these pros and cons work to their advantage.
Innovation and improvement drive organizations to search for ways to increase productivity and become more competitive. Its concept has become one plausible solution that businesses have considered. It consequently opened businesses to a global talent that can capably perform business processes regardless of proximity. Organizations have embraced this new way of working by leveraging the technology of interconnected systems.
Looking at the Global Business Sectors
It is enticing due to the promise of increased efficiency at lower labor rates. Telemarketing and manufacturing are the industries often associated with this concept. However, with technology becoming more developed in recent years, other global industries have dipped their toes into business process outsourcing. Take, for example, the media industry. If your business needs to establish a sound online presence, there's no need for a tedious recruitment process.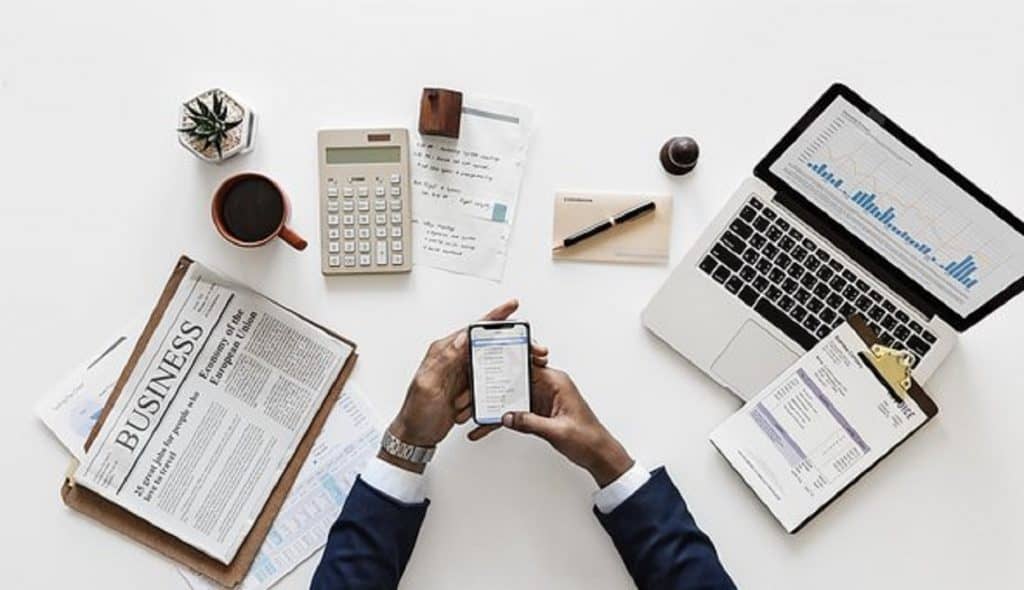 Hiring a media expert is now possible through offshoring. Content creation, copywriting, and editing are the most common services required in this industry. Global creative talents are in demand for writing engaging content used for marketing and press releases. This industry also allows web developers and designers to share their creative and technical skills in producing content that is search engine optimized.
Healthcare and pharmaceutical industries also benefit from this business model. Offshoring business operations in this industry have gone beyond the management of medical billing or processing health insurance claims. The healthcare industry is hiring administrative assistants for maintaining patient records, transcription, and streamlining day-to-day patient relations. Furthermore, it enables medical practitioners to focus on providing patients with the best healthcare service they deserve.
Moreover, construction, retail, architecture, and travel sectors also recognize how the concept of outsourcing provides competitive solutions at a lower cost. BPO services, for example, are transforming the travel and hospitality sector by hiring experienced professionals to integrate their processes. The exceptional customer service that outsourced employees provide in many of these sectors ensure brand protection and client retention.
Reinventing the Concept of Outsourcing
Outsourcing aims to provide businesses a competitive advantage by minimizing costs, enhancing customer service, and maintaining product quality. Whatever industry it is, BPO provides tangible outcomes for clients to grow and protect their business. In addition, a renewed focus on core competencies led businesses to begin searching for increased flexibility from the concept of offshoring. As a result, distributed or remote outsourcing rose to meet the demands of the changing global business climate.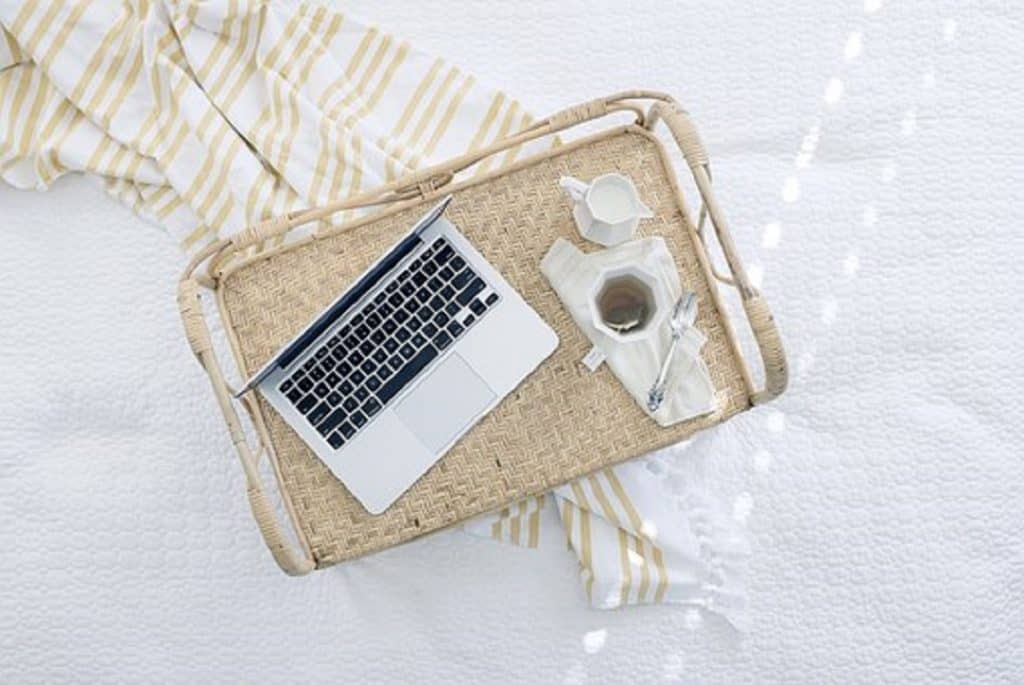 Distributed outsourcing took traditional outsourcing to the next level. This has enabled employees to completely work remotely. It transformed both how a company and individual works despite the time zone or the proximity. Additionally, it lets businesses gain the upper hand against competitors with experienced professionals maintaining their front and backend operations.
Although outsourcing boasts several benefits, your business should still look at its disadvantages to face its risks head-on. Luckily, there are distributed outsourcing firms like HOPLA that go beyond recruitment of remote employees. HOPLA builds remote teams, offers them training, and full-time technical support.
How does HOPLA do it?
Armed with the latest market trends, HOPLA applies its experience in managed outsourcing to provide nothing but world-class services. Our pool of creative talent ensures that you meet your marketing needs even in the comfort of their living rooms. What's even better is that these talents are paid at local prices, which is a clear advantage.
HOPLA understands how managing a remote team works. We take advantage of this knowledge to design solutions that address varying business concerns. If you want to learn more about how HOPLA builds global opportunities through distributed outsourcing, chat or email us today. Talk to us and elevate the way you work through this concept.