Virtual Assistant For Real Estate: What To Expect In One
Virtual assistant,
Virtual assistants,
Virtual Assistant For Real Estate: What To Expect In One
Real estate agents juggle marketing tasks, listings, and customer engagement to keep pace with market trends. Posting ads on Craigslist or Facebook, responding to hundreds of email inquiries, and filing tons of paperwork is just the tip of the iceberg. Luckily, performing this balancing act shouldn't be a problem when you have a virtual assistant for real estate agents.
Virtual assistant services specialized for the real estate industry enable agents and realtors to focus on meeting clients and closing deals. In other words, a realtor virtual assistant improves the way you work while increasing sales conversion at surprisingly low costs. With your everyday tasks carefully looked after, you get less stress on a well-balanced day.
The value of having a virtual assistant for real estate
Real estate businesses are jumping the chance to delegate administrative tasks like calling, scheduling appointments, and documentation to a professional. There is no doubt that outsourcing this service is a valuable asset. It is, indeed, only natural especially when you understand the growing demands of the real estate market.
The 2018 housing market had its share of ups and downs and the 2019 forecast is a bit bleak. Real estate listings website Realtor.com sees rising rates and home prices overshadow inventory increases. As a result, it'll be more difficult to buy or sell a home this year. The next three quarters may be a bit rocky, but a virtual assistant can help you conquer these intimidating data.
What's even better with today's virtual assistants is their wealth of experience in understanding the real estate market. You don't have to worry about hiring and dedicating time to train them because they are skilled enough on how to help you in your real estate businesses. The key to maximizing a VA's skills and experiences is understanding what to expect in one. Here are examples of skills that an experienced VAs for real estate can bring to your business:
Planning a sustainable online strategy
A realtor virtual assistant knows the ins and outs of online marketing. Skilled VAs are typically good at creating and managing content by incorporating their SEO knowledge. This ensures healthy website traffic as they tailor-fit content to meet market demands and give you a competitive advantage. Moreover, you can entrust them the management of all your social media accounts. They can handle updates and client engagement through these channels to give your business a viable online presence.
Communicating effectively
Communication is one of the core skills is expected to have. This skill set touches on getting the right messages across, whether it's via email, text, or chat. The success of how well your transactions are coordinated lies in a VA's skill to communicate information. Let them manage your correspondence with clients and take care of transactions by interacting with fellow realtors, vendors, and customers.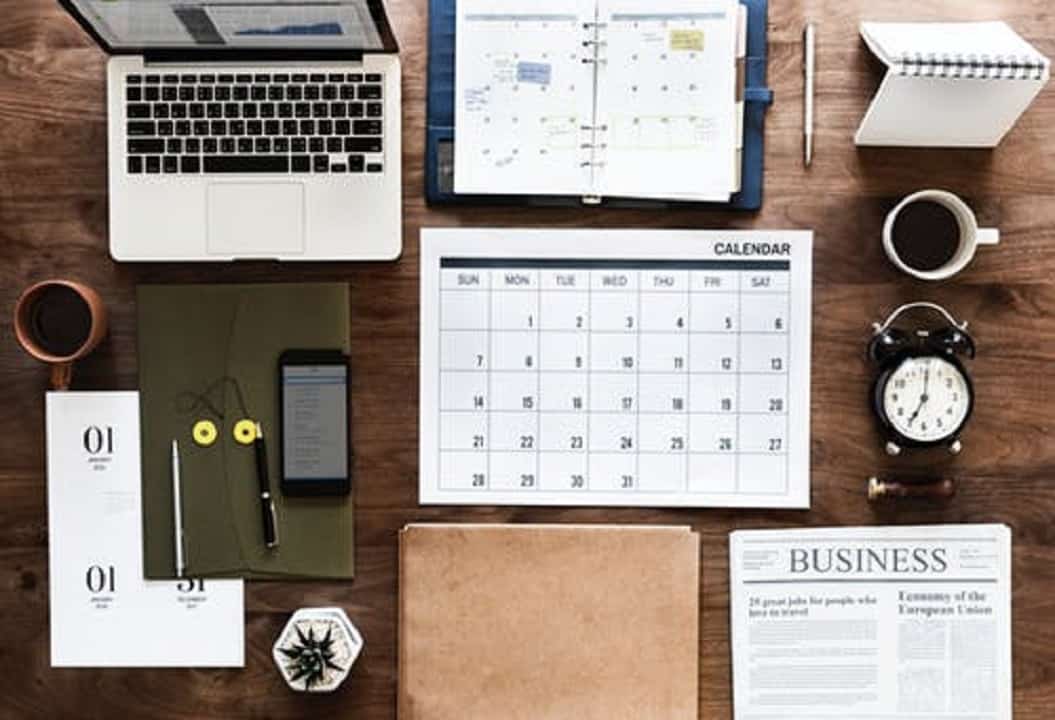 Organizing documents and schedules
A virtual assistant for real estate makes sense of the million things on your to-do list. They know how to prioritize tasks and leads that will generate the most revenue. They can particularly monitor a short-sales process and organize the documents involved in it. Hand over the lead generation and database administration to a skilled professional to give you more time to focus on other tasks. In addition, maximize their organization skills by letting them carry out scheduling appointments and site visits.
Designing analytics and gathering feedback
Opening your listings to constructive feedback is an effective way of improving your marketing and sales strategy. Additionally, a virtual assistant can help keep a pulse on your client's preferences and opinions by responding to their feedback. Let a real estate VA monitor the success of your campaigns and listings. Allow them to generate reports and perform analytics on website traffic as well as customer feedback.
Get only the best VA for your real estate business
Working in real estate means busy and hectic days ahead. Just imagine the amount of work that goes into closing a single deal. Generate leads, post listings, schedule appointments, meet with clients – the list of tasks goes on and on. This, however, should not deter you from achieving success in the industry. Hire a virtual assistant for real estate to lessen the burden.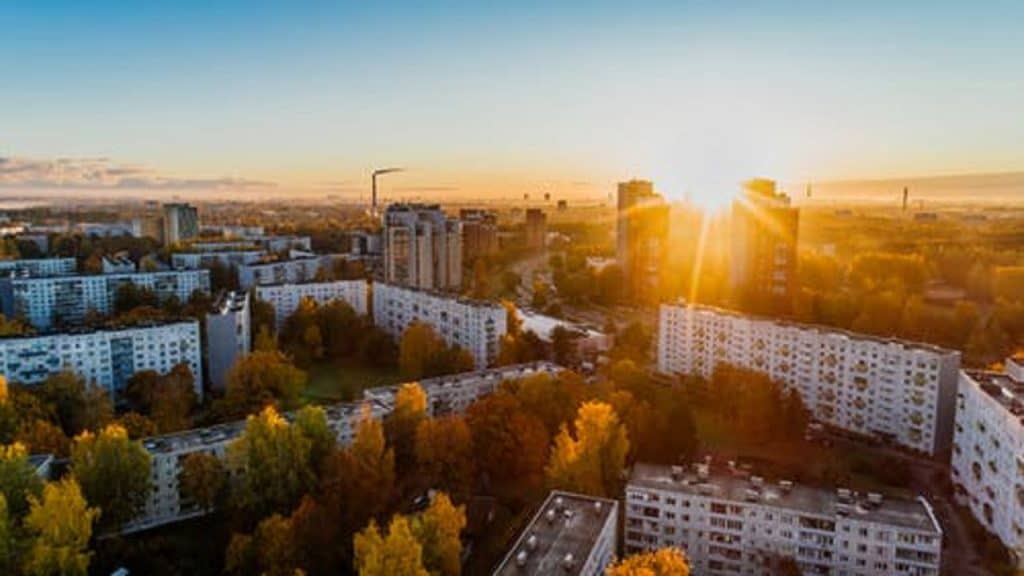 A virtual assistant for real estate increases your productivity levels which leads to improved work quality. Outsourcing talents through HOPLA gives you access to its rich pool of multicultural talents. Let our experts at HOPLA help you focus on your real estate business' core functions. Get in touch with us today and get a VA for your real estate business ASAP.