How To Outsource Talents For Your E-Commerce Business
Hopla Jobs,
How To Outsource Talents For Your E-Commerce Business
Managing your e-commerce business's relationship with a work from home company starts with knowing how to outsource the right talent. Outsourcing brings operations increased efficiency, improved productivity, and more flexibility at a low cost. This range of benefits proves why corporate management and small business owners consider it a well-structured strategic initiative. Furthermore, the arrangement serves as a means for companies to meet the challenges of doing business in this fast-paced digital age. So, how do you delegate tasks to an outsourcing company? Where do you start? Let's find out.
How to outsource for business growth
Growing your e-commerce business is an exciting prospect. Business growth certainly adds the potential for expansion and revenue generation. However, an expanded market and industry also means more tasks, extra demands, and added costs. Fortunately, the digital age that enables e-commerce businesses to thrive never runs out of sustainable solutions. One of those solutions is online outsourcing.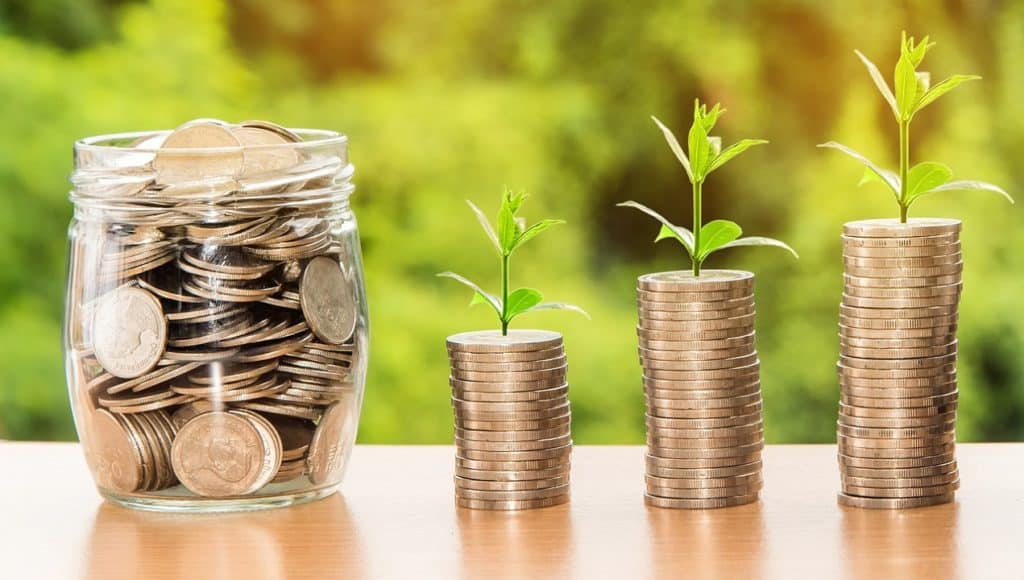 Outsourcing, when done right, can let you focus on core tasks to stay competitive. If you want to maximize its advantage, it's essential that you know what and when to outsource before jumping in. Here are some quick tips on how to do it:
Define the tasks to outsource
What is your business all about? Do you know your strengths and weaknesses? Are you aware of what can set you apart from the competition? How can you keep up with them? These are some of the questions you and your management team can go through when defining the tasks that you want to outsource. Companies usually delegate repetitive tasks like data entry, but your business can offshore specialized tasks too, like recruitment.
The key is to pick out the tasks that would add value to your business. For example, you are an online retail business. If you want to reach a customer base that's available online 24/7, outsource social media marketing management. Social media marketing managers do more than just take care of your online presence. They also ensure that you get your brand's message across to leave a lasting impact on your followers.
Individual freelancers or outsourcing firm?
Now that you've identified which tasks to delegate, it's time to think about how to outsource these tasks. Do you need an individual freelancer or will a company suit your needs better? Both types have their share of advantages, so it all boils down to which one will benefit you more.
Freelancers can work on project-based tasks and save infrastructure costs. An outsourcing firm, on the other hand, is scalable with guaranteed 24/7 coverage. If for example, you want to outsource web design and development, a freelancer might be the one for the job. A freelancer can keep you updated on the progress and complete the task on time. However, if the task you are thinking of outsourcing involves multiple processes like order fulfillment, contracting a firm might be a better option. An outsourcing firm can manage your orders, shipping time, and customer service with the help of a virtual personal assistant.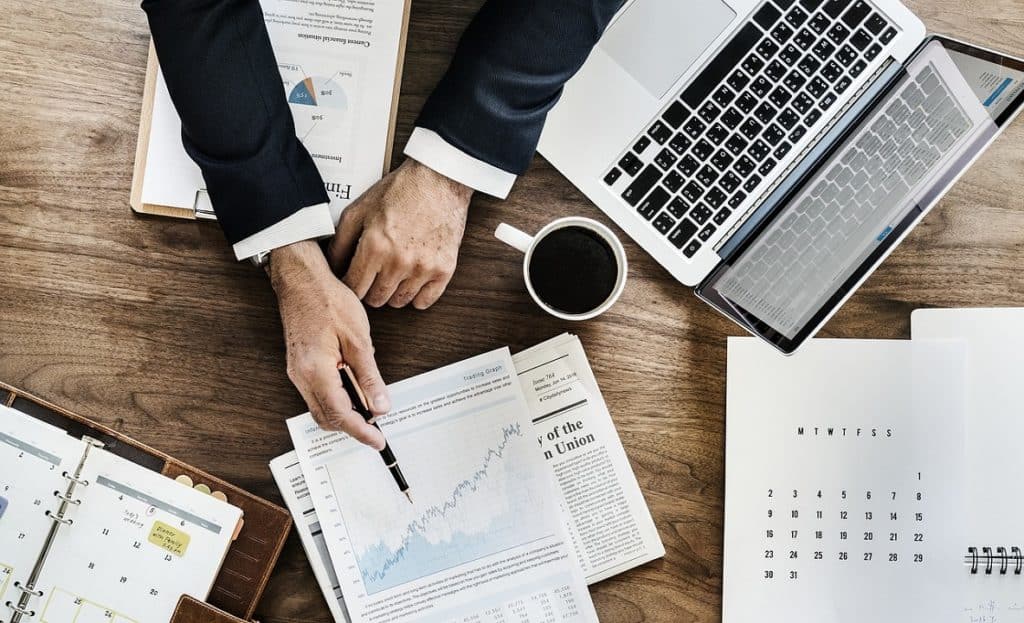 Identify the qualities you need in a talent
Selecting the right talent begins with identifying the skills, experience, and expertise you want in one. Be clear in what you want in your employee. For example, you want to hire a blogger or content writer for your website. Do you want to rank better in search engines? Then you need to look for someone with skillful writing and SEO experience. If you are looking at how to offshore your customer service process, think about how you want your customer service representative to assist your customers. Are effective communication skills a must? Is risk management experience a plus?
Additionally, doing a background check before interviewing your potential candidate is also a step in the right direction. Finally, test out their skills. Gauge your potential candidate's capabilities through a sample task. When you know the qualities that you need, finding the best talents will be a breeze.
How to outsource like a pro
Extend your e-commerce business's reach by streamlining your operations through outsourcing. Contrary to what some may think, outsourcing business operations is not that complicated. If you are looking at how to outsource talents, partnering with a distributed outsourcing firm like HOPLA can give you an advantage.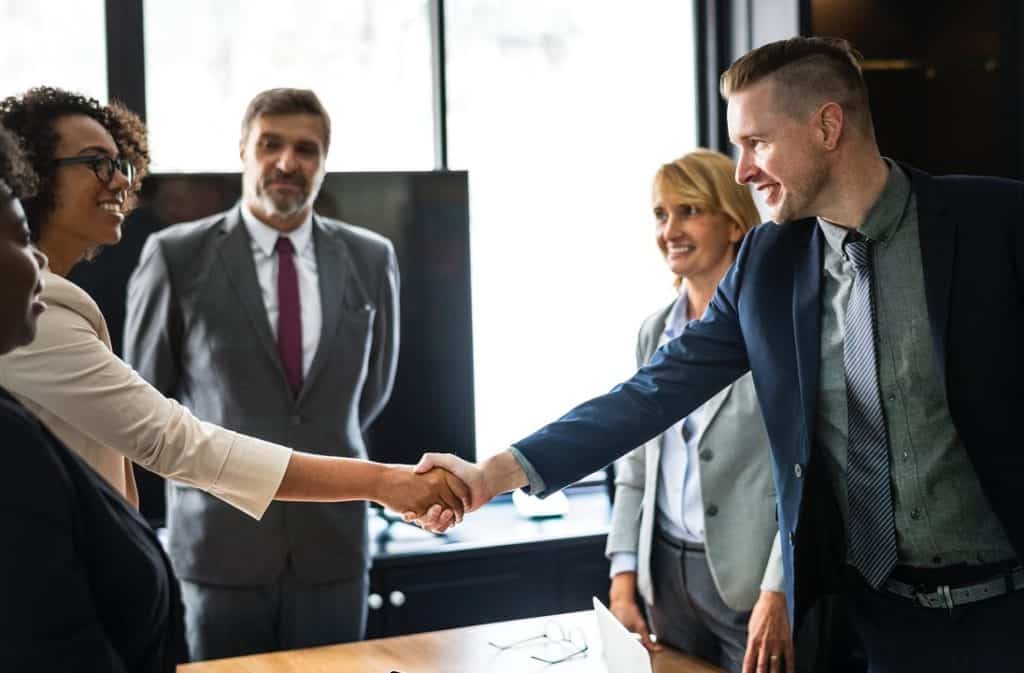 HOPLA's experts can help you define the tasks that you want to outsource and identify the qualities you need in a talent. Access our rich talent pool and gain a significant advantage over the competition. Email or chat with us today and let us know how we can help.