Remote Job Sites And The Gig Economy
Hopla Jobs,
Remote Job Sites And The Gig Economy
Want to work anywhere you want and whenever you want without the hassles of the daily commute? Yes, remote careers challenged the traditional nine-to-five desk job at a traditional office. Thanks to the internet, many now enjoy the numerous benefits of working remotely. However, before taking that leap into this exciting transition, it's crucial you find the right job for your set of skills. As the popularity of work from home jobs increases, the demand for remote careers also surge. Thus, remote job sites propel the gig economy to maintain its steady growth.
Remote Job Sites and The Gig Economy
The gig economy is based on flexible, temporary, or freelance jobs, often involving connecting with clients or customers through an online platform. It continues to flourish thanks to openings usually posted on offline or online job boards. Moreover, this internet age has allowed searching for a remote job online to become simpler and faster. Remote job sites today ensure that joining the flexible arrangements of this workforce can be done with a few clicks.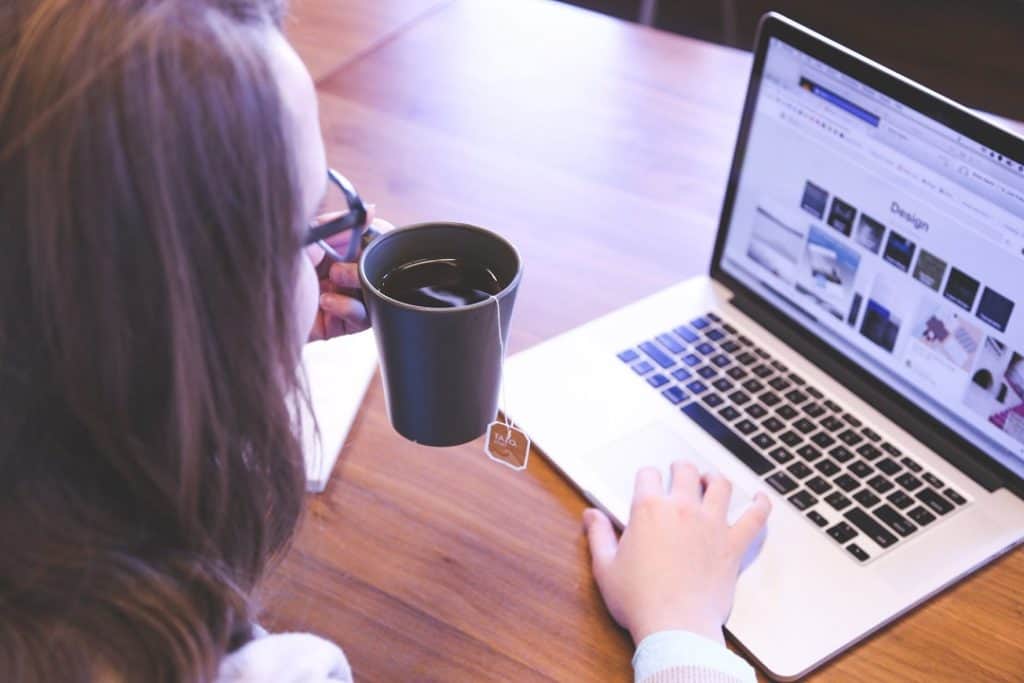 When you decide to explore working remotely, it can be daunting at first. Where do you start? How do you go about it? Luckily, today's digital era offers ways to search for a remote job easily. It attracts more and more people to break from the traditional office's sedentary lifestyle. Forbes writes that 68% of U.S. workers say that they expect to work remotely in the future. Indeed, working from home is no longer a distant dream. It has transformed into a robust industry that continues to grow in popularity.
Online Platforms for Remote Job Opportunities
In making the transition to remote careers, it's best to think about your skills and what you do best. Try identifying the jobs that support working from home then start your search. Here are a few examples of websites you can visit to help you get a feel of the type of jobs that can best suit you.
Fiverr
Fiverr is one of those sites that are best for people starting to build a portfolio. It is a platform for small businesses, and individuals open to the idea of freelance work. As their name suggests, offers start at $5 and can go as high as $10,000 depending on your skills and experience. Furthermore, you can explore services in graphics and design, digital marketing, video and animation, and more.
Guru
Guru caters to freelancers and employers alike. It offers employers access to a myriad of professional services across industries. They have engineers and architects, business and finance experts, and even lawyers on board to accommodate specialized needs. What's also great about Guru is that employers can post a job if they don't want to browse the available selections. Freelancers, on the other hand, can create profiles and submit quotes to open positions.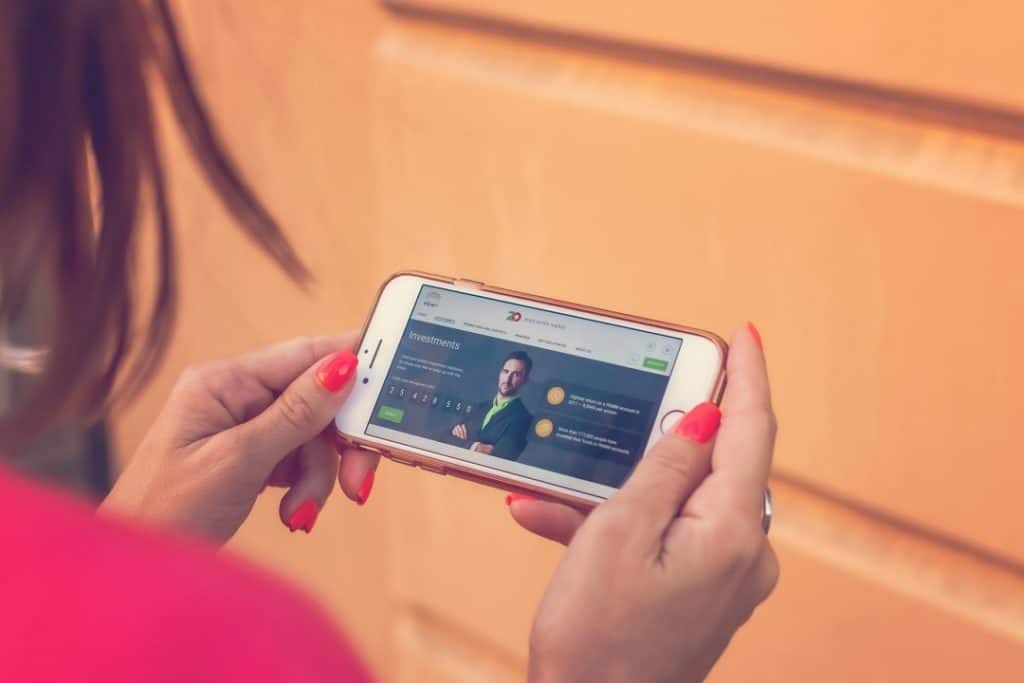 SolidGigs
SolidGigs aims to make finding remote gigs easy for job seekers. It's one of those sites that offer a 30-day trial for the use of their platform. For just $2 during the trial, they'll email you the available openings they've scoured through the internet. Moreover, their leads are usually for designers, developers, writers, and marketers.
SkiptheDrive
SkiptheDrive's filters guarantee you only find relevant job results. If you want to skip sign-ups or a free trial, this is the site for you. Furthermore, SkipTheDrive categorizes and sorts listings for telecommuting work according to industry. Their job board catalogs full-time and part-time positions in fields like technology, health care, accounting, finance, insurance, marketing, and sales.
HOPLA Online
HOPLA is a work from home company that builds and manages remote teams for businesses. It sets itself apart from other remote job sites by covering the sourcing, hiring, and management of remote staff on their behalf. Additionally, HOPLA's extensive experience in outsourcing allows you to hire global talents that need little to no training. As a bonus, they can even take care of all the legal requirements and payroll, so you can focus on running your business.
Hustling for work from home jobs
The gig economy is continuously growing, and it shows no signs of stopping. If you are thinking of joining this community, whether as an employer or individual professional, there are sites that have made it easier for you. However, not all websites can satisfy your hunger for a successful work from home career. The key is to find the right work from home company to partner with.
Look no further! HOPLA offers a pool of talented global professionals who are skilled and passionate about what they do. They can even take care of the tedious hiring and onboarding processes on your behalf. For individuals thinking of starting their remote careers, HOPLA is an ideal choice too. Working with HOPLA saves you from the process of sourcing for the right position.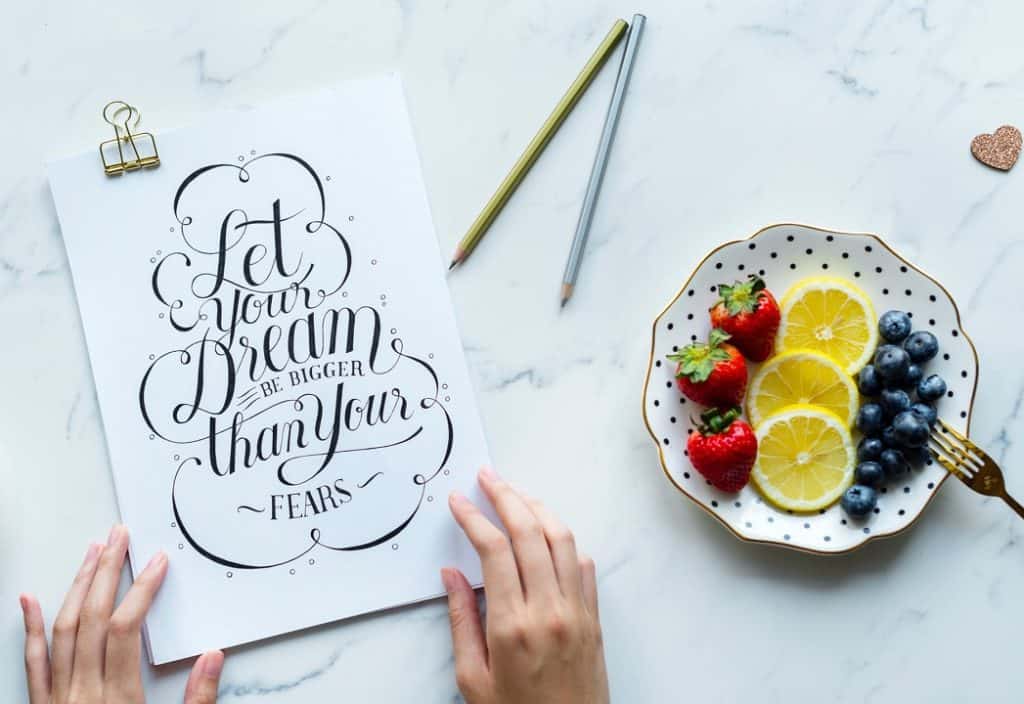 Cut through the hassle of scouring through remote job sites and join the hustle today through HOPLA. Chat with our staff to learn more about our offers and take that leap into remote careers that match your skills and experience.